The Taiho Sumo Memorial Museum is located in Kawayu Onsen, where 48th Yokozuna sumo wrestler "Taiho" spent his childhood. The museum exhibits the glorious history of sumo wrestler Taiho. Near the memorial hall, there is Kawayu Onsen Tourist Information Center and a foot bath where you can soak your feet in the hot spring etc.
Address: 2-1-20 Teshikagacho Kawayuonsen, Kawakami-Gun, Hokkaido 
Hours: 9 am - 5 pm
Admission: Adult: 420 yen, Child: 200 yen, *Free Parking available.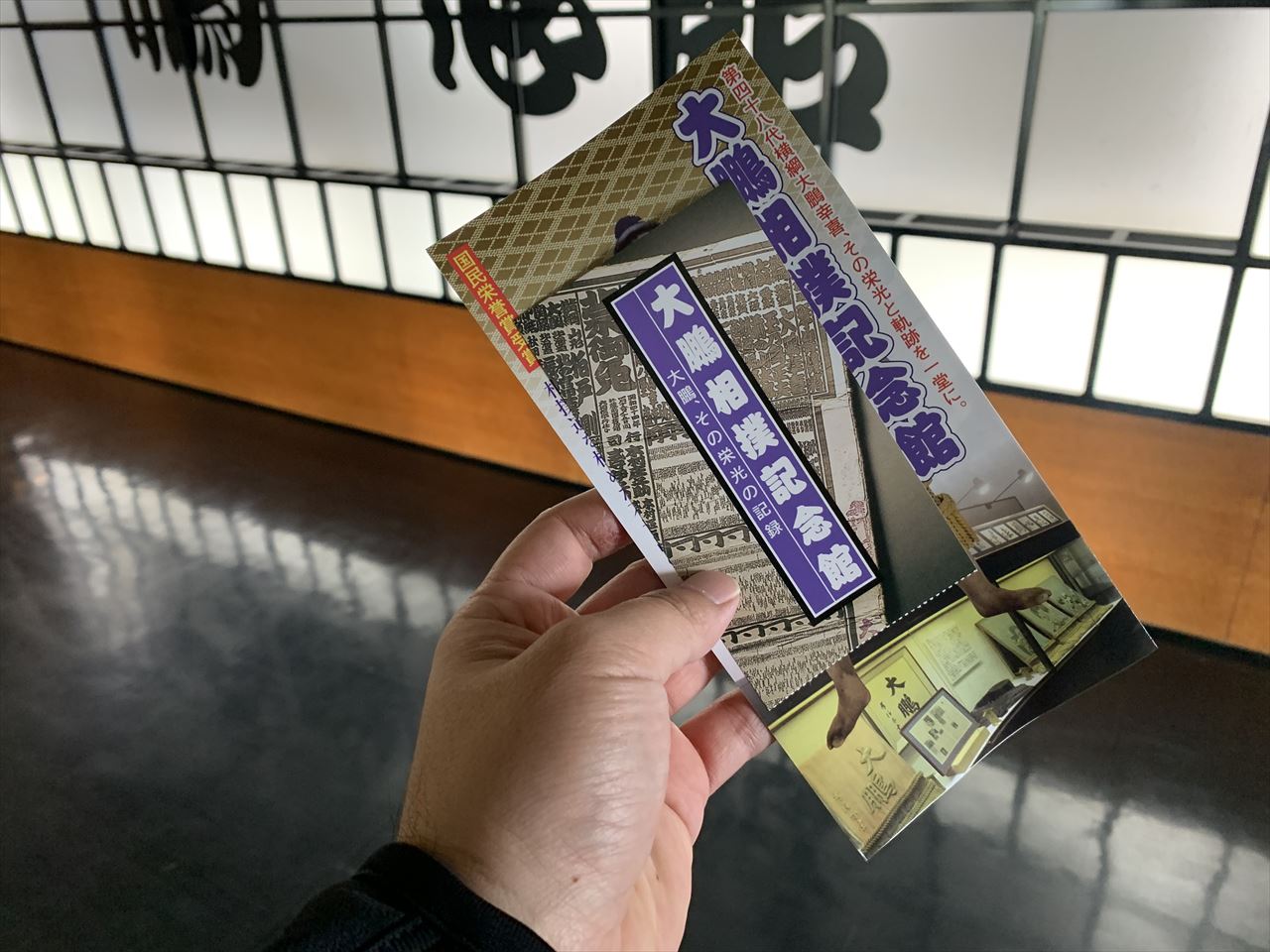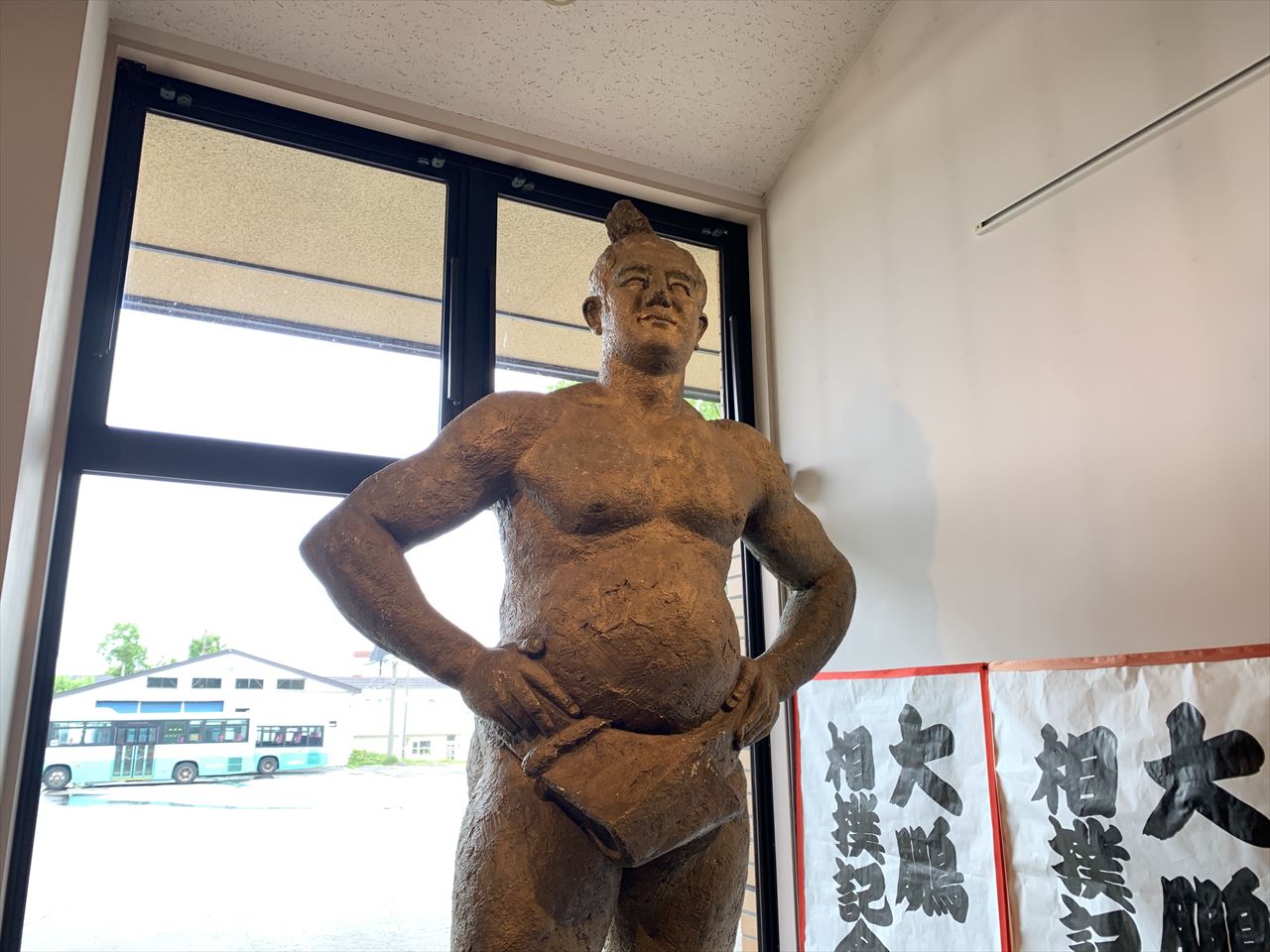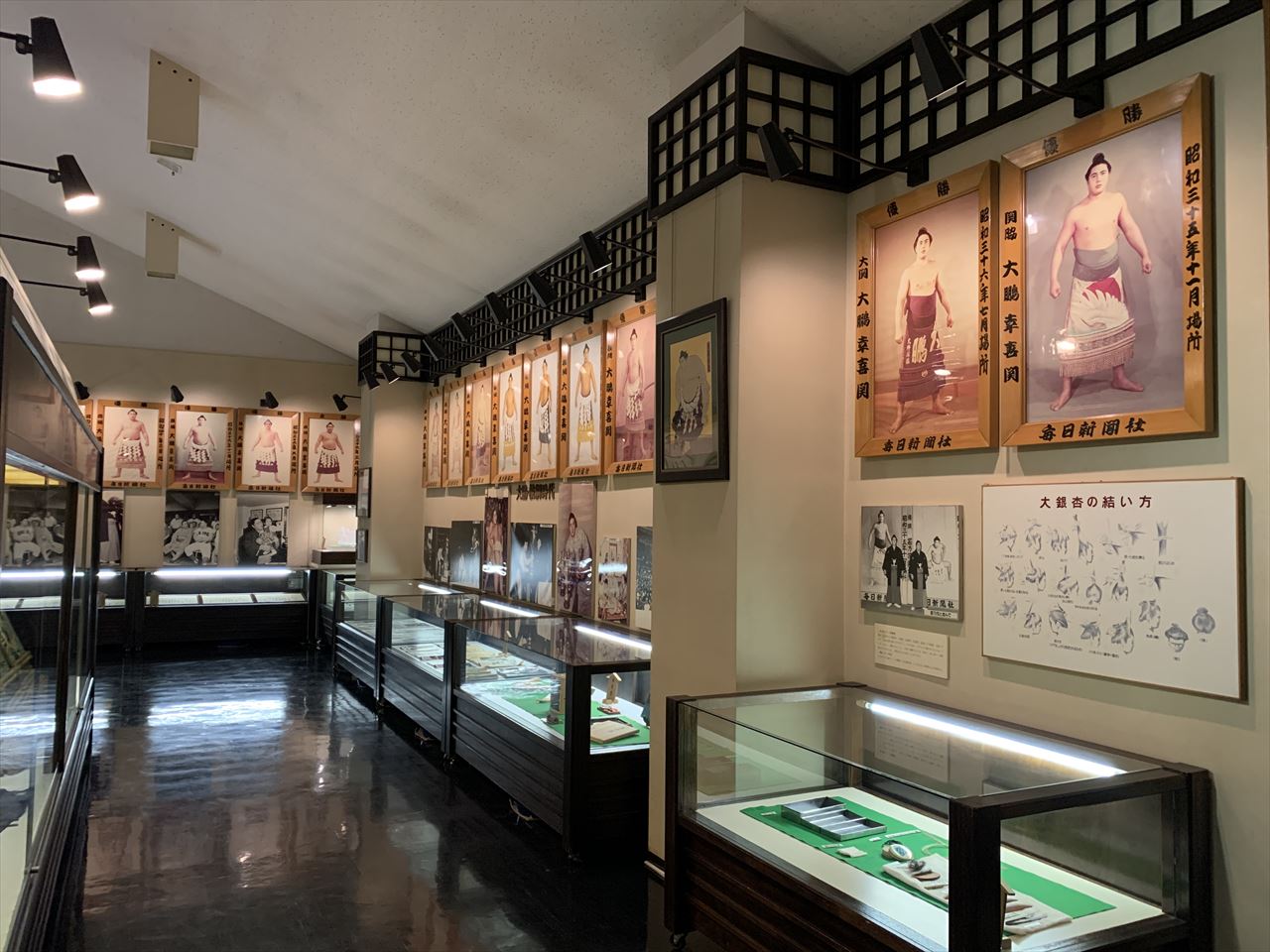 Getting to the Museum
By Car
Kawayu Onsen is located between Lake Mashu and Lake Kussharo. It is about 90 kilometers away from Kushiro city and about 70 kilometers away from Memanbetsu airport, the nearest airport. It is possible to go by train from Kushiro but it is better to drive by yourself considering going to other sightseeing attractions. If you drive, it takes about 2 hours from Kushiro and about 1 hour and 30 minutes from Memanbetsu Airport.
By Train: Senmo Line
Senmo Line connects Abashiri station and Higashi-Kushiro station. By Senmo Line, it takes about 1 hour and 45 minutes from Higashi-Kushiro station to Kawayu Onsen station. Kawayu Onsen station is about 3 kilometers away from Taiho Sumo Memorial Museum, so it's a little far without a car, but you can take a local bus to the museum.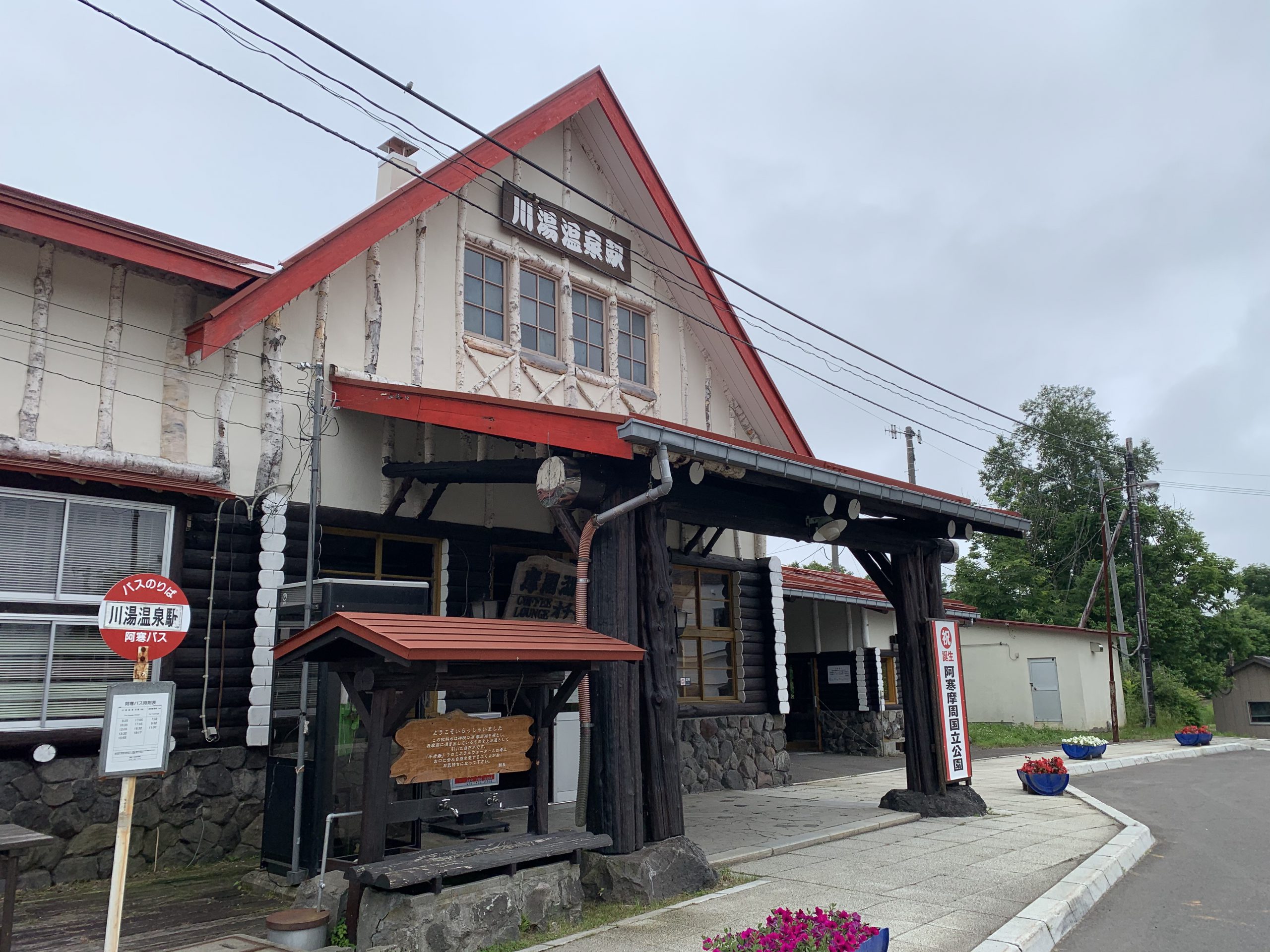 Explore Kushiro
Travel Tips & Information
Information about professional sports teams in Hokkaido
1.Getting There & Around Kushiro / Lake Akan
The nearby airport in Kushiro city is "Kushiro Tancho Airport." We also provide information on access from Kushiro Tancho Airport to the city.
2."Where to Stay" in Kushiro / Lake Akan
If you stay in Kushiro City, the Nusamaibashi Bridge area is convenient with many choices of hotels and restaurants. 
3."What to Do & See" in Kushiro / Lake Akan
One of the famous tourist attractions in Kushiro is "Kushiro Marsh." The sunset from the Nusamai-Bashi Bridge is also known as one of the three beautiful sunsets in the world. Enjoy your stay in Kushiro.
4."What / Where to Eat" in Kushiro / Lake Akan
We'd like to suggest some restaurants that serve Kushiro specialties such as fresh seafood, spaghetti, ramen and fried chicken.