Tottori Dome is a gymnasium with a dome-shaped roof in Kushiro City, and the main arena has artificial grass on the floor. It is a gymnasium mainly open to local citizens for indoor sports events, but is sometimes a venue for various events.
Address: 7-4-1 Tottori-Kita, Kushiro, Hokkaido
Getting to the Arena
It's about 6 kilometers away from Kushiro Station, you can access by car or taxi.
JR Kushiro Station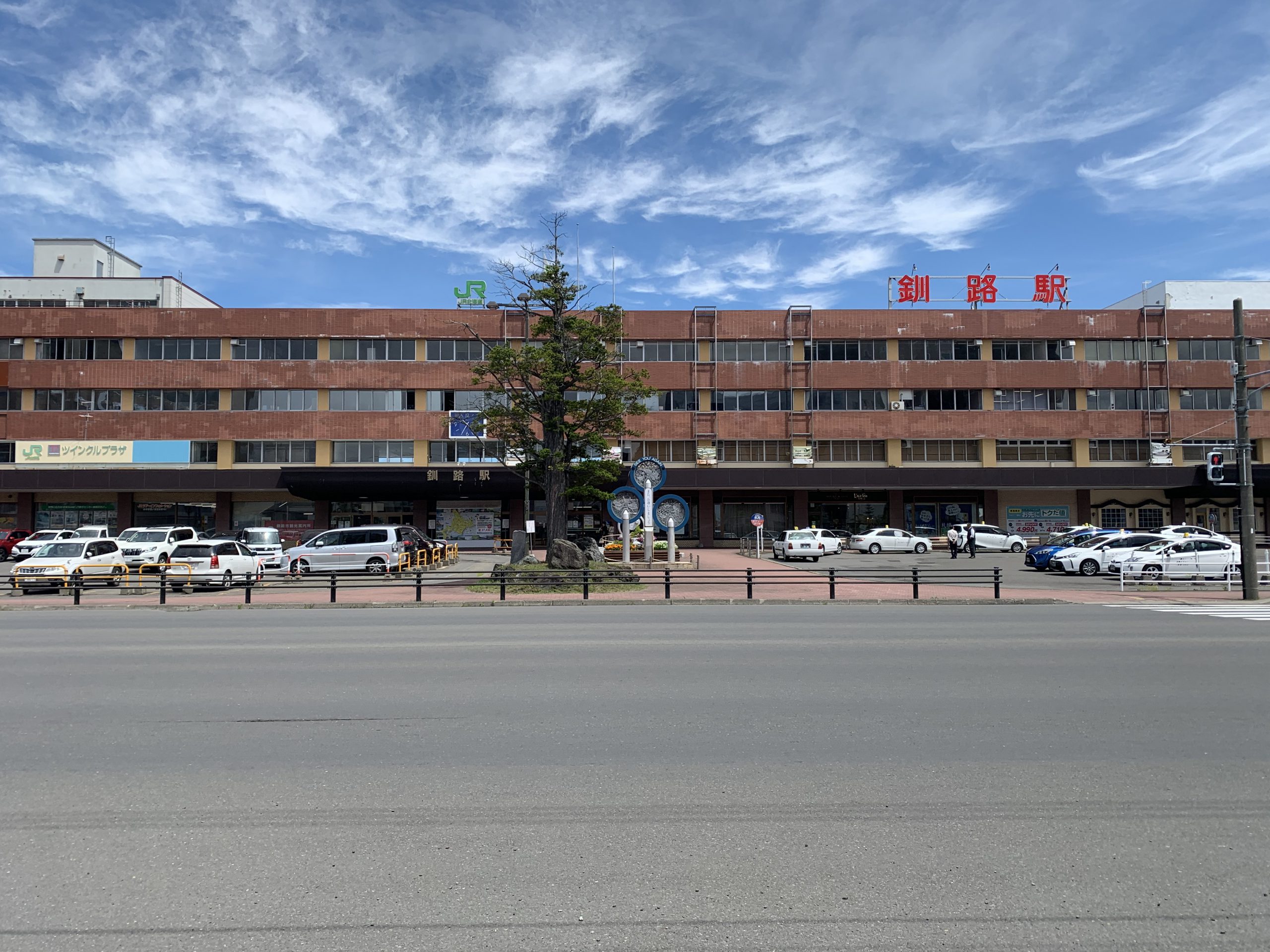 Explore Kushiro & Lake Akan
Travel Tip & Information
Information about professional sports teams in Hokkaido
1.Getting There & Around Kushiro / Lake Akan
The nearby airport in Kushiro city is "Kushiro Tancho Airport." We also provide information on access from Kushiro Tancho Airport to the city.
2."Where to Stay" in Kushiro / Lake Akan
If you stay in Kushiro City, the Nusamaibashi Bridge area is convenient with many choices of hotels and restaurants. 
3."What to Do & See" in Kushiro / Lake Akan
One of the famous tourist attractions in Kushiro is "Kushiro Marsh." The sunset from the Nusamai-Bashi Bridge is also known as one of the three beautiful sunsets in the world. Enjoy your stay in Kushiro.
4."What / Where to Eat" in Kushiro / Lake Akan
We'd like to suggest some restaurants that serve Kushiro specialties such as fresh seafood, spaghetti, ramen and fried chicken.