ANA ARENA Urasoe is a gymnasium located in ANA SPORTS PARK Urasoe.
ANA BALL PARK Urasoe (baseball field), ANA FIELD Urasoe (track and field), and ANA ARENA Urasoe (gymnasium) are located in this park.
This is the venue used by the Yakult Swallows for their spring training.
Getting to the Stadium
The location of ANA BALL PARK Urasoe is about 11 kilometers from the Naha Airport area.
If there is no traffic jam, it will take about 30 minutes by car, but the traffic in Naha City is very congested, so expect it to take about 45 minutes to an hour.
The park has parking space for about 280 cars.
Urasoe City is not too far from Naha, and can be accessed by monorail through the airport or the center of Naha.
ANA SPORTS PARK Urasoe is also an option to access by bus based in the center of Naha.
Yui Rail, which connects the airport to Urasoe, is a bit of a walk from the station, but it will be a relatively easy way to get here without being affected by traffic jams.
Nearest Station to ANA BALL PARK Urasoe Yui Rail Urasoe Maeda Station
Yui Rail is a monorail system that starts and ends at Naha Airport, and ends and starts at Tedako Uranishi Station in Urasoe City.
It connects 18 stations in about 40 minutes.
Urasoe Maeda Station is one station before the end of the line, so it will be roughly 40 minutes from Naha Airport.
Once you get off the station, it's about a 1.5 km walk to the ballpark, which takes about 20 minutes.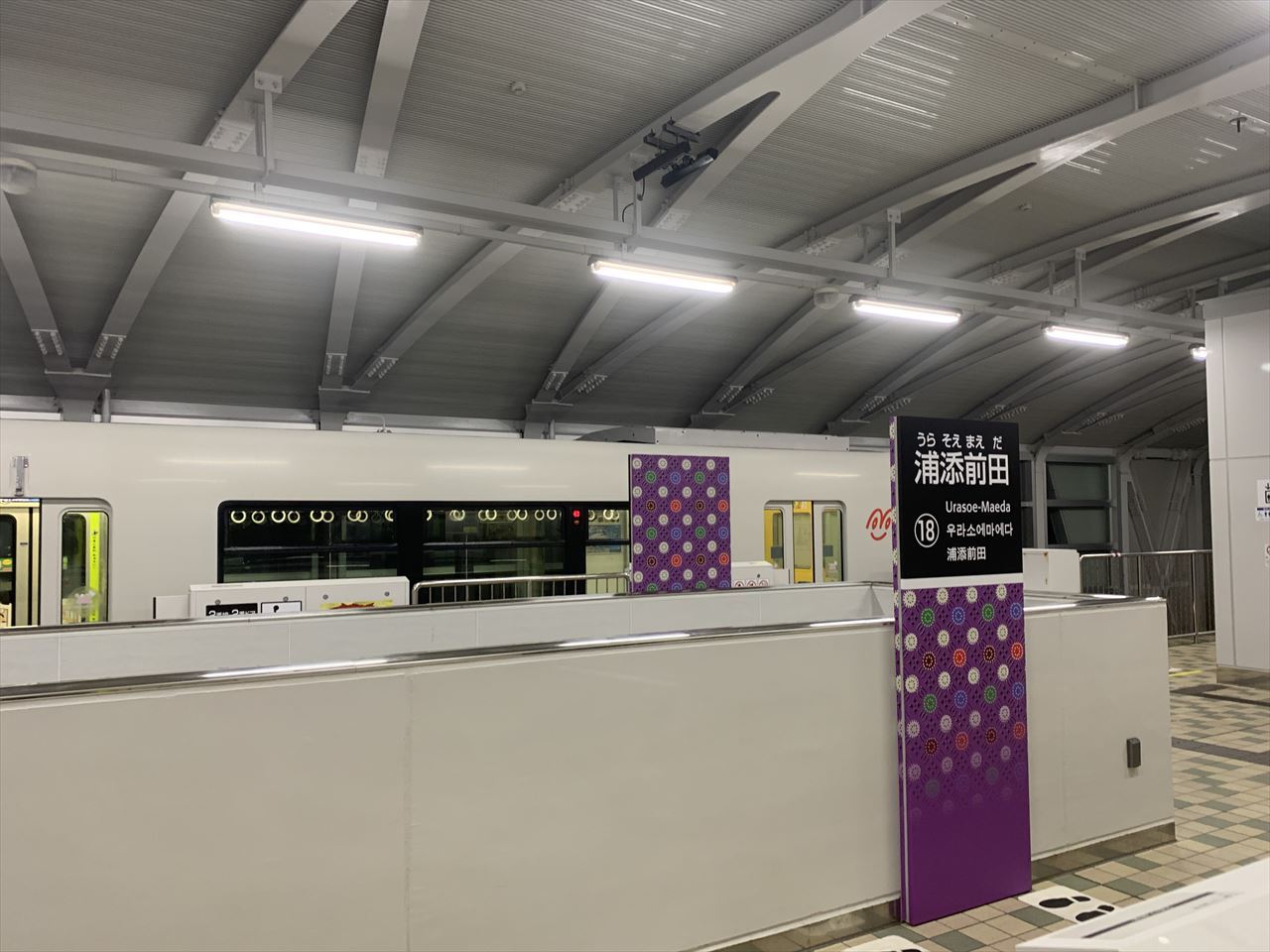 About the Stadium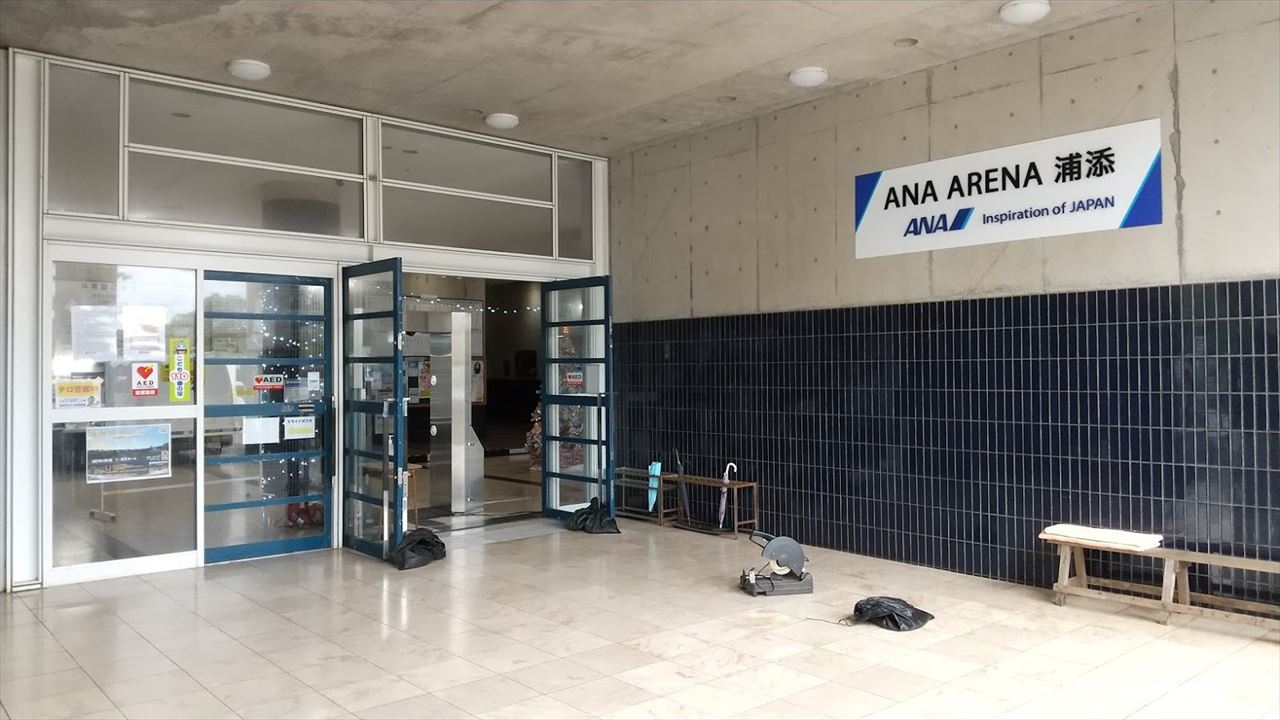 Location 1-13-1 Nakama, Urasoe City, Okinawa 901-2103, Japan
Capacity 1,029
Explore Okinawa City and Ginowan
Learn about transportation, sightseeing, and food in Okinawa
Before your trip, we have compiled some basic information about Okinawa Prefecture for your reference.
About professional sports teams in Okinawa
1.Getting There & Around Okinawa City and Ginowan
To get to Okinawa, you need to fly from Haneda to Naha Airport, which takes about 2 hours 45 minutes to 3 hours, and from Kansai Airport to Naha Airport, which takes 2 hours 20 minutes to 2 hours 30 minutes.
From Naha Airport, Okinawa City and Ginowan area are about 30 to 40 kilometers away, depending on the location.
There is a city bus service from Naha, but it takes quite a while, so renting a car is a realistic option.
2."Where to Stay" in Okinawa City and Ginowan
If you are planning to watch the games or sightsee around the Okinawa City/Ginowan area, you can either stay near the various tourist spots, including the beach, or if you rent a car, you can use Naha as a base since there are relatively more options.
The following is a list of hotels in the Okinawa City and Ginowan area.
3."What to Do & See" in Okinawa City and Ginowan
In the Okinawa City/Ginowan area, there are the ruins of Nakajo Castle, Katsuren Castle, and Zakimi Castle, all of which are World Heritage Sites.
Cape Zanpa is a great place to watch the sunset.
The following is a selection of tourist attractions in the Okinawa City and Ginowan area.
4."What / Where to Eat" in Okinawa City and Ginowan
Okinawa soba, taco rice, bitter melon stir-fry, and steak are just a few of the specialties you can enjoy. If you are a drinker, Awamori will be one of the major attractions. Here is a list of Okinawa's gourmet foods and stores in the city.