Ehime Prefectural Budokan is located in Matsuyama City, Ehime Prefecture, in the Matsuyama Central Park.
There have been times when Sumo tournaments have been held here.
Getting to the Stadium
Matsuyama Central Park is about a 5-minute ride from Matsuyama Station to Ichitsubo Station on the Yosan Line.
The park is just a short walk from Ichitsubo Station, making it an easily accessible venue.
There is a parking lot in the park, but you may have to pay for parking during professional baseball games.
The number of parking spaces is also limited, so be sure to check the organizer's website.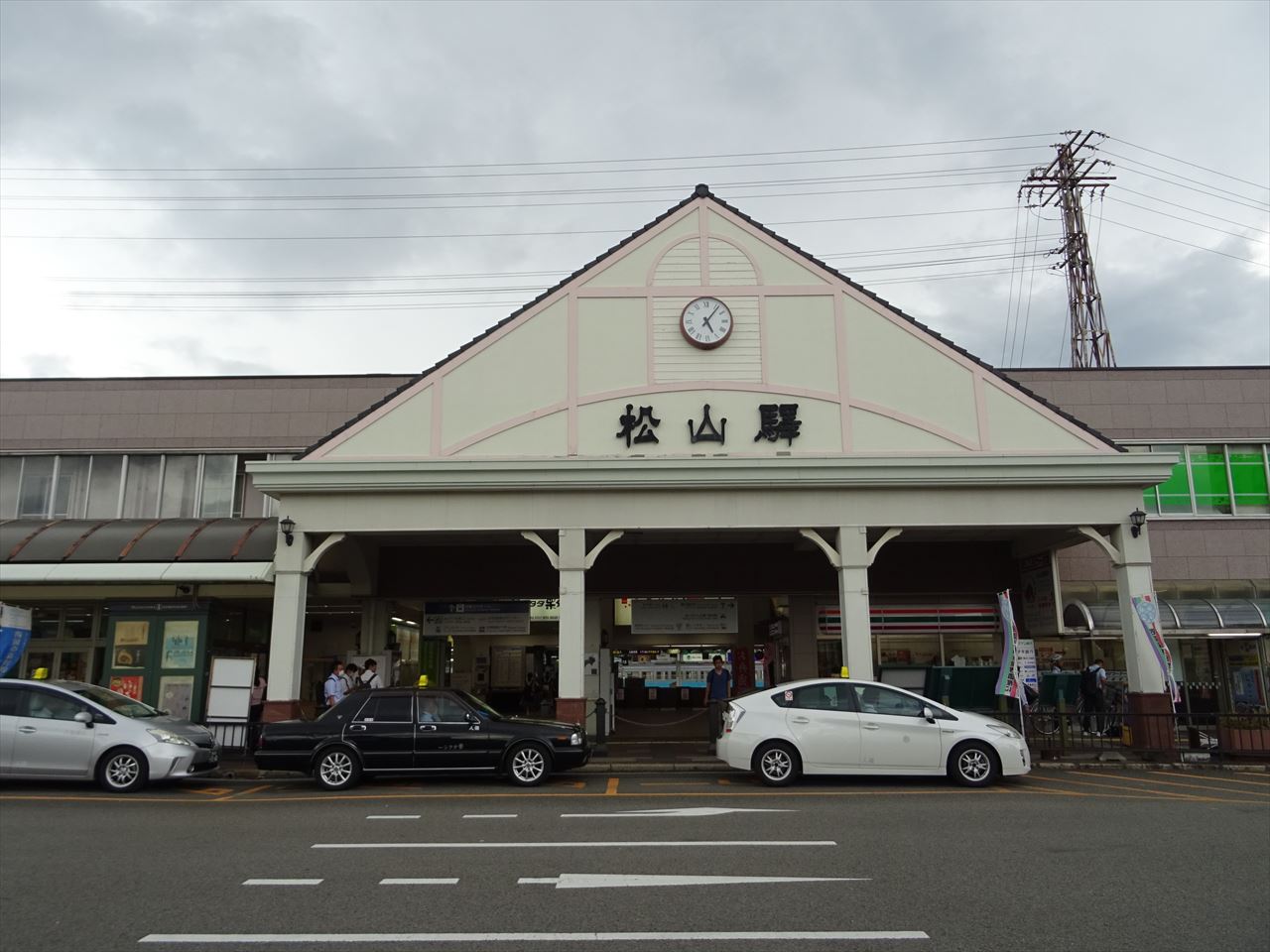 About the Stadium
Location: 551 Ichitsubo-Nishi-machi, Matsuyama City, Ehime Prefecture, 790-0948, Japan
Explore Ehime
Travel Tips & Information
Here is brief information about this city. We hope it will help you in planning your trip.
Professional Sports Teams in Ehime prefecture
(1)"Getting There & Around" Matsuyama area
Matsuyama Airport is convenient because it has flights from most major cities. From Matsuyama Airport to Matsuyama City is about a 15-minute drive. Limousine buses are also available from the airport to the city, and the fare is 630 yen from the airport to JR Matsuyama Station and 840 yen to Dogo Onsen Station.
(2)"Where to Stay" in the Matsuyama area
If you are going to Matsuyama, it is a good idea to stay at Dogo Onsen. There are also business hotels around JR Matsuyama Station.
(3)"What to Do & See" in the Matsuyama area
Ehime is famous for Dogo Hot Spring. It is about a 5 km drive from Matsuyama City to Dogo Onsen and can be reached by train. You can also enjoy sightseeing by combining Matsuyama Castle and the hot springs.
(4)"Where & What to Eat" in the Matsuyama area
Tangerines are a specialty of Ehime, with their warm climate. In the Matsuyama area, Tai-meshi (Steam Rice with Sea Bream) is famous. There are other delicious casual foods as well.