Ningineer Stadium is an athletic stadium in Ehime Prefectural Sports Park and the home of Ehime FC of the J-League.
Getting to the Stadium
The stadium is about 12 kilometers away from Matsuyama Station, so you will have to take a bus or drive there. Parking is 300 yen for the whole day.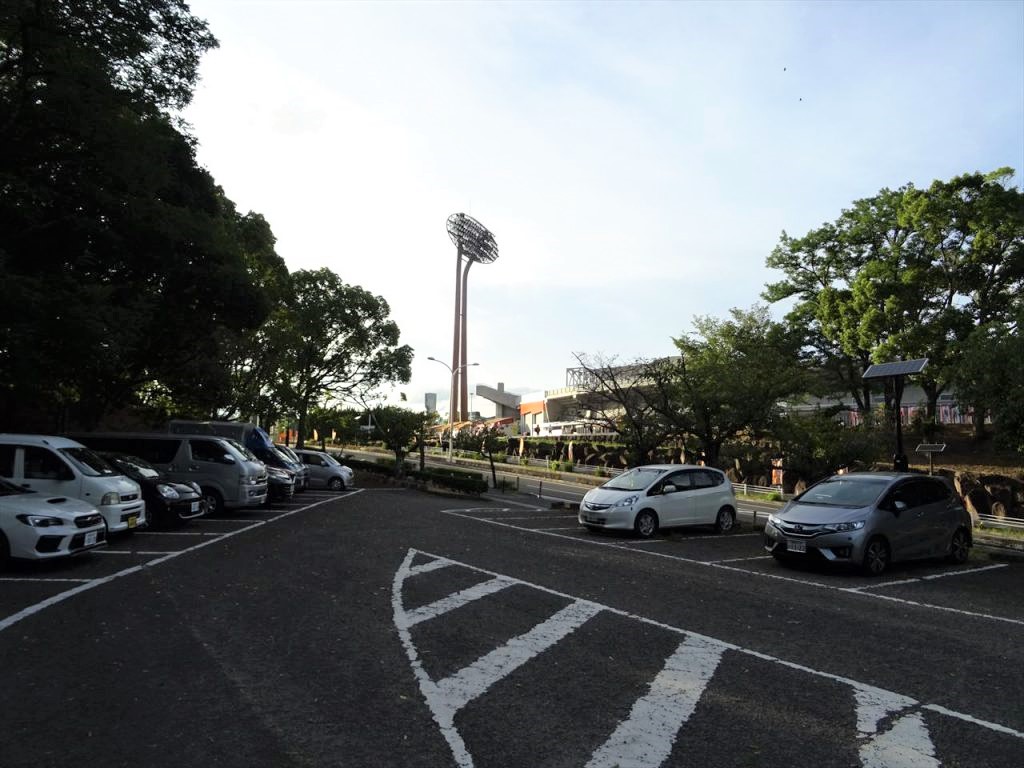 About the Stadium
Address: 46, Uenomachi, Matsuyama, Ehime
Capacity: 21,585
Home Team: Ehime FC
Opened: October 1979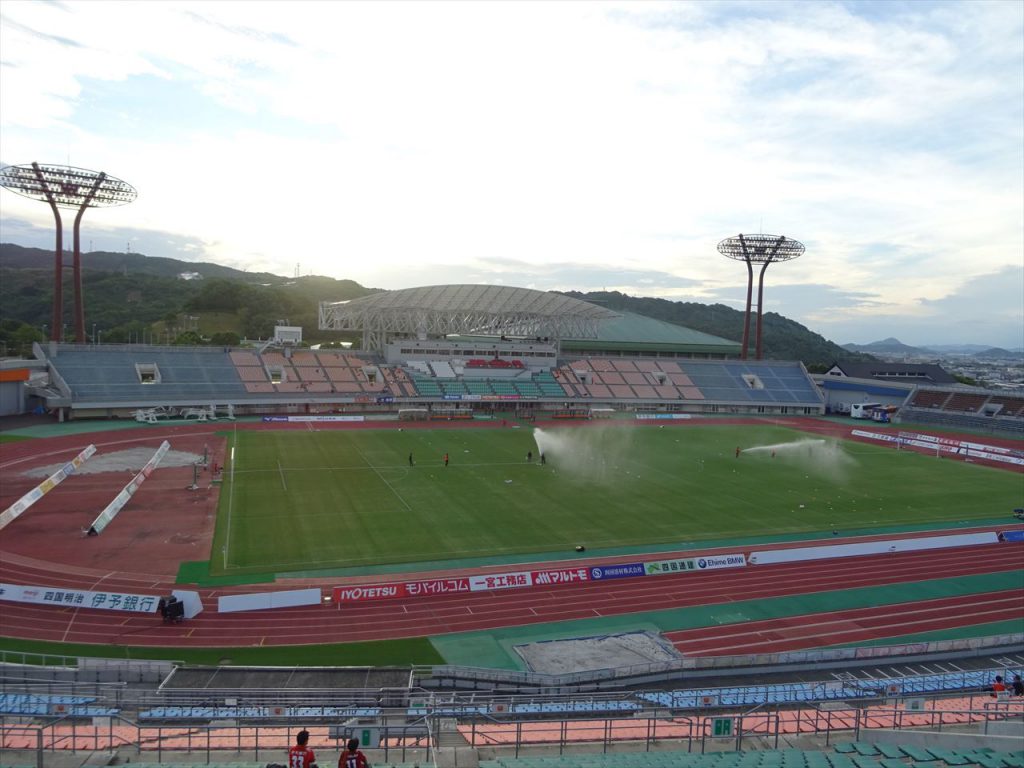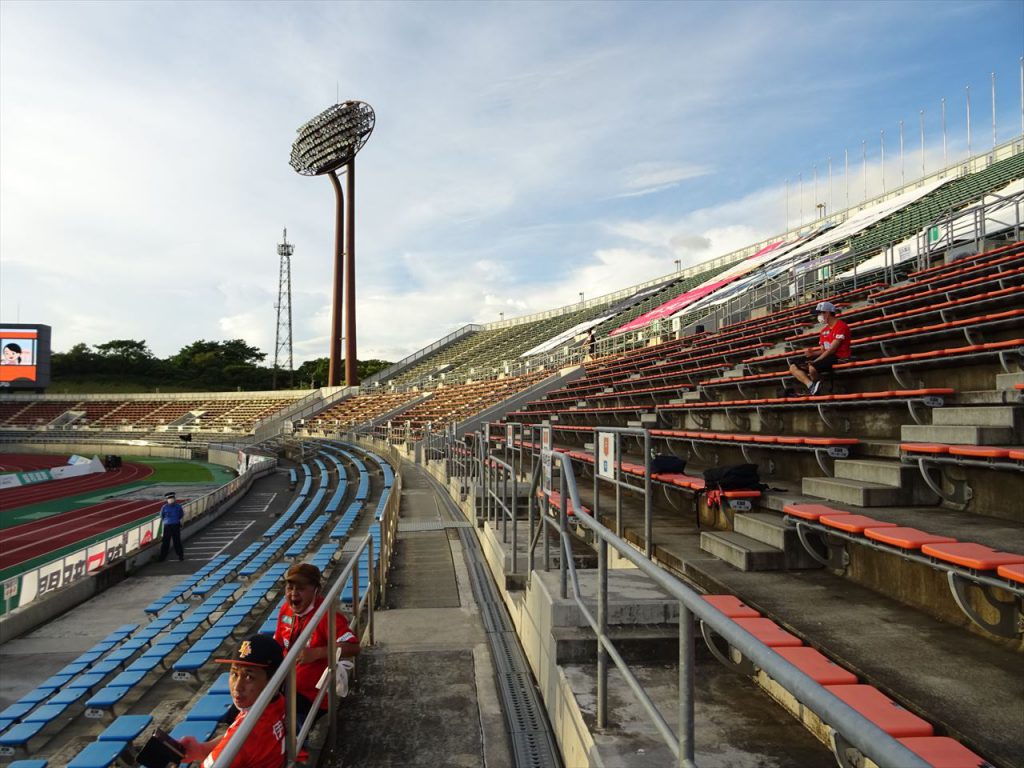 Explore Ehime
Travel Tips & Information
Here is brief information about this city. We hope it will help you in planning your trip.
Professional Sports Teams in Ehime prefecture
(1)"Getting There & Around" Matsuyama area
Matsuyama Airport is convenient because it has flights from most major cities. From Matsuyama Airport to Matsuyama City is about a 15-minute drive. Limousine buses are also available from the airport to the city, and the fare is 630 yen from the airport to JR Matsuyama Station and 840 yen to Dogo Onsen Station.
(2)"Where to Stay" in the Matsuyama area
If you are going to Matsuyama, it is a good idea to stay at Dogo Onsen. There are also business hotels around JR Matsuyama Station.
(3)"What to Do & See" in the Matsuyama area
Ehime is famous for Dogo Hot Spring. It is about a 5 km drive from Matsuyama City to Dogo Onsen and can be reached by train. You can also enjoy sightseeing by combining Matsuyama Castle and the hot springs.
(4)"Where & What to Eat" in the Matsuyama area
Tangerines are a specialty of Ehime, with their warm climate. In the Matsuyama area, Tai-meshi (Steam Rice with Sea Bream) is famous. There are other delicious casual foods as well.