Yokohama Hiranuma Memorial Gymnasium is located in Yokohama City, Kanagawa Prefecture.
Getting to the Stadium
From the west exit of JR Yokohama Station, take the city or Sotetsu bus to Mitsuzawa Sogo Ground Entrance or Shimin Hospital.
If you are taking the train, take the Blue Line to Mitsuzawa Kamimachi Station and walk 15 to 20 minutes to the venue.
It may take a little longer as it is quite a hilly walk.
The Blue Line is mainly used to connect Yokohama Station and Shin-Yokohama Station, so I think it's easier to take the bus.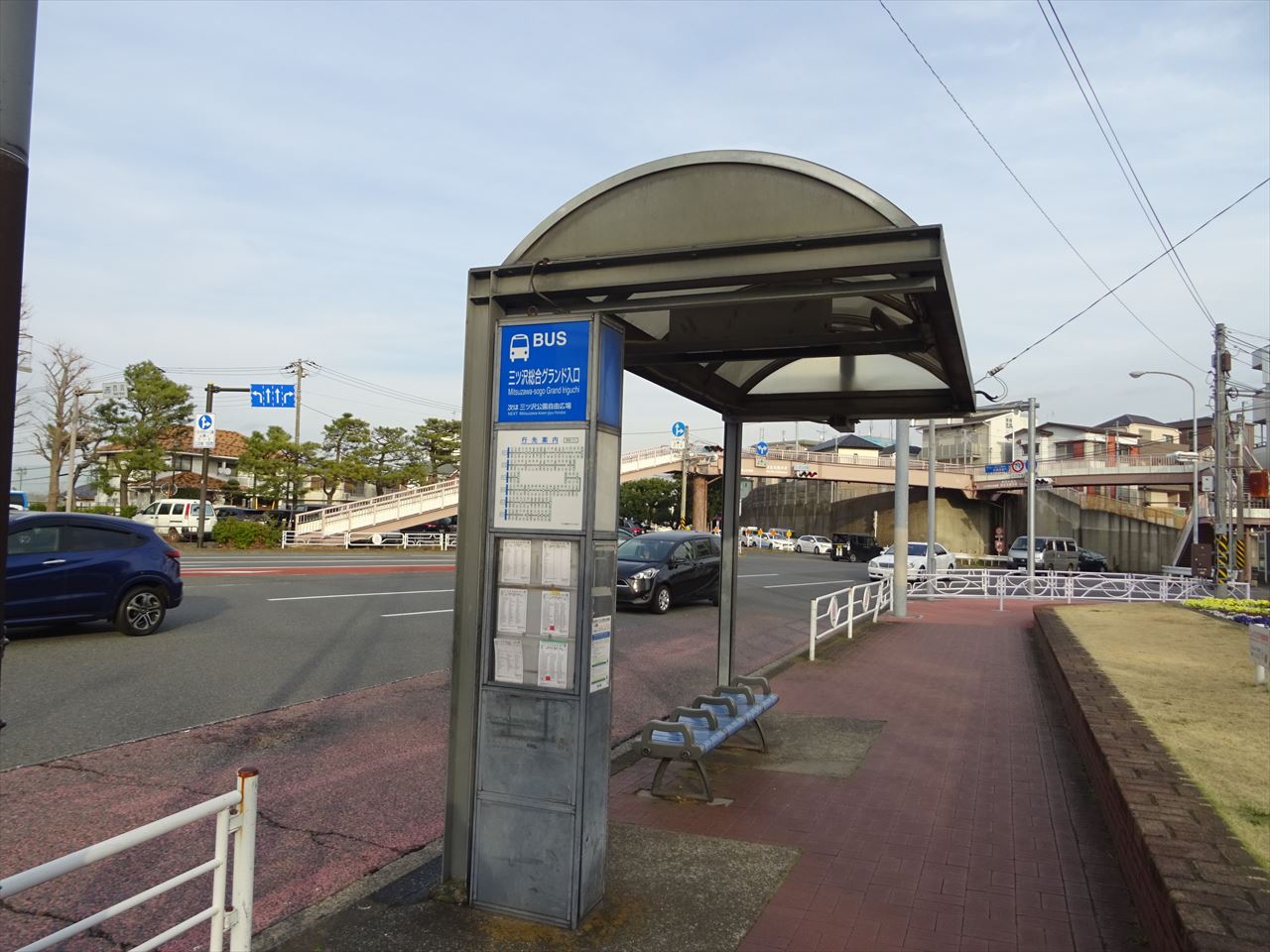 About the Stadium
Location: 3-1 Mitsuzawa-Nishi Cho, Kanagawa-ku, Yokohama City, Kanagawa
Opened: November, 1970
Basic Information
What to bring
Compared to countries such as the U.S., events in Japan are relatively free in terms of what you can bring in, and there are very few venues where you cannot bring in a backpack.
As for drinks, please note that there are some events where you cannot bring in cans or bottles.
About re-entry
Most Japanese events will allow re-entry, but some events will not allow re-entry. Please make sure to check the event you will be attending.
Explore Kanagawa
Travel Tips & Information
Here is the basic information about Kanagawa as a reference for planning your trip.
Basic information on sports teams in Kanagawa Prefecture
1. "Getting there & Around" Yokohama, Kawasaki
Shin-Yokohama station is about 10 minutes away from Yokohama station by subway.
Shin-Yokohama Station on the Shinkansen is the closest station to Nissan Stadium and Yokohama Arena for watching events, but it is far from the Minato Mirai 21 area.
If you want to focus on sightseeing around Minato Mirai 21, the nearest stations are Sakuragi-cho and Kannai, one or two stops away from "Yokohama Station".
This JR Yokohama Station area is also home to Yokohama Stadium and Yokohama Budokan.
2. "Where to Stay" in Yokohama, Kawasaki
Yokohama is a large city, so the area where you should stay will depend on your purpose.
From Yokohama Station to Sakuragi-cho, Kannai, and Ishikawacho stations, there are quite a few hotels.
High-class hotels are located in the Sakuragicho area, and the Intercontinental Hotel, Yokohama Bay Hotel Tokyu, and Yokohama Royal Park Hotel are located near Sakuragicho Station.
3. "What to Do & See" in Yokohama, Kawasaki
If you want to focus on sightseeing around Minato Mirai 21, you can go to the Yokohama area and walk or rent a bicycle from Sakuragi-cho, Kannai, or Ishikawacho stations. This area has many attractions such as Chinatown, Red Brick Warehouse, Cup Noodle Museum, and Yokohama Cosmo World.
4. "What / Where to Eat" in Yokohama, Kawasaki
Eating pork buns in Chinatown is also a good idea, and since Yokohama is also a ramen battleground, there are many popular ramen shops.
A tour of ramen shops may be interesting. There is a ramen museum in Shin-Yokohama.