Nippazu Mitsuzawa Stadium is the home of Yokohama FC and is a soccer-specific stadium.
Address: 3-1, Mitazawa Nishimachi, Kanagawa-ku, Yokohama, Kanagawa,
Capacity: 15,046
Home Team: Yokohama FC, Yokohama F. Marinos,
Surface: Natural grass
Opened: 1964
Access
From the west exit of JR Yokohama Station, take the city or Sotetsu bus to "Mitsuzawa Sogo Grand Iriguchi (Entrance)" or "Shimin Byoin (Hospital)" and 5-minute walk to the stadium.
If you take the train, take the Yokohama Municipal Subway Blue Line and get off at Mitsuzawa Uemachi Station, then walk 15-20 minutes to the stadium.
About the Stadium
The stadium does not have a roof, so there is no seating area to shade you from the sun while the sun is high.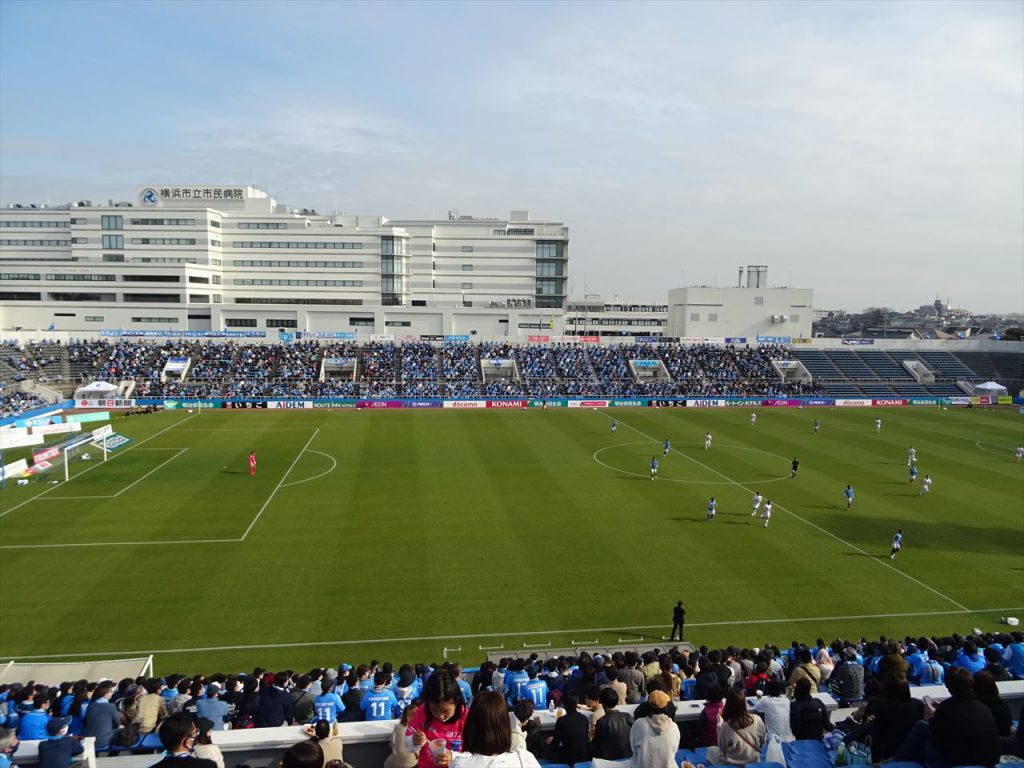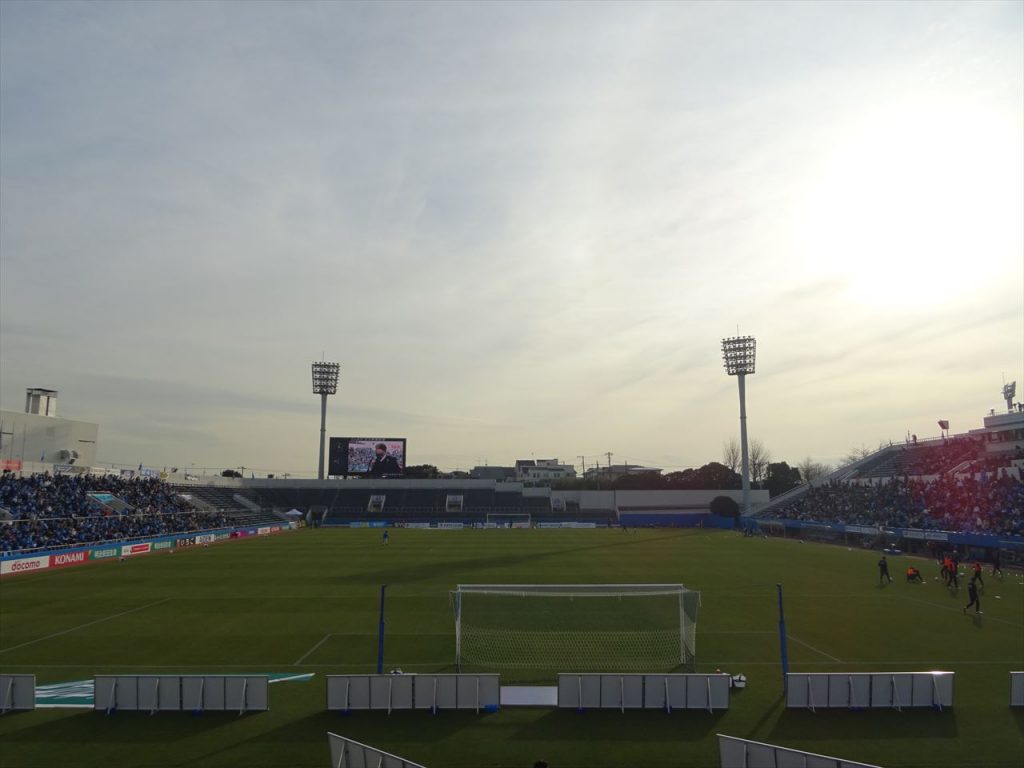 Basic Information
What to bring
Compared to countries such as the U.S., events in Japan are relatively free in terms of what you can bring in, and there are very few venues where you cannot bring in a backpack.
As for drinks, please note that there are some events where you cannot bring in cans or bottles.
About re-entry
Most Japanese events will allow re-entry, but some events will not allow re-entry. Please make sure to check the event you will be attending.
Explore Kanagawa
Travel Tips & Information
Here is the basic information about Kanagawa as a reference for planning your trip.
Basic information on sports teams in Kanagawa Prefecture
1. "Getting there & Around" Yokohama, Kawasaki
Kawasaki and Yokohama are quite extensive in terms of area.
Kawasaki Station is located in Kawasaki, where Fujitsu Stadium Kawasaki and other facilities are located, and Musashi Kosugi Station is located in Kawasaki, where Todoroki Athletic Stadium and other facilities are located.
The distance from Kawasaki Station to Musashi-Kosugi Station is about 15 minutes on the Namboku Line, but since Musashi-Kosugi Station is a large station, it may take a long time to get to a particular exit.
2. "Where to Stay" in Yokohama, Kawasaki
In the case of the Kawasaki area, there is a concentration of hotels around Kawasaki Station.
It takes about 10 minutes between Kawasaki and Yokohama on the Keihin-Tohoku Line, and 10 to 15 minutes between Musashikosugi and Yokohama, so it is convenient to watch the game in Kawasaki even if you use Yokohama Station as a base.
3. "What to Do & See" in Yokohama, Kawasaki
If you want to focus on sightseeing around Minato Mirai 21, you can go to the Yokohama area and walk or rent a bicycle from Sakuragi-cho, Kannai, or Ishikawacho stations. This area has many attractions such as Chinatown, Red Brick Warehouse, Cup Noodle Museum, and Yokohama Cosmo World.
4. "What / Where to Eat" in Yokohama, Kawasaki
Kawasaki has a shopping mall called Lazona attached to the station, and you can also eat in this mall.
Why don't you try Tantanmen, which is called Kawasaki's soul food?