The home arena of Kyoto Hannaryz of the B League is Hannaryz Arena, and it is located in the Nishikyogoku Sports Park.
In addition to the Hannaryz Arena, there are other stadiums and baseball fields in the park.
Getting to the Stadium
From JR Kyoto Station, if you are going to the Nishikyogoku Sports Park Athletic Field, you will need to take the Hankyu Kyoto Line to Nishikyogoku Station, which is the closest station to the venue.
This line does not run in the direction of JR Kyoto Station, so you will need to change trains once from JR Kyoto Station.
From Kyoto Station, take the subway Karasuma Line for two stops and get off at Shijo.
Transfer to the Hankyu Kyoto Line.
The Hankyu Kyoto line goes to Karasuma station, and it takes about 5 minutes from Karasuma station to Nishikyogoku, so if you include the transfer time, it will take about 20 minutes from Kyoto station.
You can see the stadium from the station, but it is about a 10-minute walk.
Take Kyoto City Bus No. 73 from Bus Terminal C5 at Kyoto Station.
Get off at Nishikyogoku Undo Koen-mae and walk for about 5 minutes.
About the Stadium
Location:29 Nishikyogoku Shinmei-cho, Ukyo-ku, Kyoto City, Kyoto
Capacity:2,500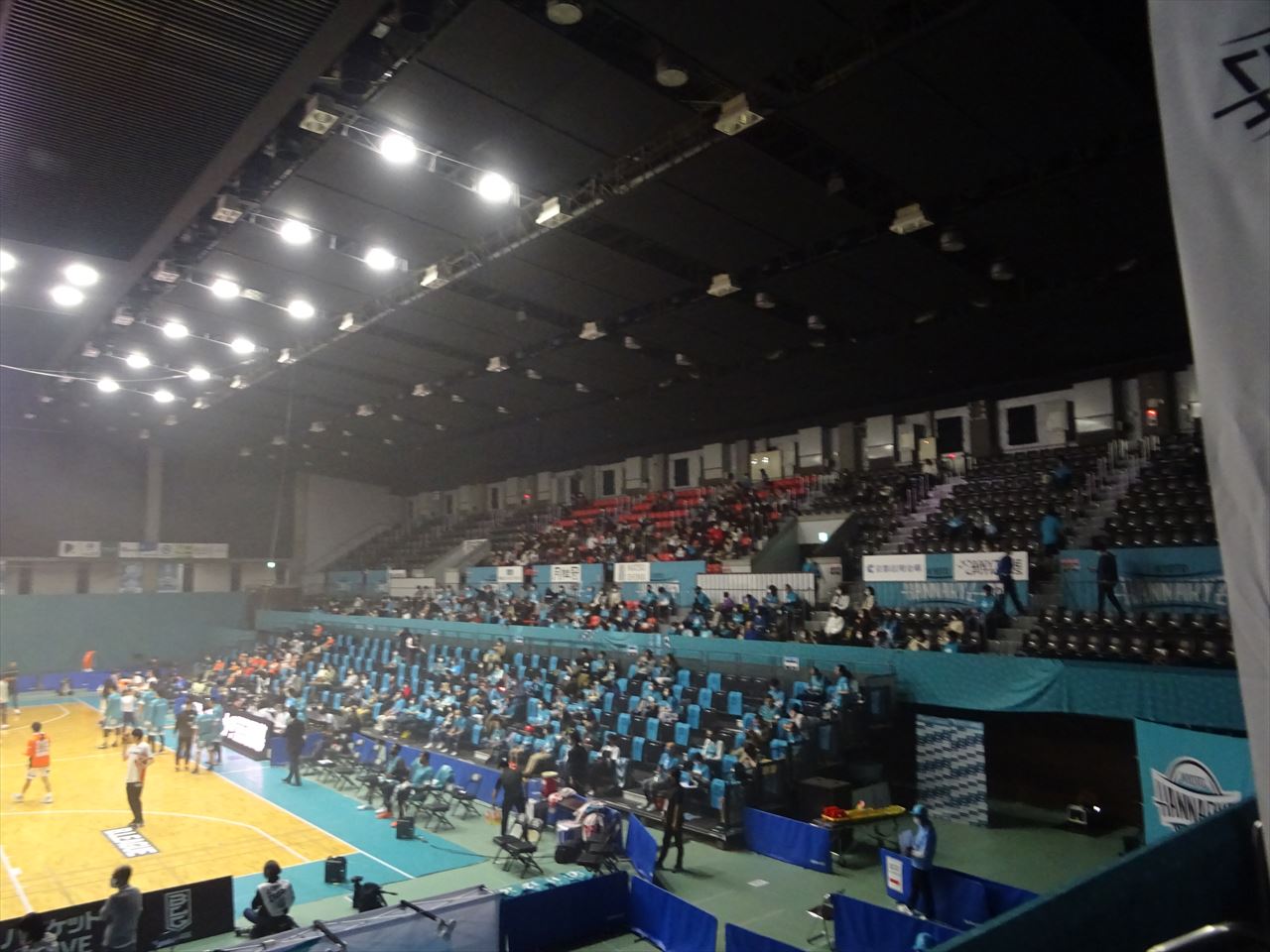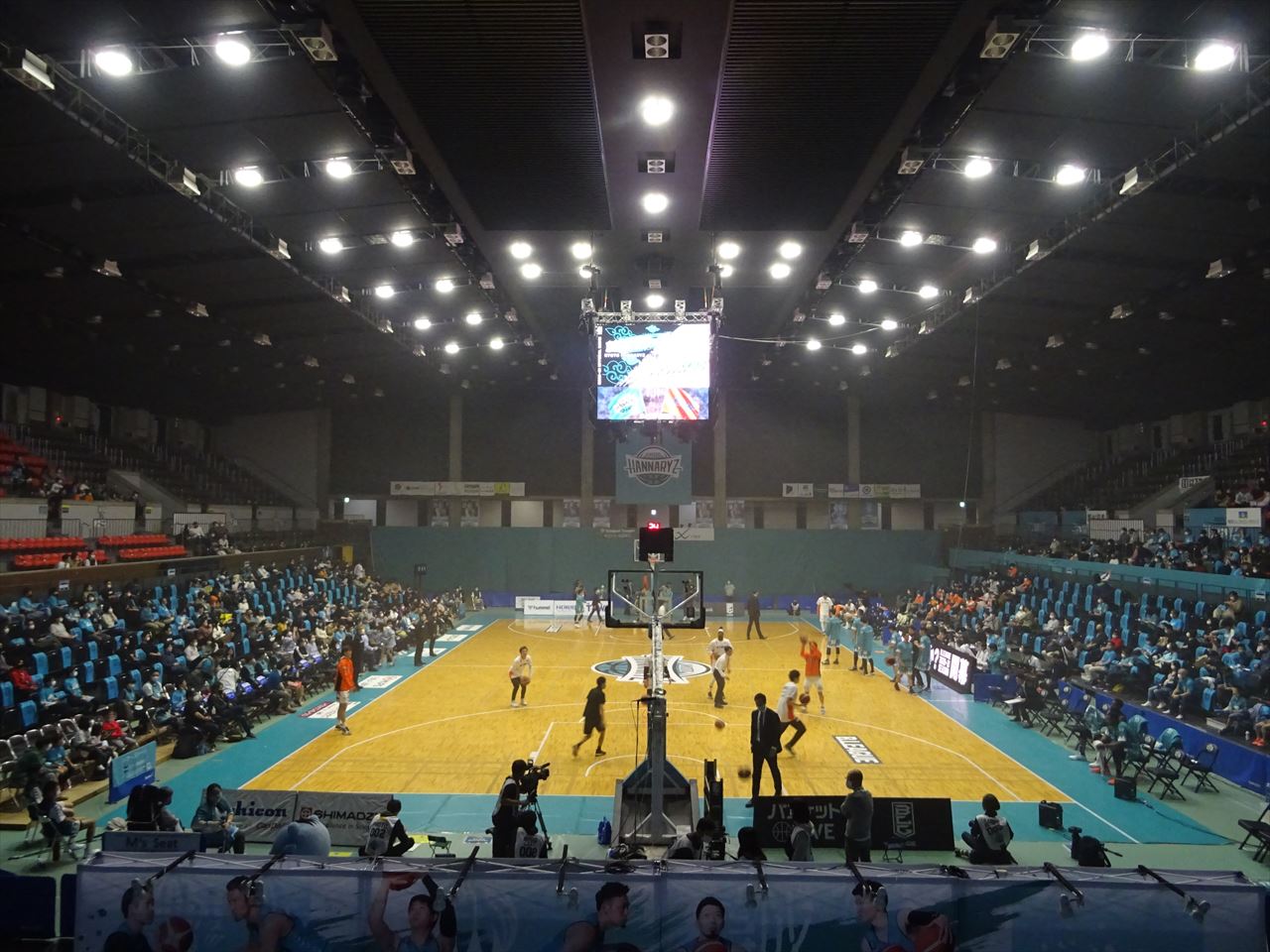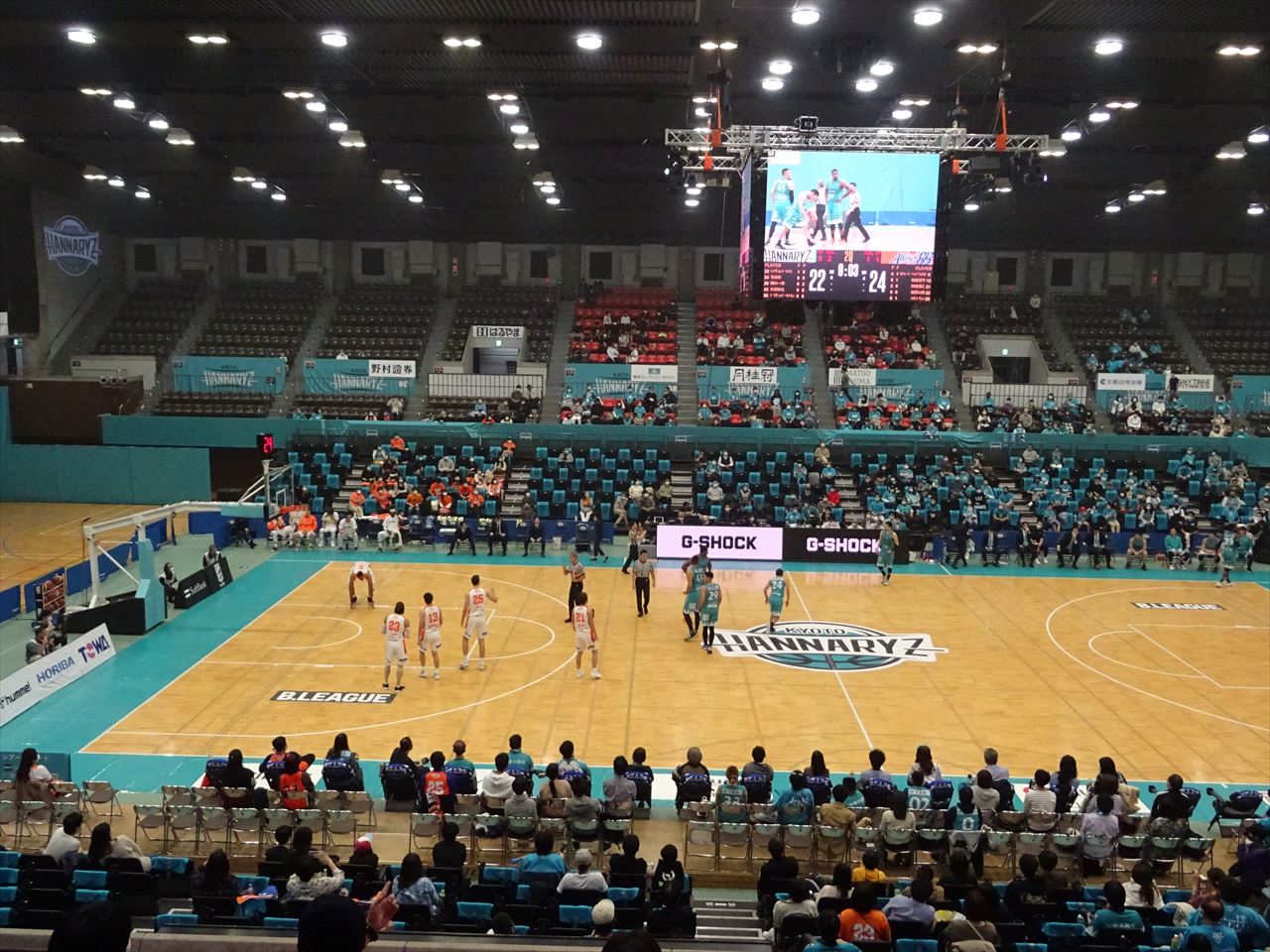 Explore Kyoto
Travel Tips & Information
Here is the basic information about Kyoto as a reference for planning your trip.
Basic information on professional sports teams in Kyoto
1. "Getting there & Around" Kameoka, Kyoto
If you are coming from Tokyo, it takes about 2 hours and 15 minutes to get to Kyoto by the bullet train Nozomi.
Kyoto does not have an airport, so if you are coming from Kansai International Airport, you will need to allow about 2 hours, and if you are coming from Itami Airport, you will need to allow a little over an hour.
2. "Where to Stay" in Kameoka, Kyoto
There are many hotels in the vicinity of Kyoto Station, ranging from high class to economy hotels. The city bus is basically the most convenient way to go sightseeing in the city, so it is better to stay near Kyoto Station if you want to watch the games and go sightseeing.
3. "What to Do & See" in Kameoka, Kyoto
It is one of the most popular tourist areas in Japan.
There are so many places to visit in Kyoto, including Kinkakuji Temple, Ginkakuji Temple, and Kiyomizu Temple, that you will have to narrow down your choices.
Here is a guide to some of the most popular tourist spots.
4. "What / Where to Eat" in Kameoka, Kyoto
You can enjoy Japanese cuisine such as Yudofu, Hamo, Yuba, and Kyoto vegetables.
Let's find your favorite dishes and restaurants and go out to eat.