Lotte Marlins' two armies may play at the first cutter stadium at Shin-Narashino Station.
This Shin-Narashino Station has chiba Pref
ecture International Swimming Ground at the south exit, and the stadium is the north exit on the other side.
Location: 275-0025 Akitsu 3-chome 7-2, Narashino City, Chiba Prefecture
Sea
ting capacity: 10,000
Natu
ral grass
About access
Because it is around Shin Narashino Station, it will be accessed by trai
n.
The NEW NARASHINO Station is on the JR Keiyo Line.
If you g
o from Tokyo to Keiyo Line, it is Shin Narashino if you go past Maihama Station where Disneyland is located and some stations.
This New Narashino Station has a north exit and a south e
xit.
The south exit is the exit of Mr. Max's shopping mall and the International Swimming Ground.
The first cutter s
tadium is located at the north exit, and as soon as you get out, the next side becomes the high speed of the East Kanto Expressway, and on the map, you should not immediately enter the first cutter stadium that you can see next to.

Please note that it is not as close as the map because it walks a little, crosses the footbridge, walks through the park, and it is a ballpark.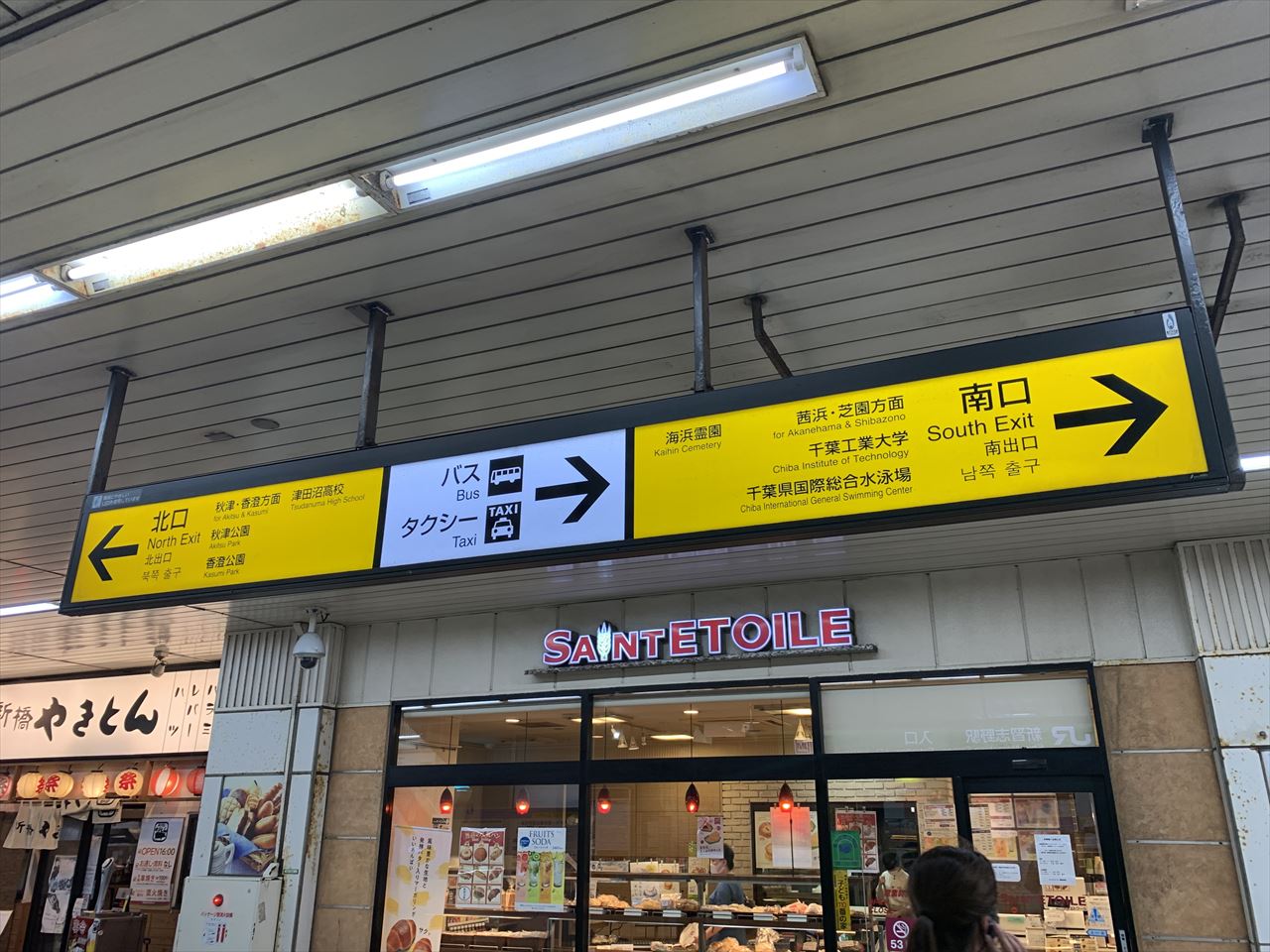 How to get to the ballpark
The first cutter stadium is lying in Akitsu Sports Park.
This stad
ium is next to the station when you look at Google Maps, but there is an East Kanto Expressway between the station and the stadium, so you can't cross it.
First, leave the station and walk along the r
oad.
You can see Koraku-an and Saizeriya on your right.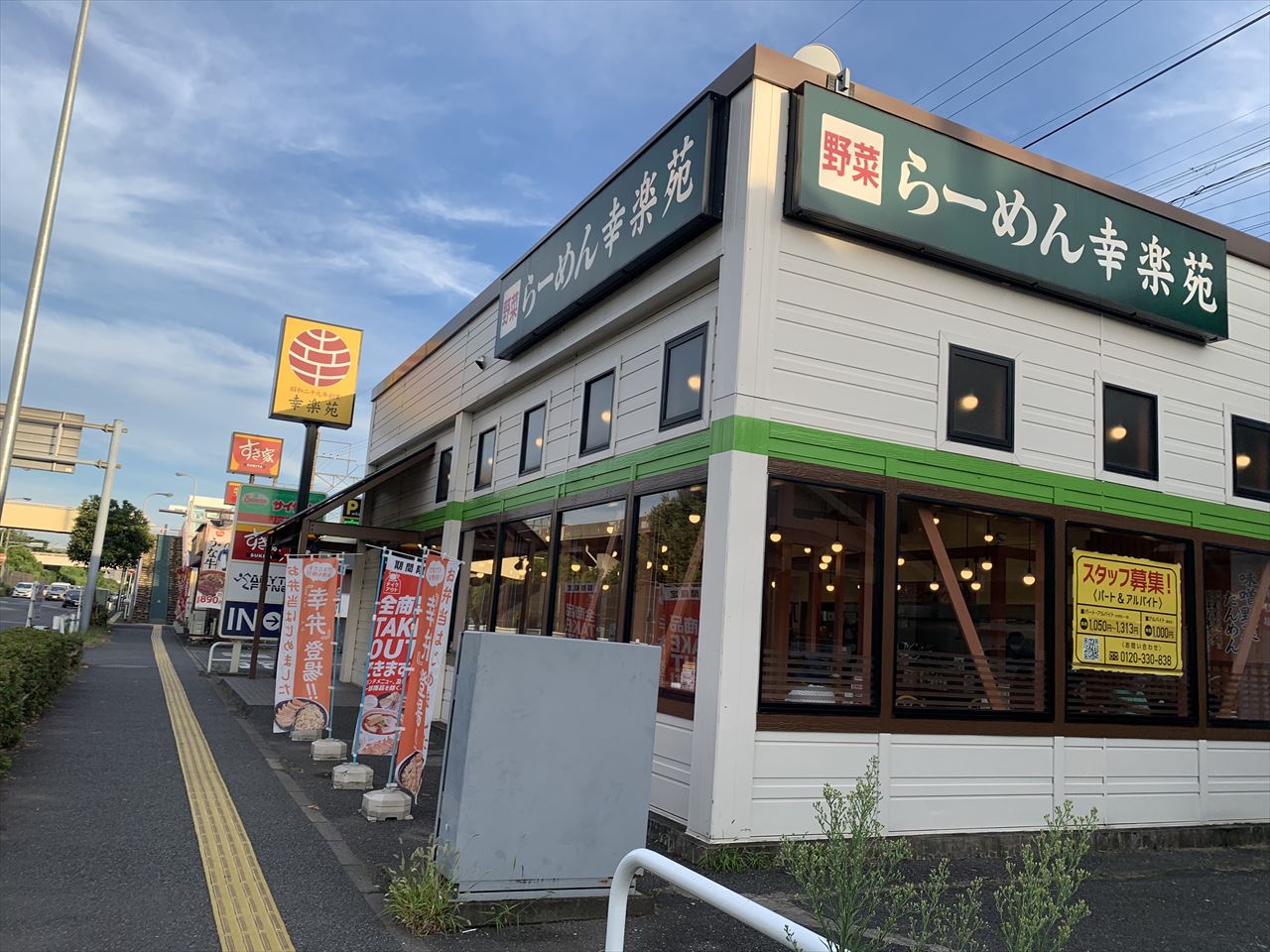 If you walk a little more, you will see the footbridge, so go up here.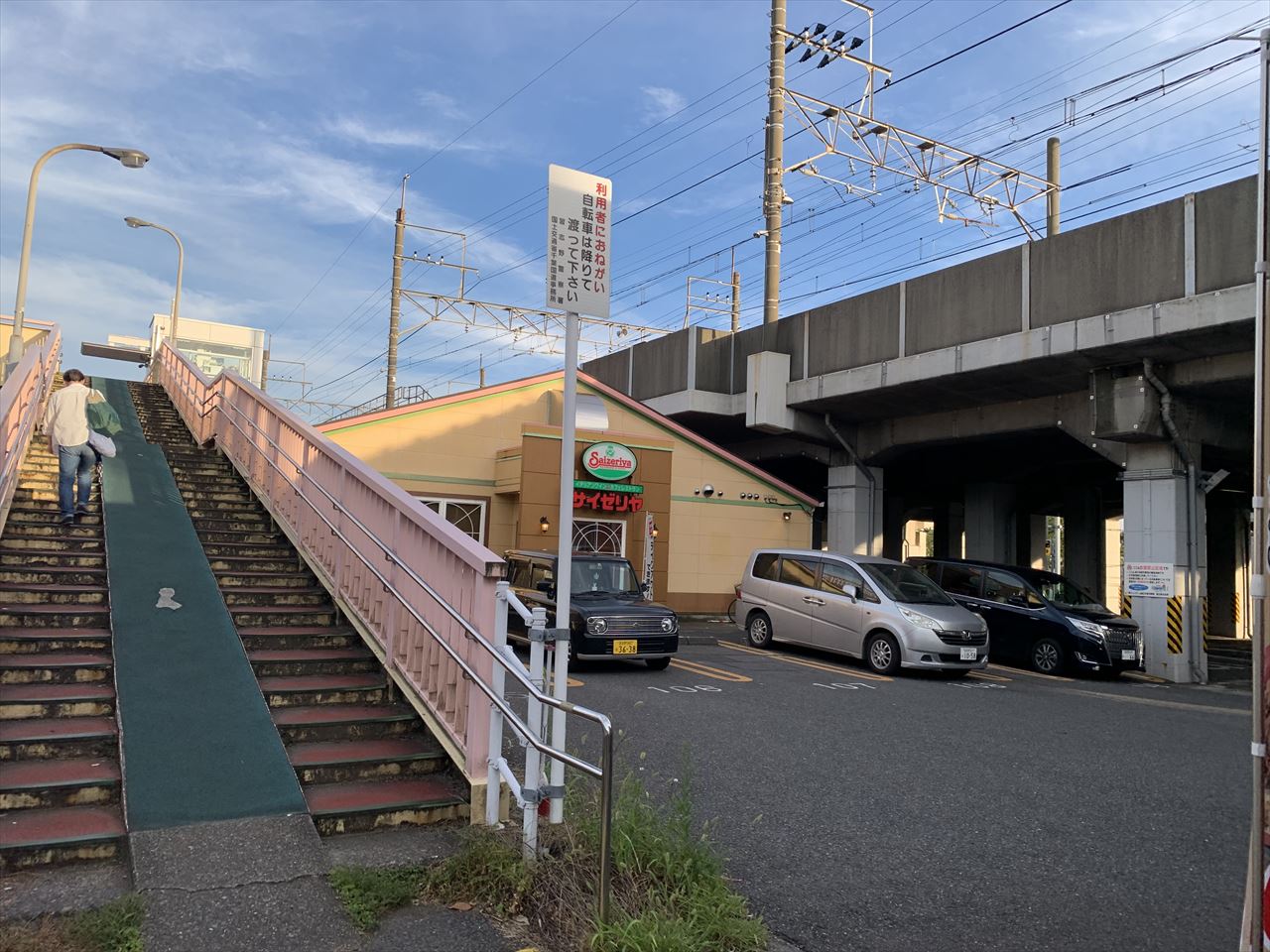 Walk along this footbridge and cross the high speed.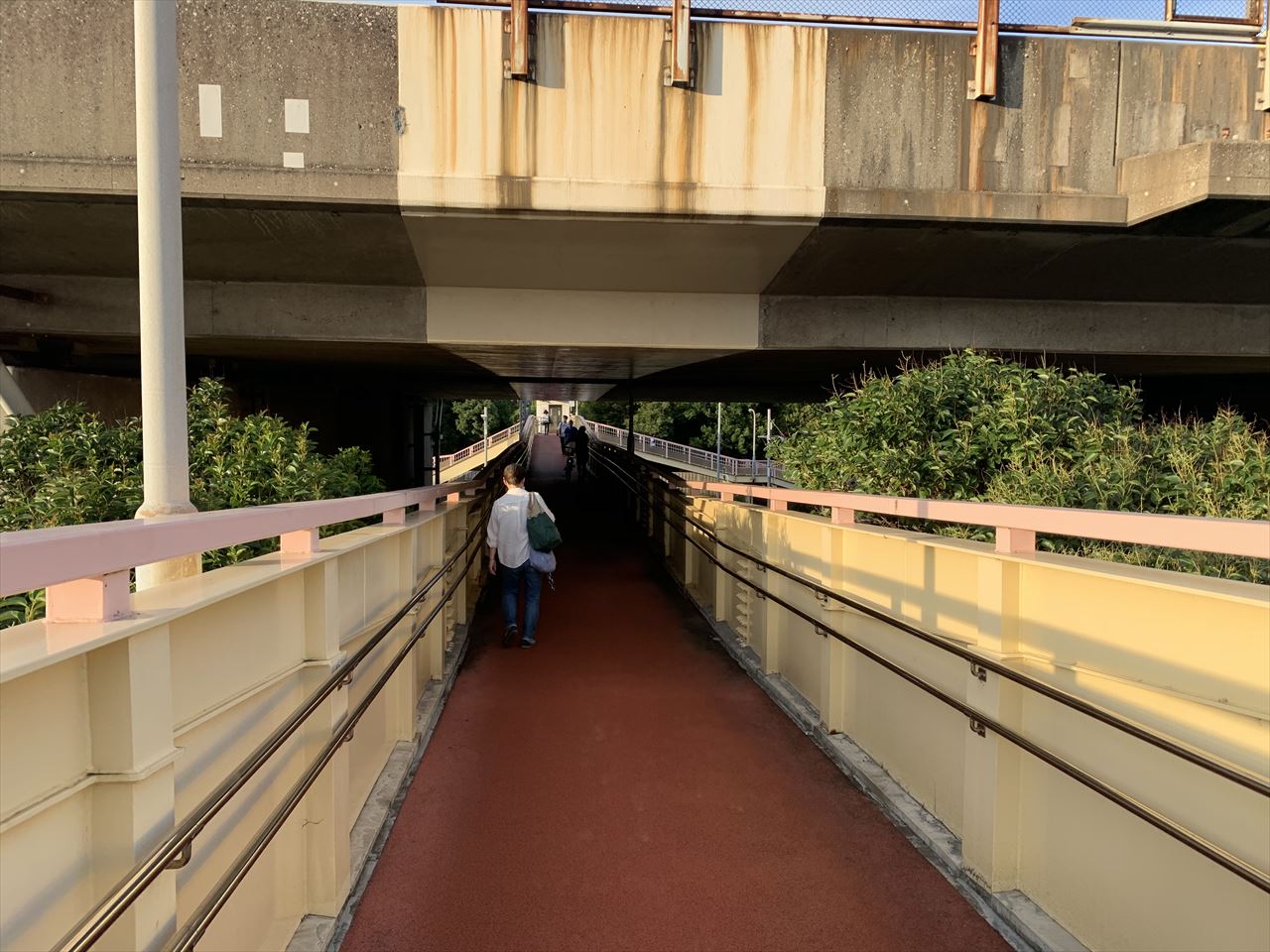 When you finish crossing, you will be at the entrance of Akitsu Sports Park.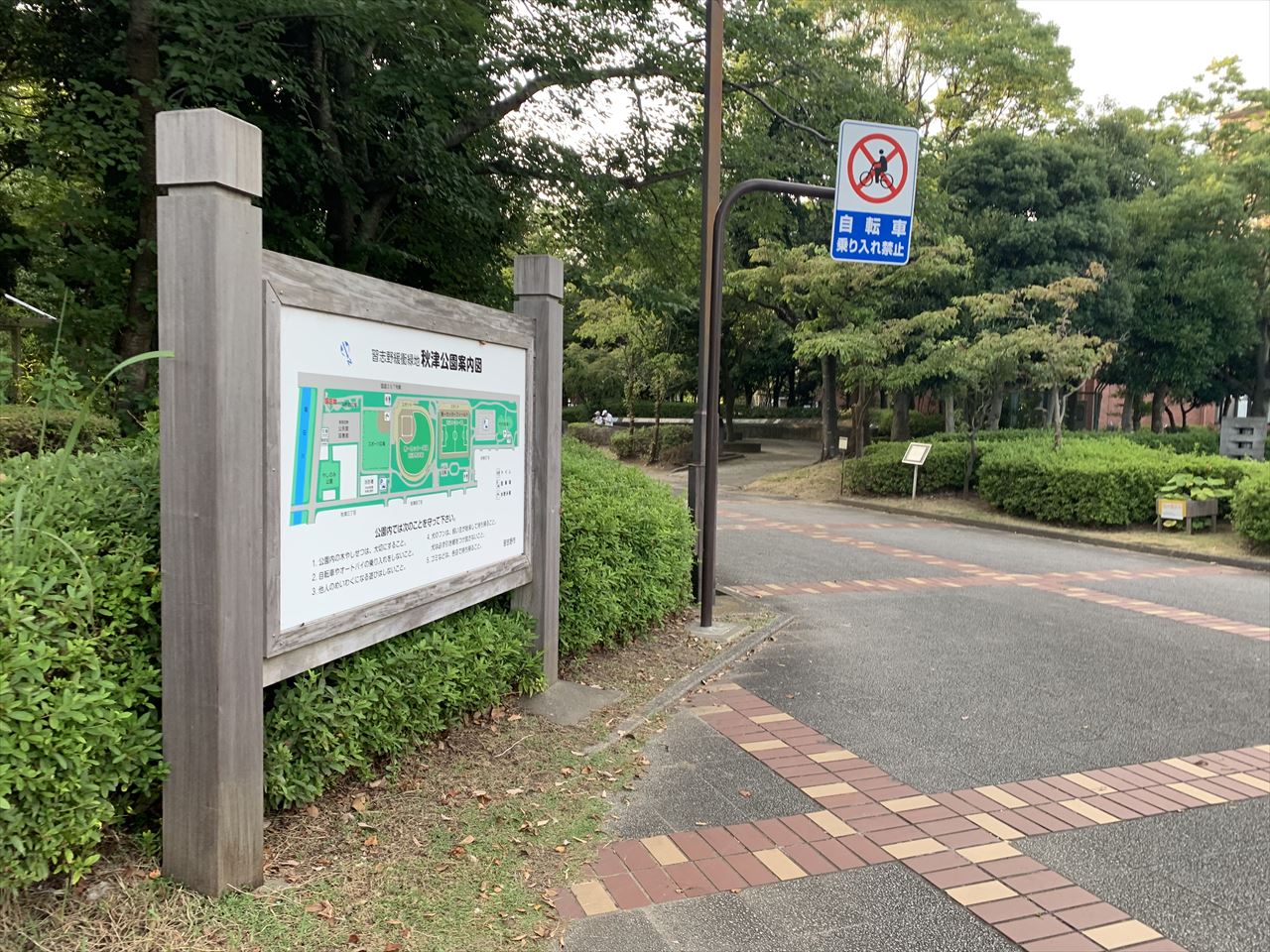 If you walk straight as it is, you will see the stadium.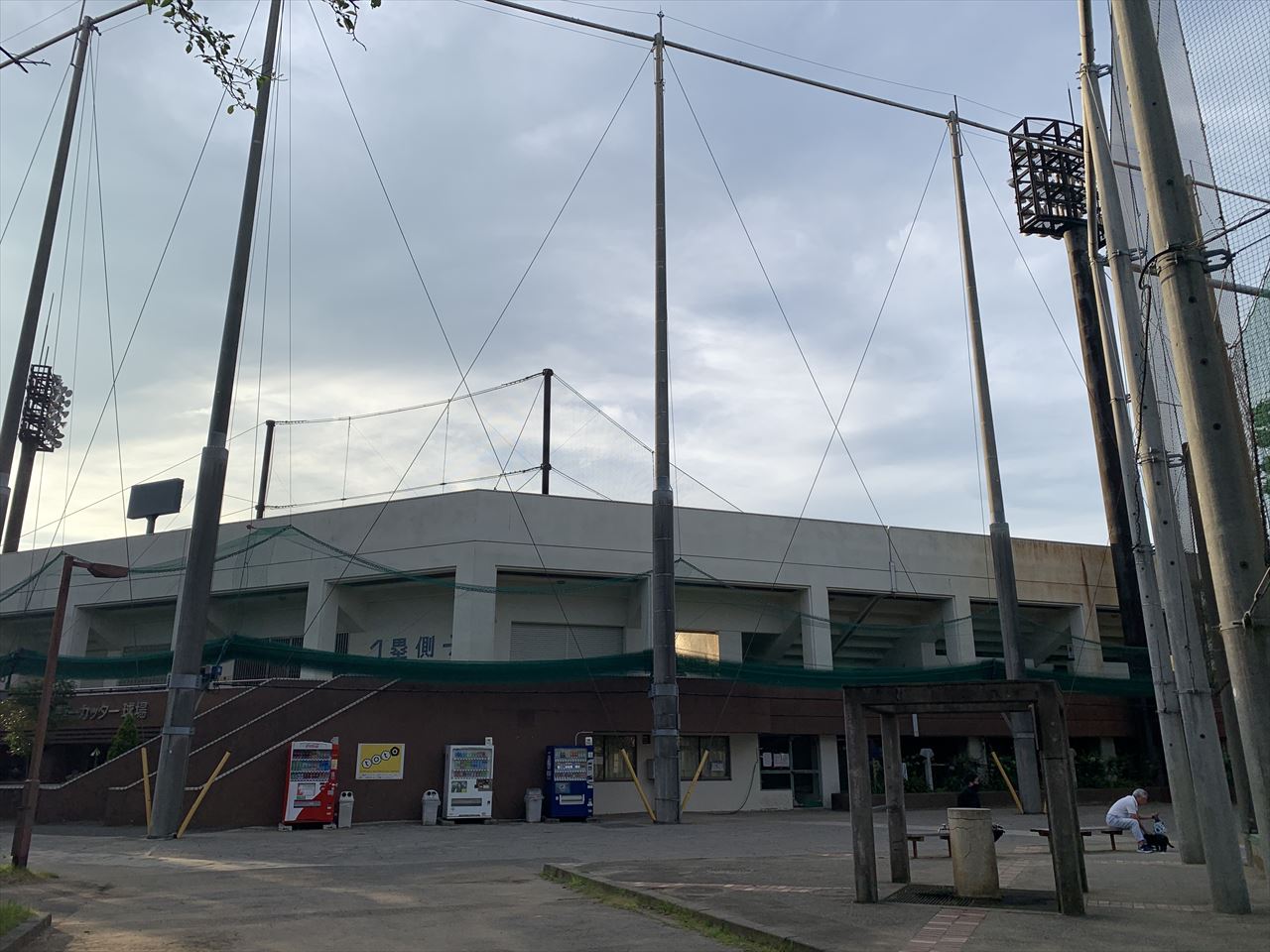 Around the venue
In front of the station of Shin Narashino Station, there is Mr. Max Shin Narashino store, and there is a shop including restaurants here. In the case of the first cutter stadium, on the way to the stadium, there are Korakuen, Yukiya, Saizeriya, etc.