This Chiba Port Arena is used by the Chiba Jets Inabasa of the B-League as a quasi-home arena. In addition, it is a venue that can be used in professional wrestling, etc.
Name Chiba Port Arena
L
ocation: 260-0025 Wholesaler-cho, Chuo-ku, Chiba, Chiba 1-20
Seating capacity: 7,512
Schedule
You can check the events held at this venue from the following site.
More about Arena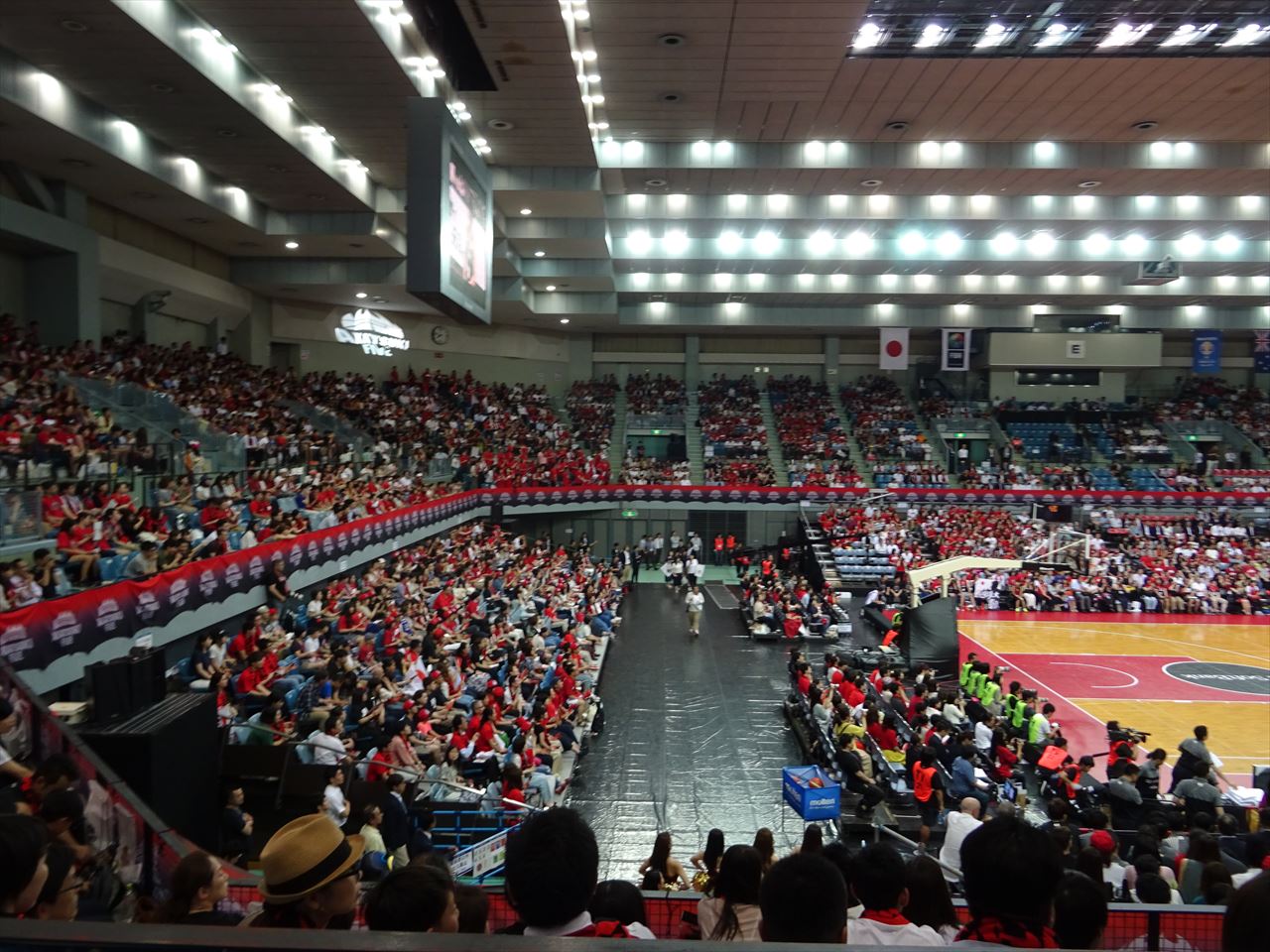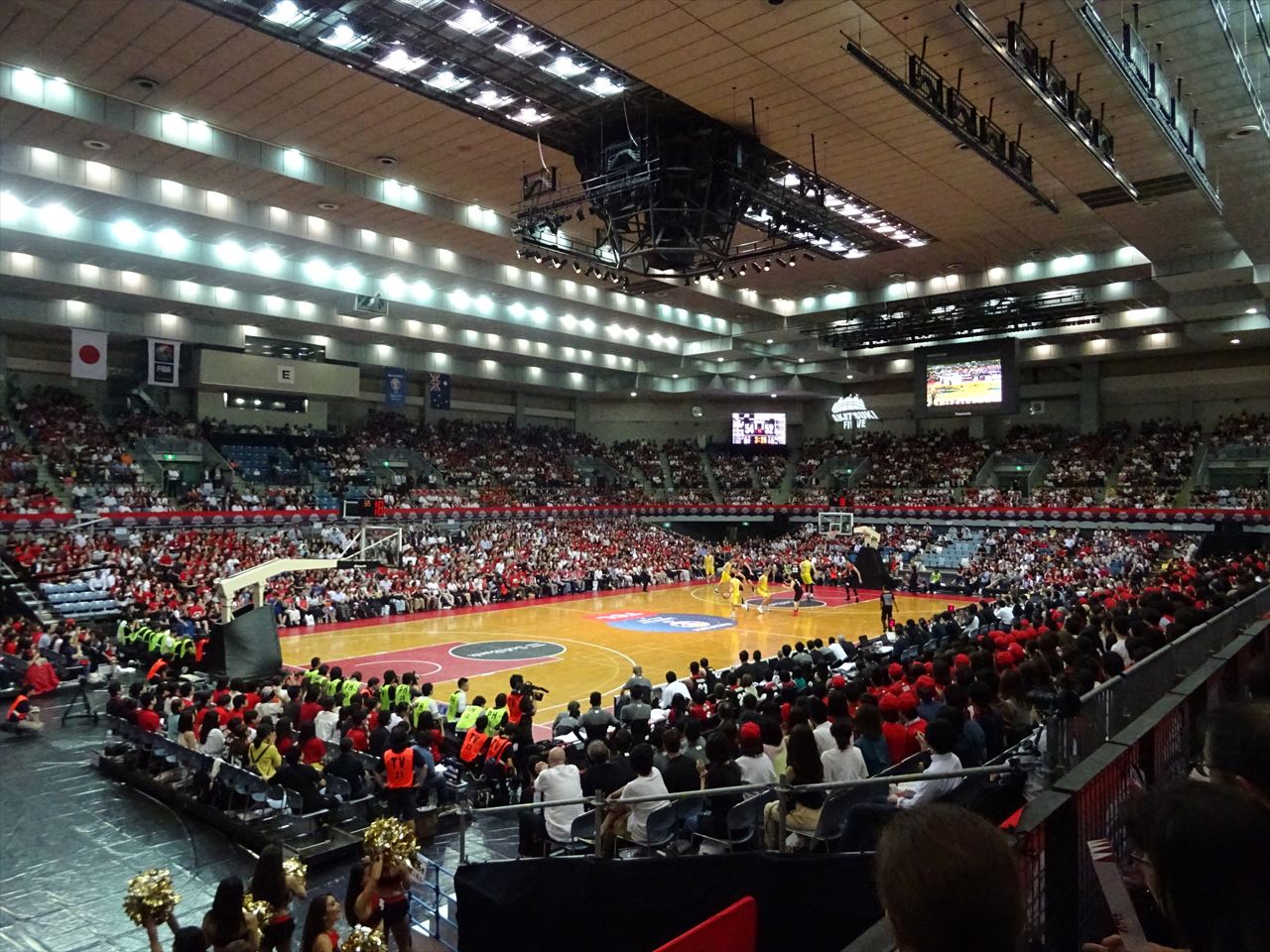 About access
The nearest station to Chiba Port Arena is
Chiba Station
(Hiroshima)
Chibamoto St
ation (Hiroshima)
Chiba Mingo
Chiba Central Station (Chiba)
It comes to. Chiba Central Station becomes Keisei Electric Railway, and Chiba Station, Chibamoto Station, and Chiba-Mingo Station are JR. No matter which station you use, it takes 15-25 minutes on foot.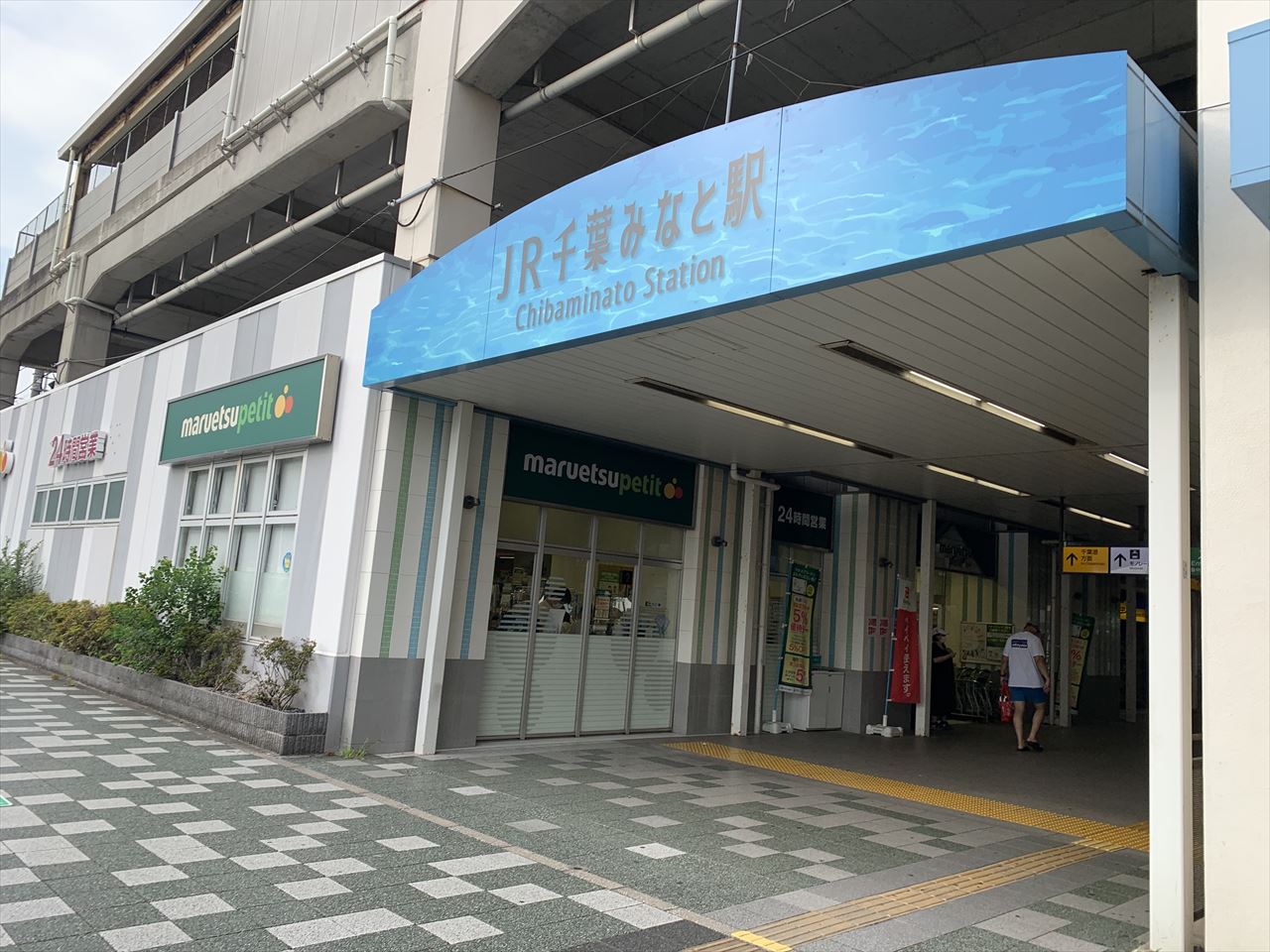 Using Halo Cycling (Share Cycle)
Chiba City is focused on the share cycle, and the surrounding stations, including this Port Arena, have quite a choice.
I think t
his method is most convenient, especially for access to the arena, which is about a 20-minute walk from the station.
Because there a
re a lot of flat ground in this area, it might not be used, but because it is an electric bicycle, the slope etc. are very easy.
Price: 70 yen for 15 minutes
Using
The first step is to install the app.
I
think that you can find out more when installing the app, but roughly explained, when you register as a member and book a bicycle, "Reservation PIN" is displayed, so you can type the number into the reserved bicycle, unlock it, and use it.
Regarding the reservation, it is safe to make a reservation in the app after going to the bicycle station.
I
f you do not know the bicycle parking lot even if you make a reservation in advance in a land you do not know, I think that you can use to reserve in the app before using.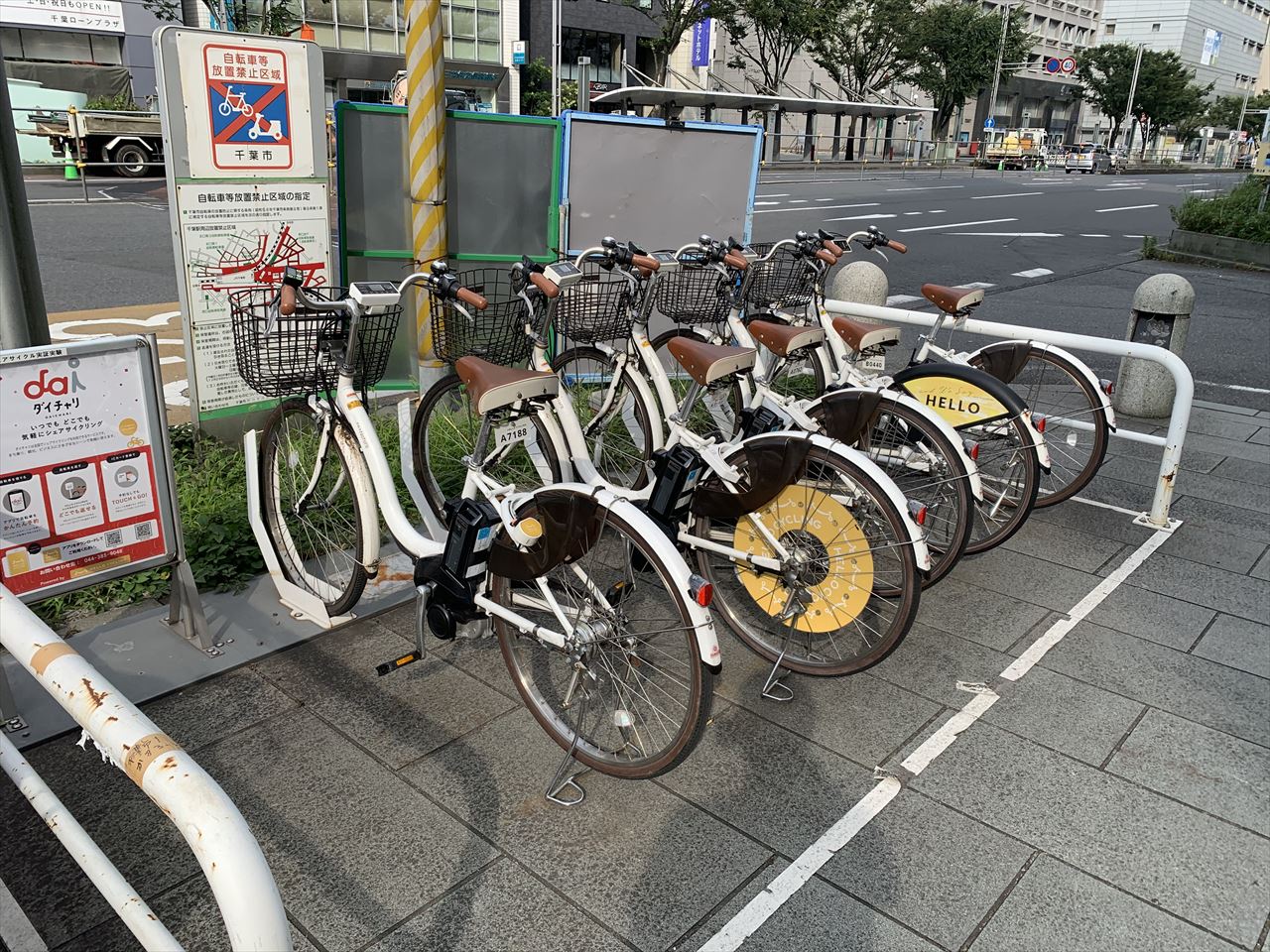 I'll put my PIN here.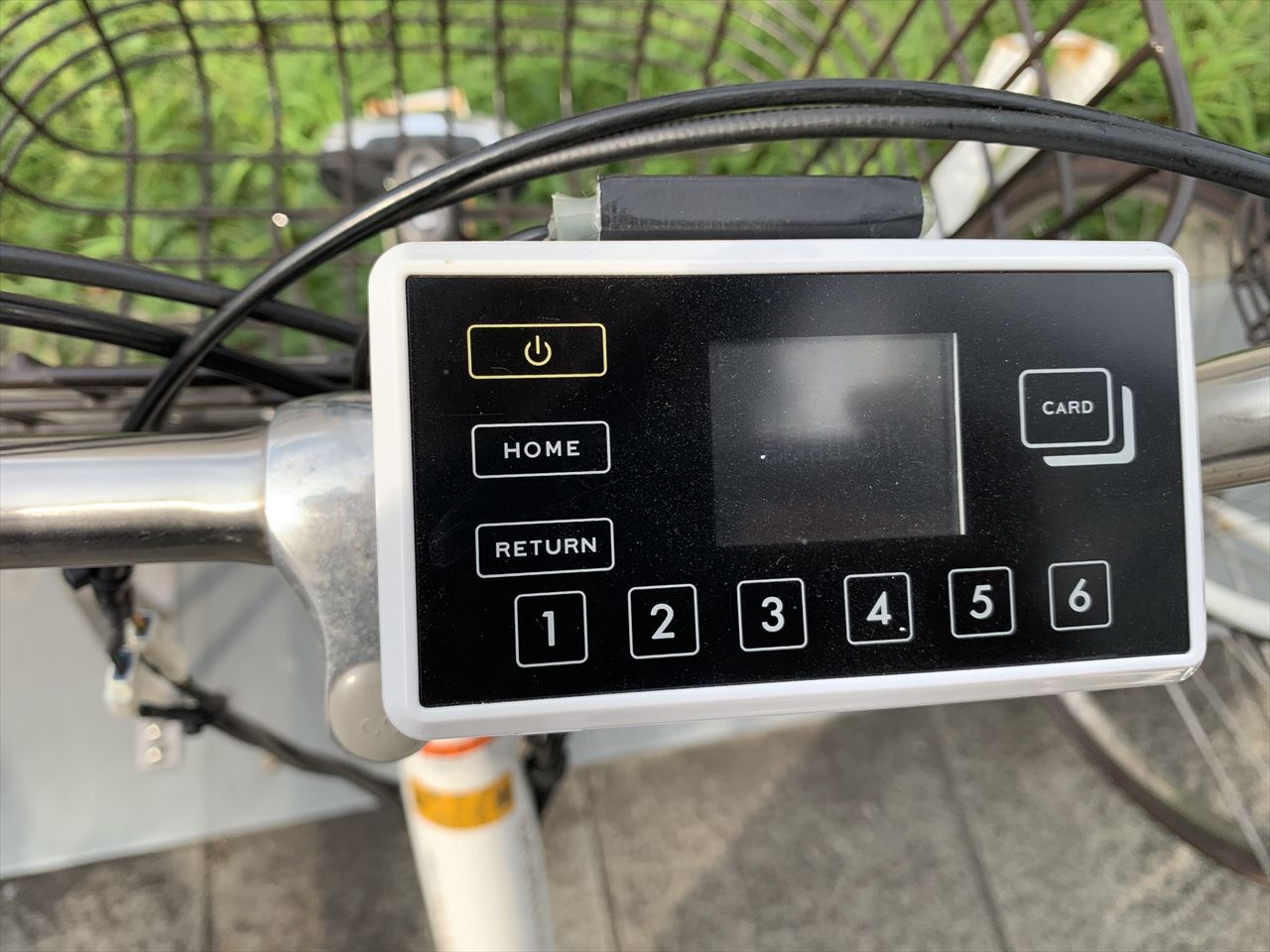 Then, it will be unlocked or unlocked, and you will be able to ride.
It's very useful, but the difficulty is that you can't return it if there's no room
available.
If all the places you want to return are filled with bicycles,
you will not be returned to them.
You can make a reservation 30 minutes be
fore return, but this is the only drawback.
If you are going from Chiba Station, be sure to check if there is space available to return it
to the bicycle parking lot near Chiba Port Arena.
Otherwise, i
t may become an unexpected trouble.
However, there is a limit
of 1000 yen per day.
If you don't have a place to return it, you can park it in the parking lot and use it again after t
he game.
If you want to use it, please use it with a little time.