Utsunomiya Kiyohara Baseball Stadium is a baseball stadium located in Utsunomiya City, Tochigi Prefecture.
It is one of the stadiums where the Tochigi Golden Braves of the BC League play their official games.
Official games of the professional baseball team, the Giants, are also held here on an irregular basis.
Getting to the Stadium
Basically, this is a venue that you can drive to.
However, for large scale events, parking rules may be different, so please check from the organizer's website.
Probably, if it is a professional baseball game, a shuttle bus will be available from Utsunomiya station. Therefore, please check the organizer's website.
There is also a city bus service, but it is less frequent and does not run during game times.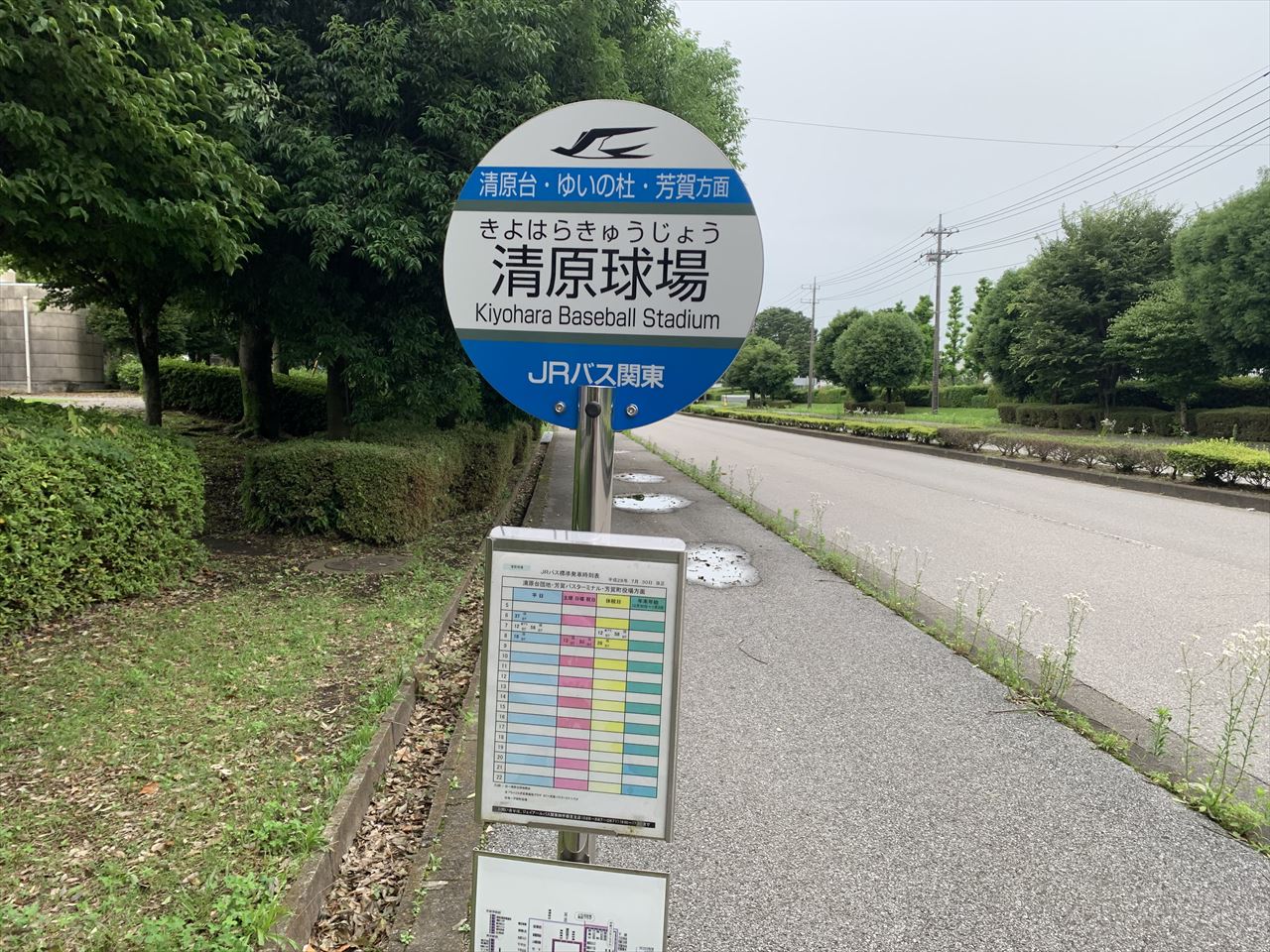 About the Stadium
This stadium is located on the grounds of Kiyohara Central Park.
It is located in the Kiyohara Industrial Park area, which is basically surrounded by factories, and Green Stadium is about two kilometers away.
Location: 14 Kiyohara Industrial Park, Utsunomiya City, Tochigi 321-3231, Japan
Capacity: 30,000
Surface: Artificial turf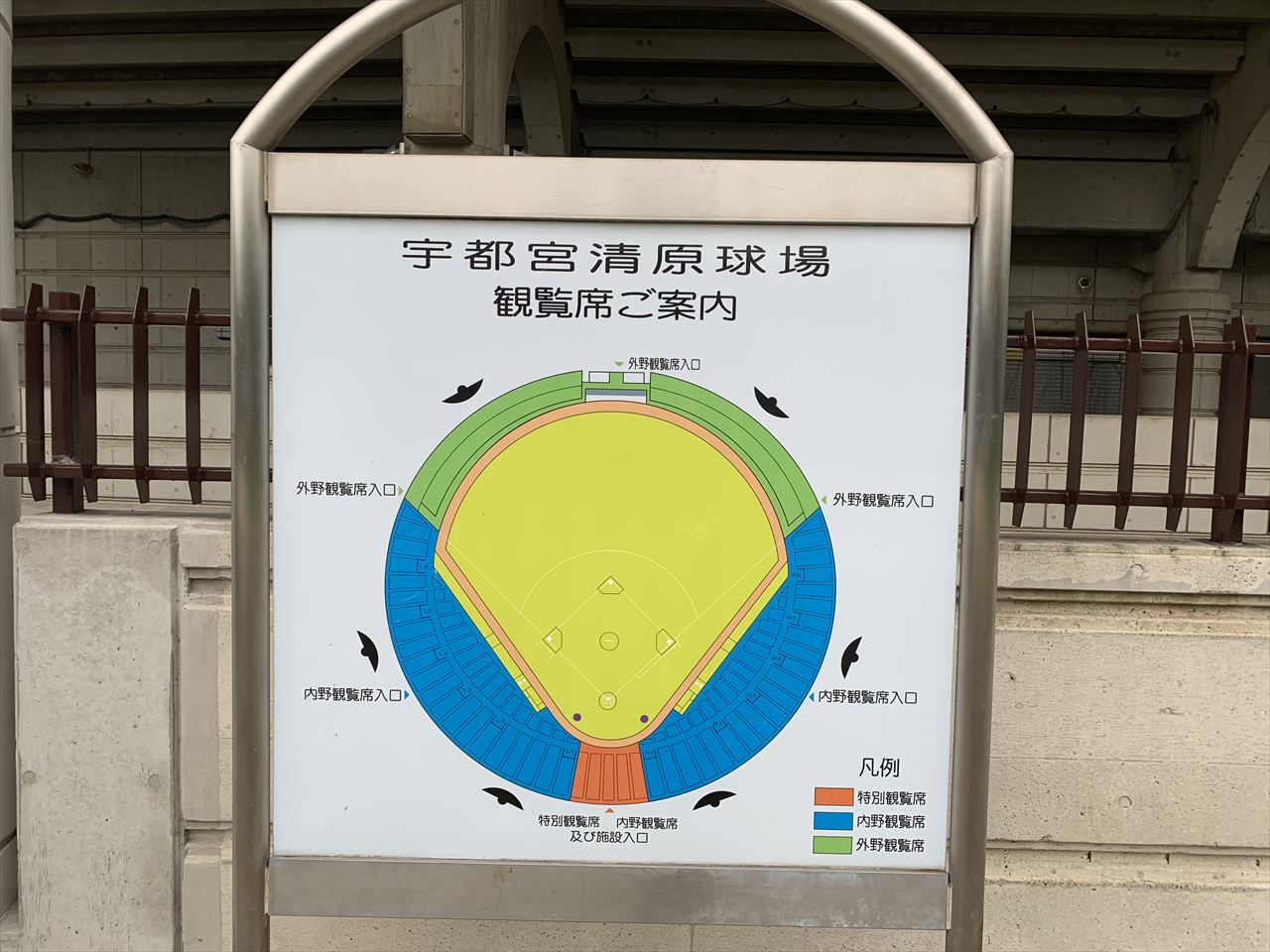 Explore Tochigi
Before your trip, we have compiled some basic information about Tochigi for your reference.
Basic information on sports teams in Tochigi Prefecture
1. "Getting there & Around" Utsunomiya, Nikko
Utsunomiya is about 40 minutes from the Tokyo metropolitan area by bullet train and less than two hours by conventional train.
You can come to Utsunomiya by train if you only want to go around the station, but if you want to go to the suburban areas such as Otani Museum and Nikko, a car is more convenient.
The following is a guide on how to get to the Utsunomiya and Nikko areas and how to get around the city.
2. "Where to Stay" in Utsunomiya, Nikko
Nikko is a tourist city, so there are many pension-type accommodations in the area. Recently, luxury hotels such as the Ritz-Carlton have been built in the area.
In Utsunomiya, there are many business hotels around the station where you can easily stay.
The following is a selection of hotels in the Utsunomiya and Nikko areas.
3. "What to Do & See" in Utsunomiya, Nikko
If you want to combine watching a game in Utsunomiya with sightseeing, I recommend the Otani Museum.
The museum is a huge underground space, but it is not a museum.
The museum is about 10 kilometers from Utsunomiya Station, so if you have a car, you can get there in about 30 minutes.
Nikko has become a nationally known tourist spot.
In the case of Nikko, the area is not as close as the distance because of the heavy traffic during the high season. Please be careful when you go.
Here is a selection of tourist spots in the Utsunomiya and Nikko areas.
4. "What / Where to Eat" in Utsunomiya, Nikko
One of the best things to eat in Utsunomiya is gyoza.
There are popular restaurants in and near the station, and if you can walk a bit from the station, you can also go to Masatsugu, Karan, etc.