Jomo Shimbun Shikishima Stadium is a baseball stadium located in Maebashi, Gunma Prefecture.
In 2019, it hosted an official professional baseball game between the Giants and Chunichi.
Getting to the Stadium
Usually, the venue is accessed by car.
Shikishima Park is quite a large park. Within the park, there are parking lots for each area.
On days when major events such as professional baseball games are held, a shuttle bus service is available from Maebashi Station. It takes about 15 minutes from Maebashi Station to Shikishima Park.
City buses are also available from Maebashi Station on non-event days.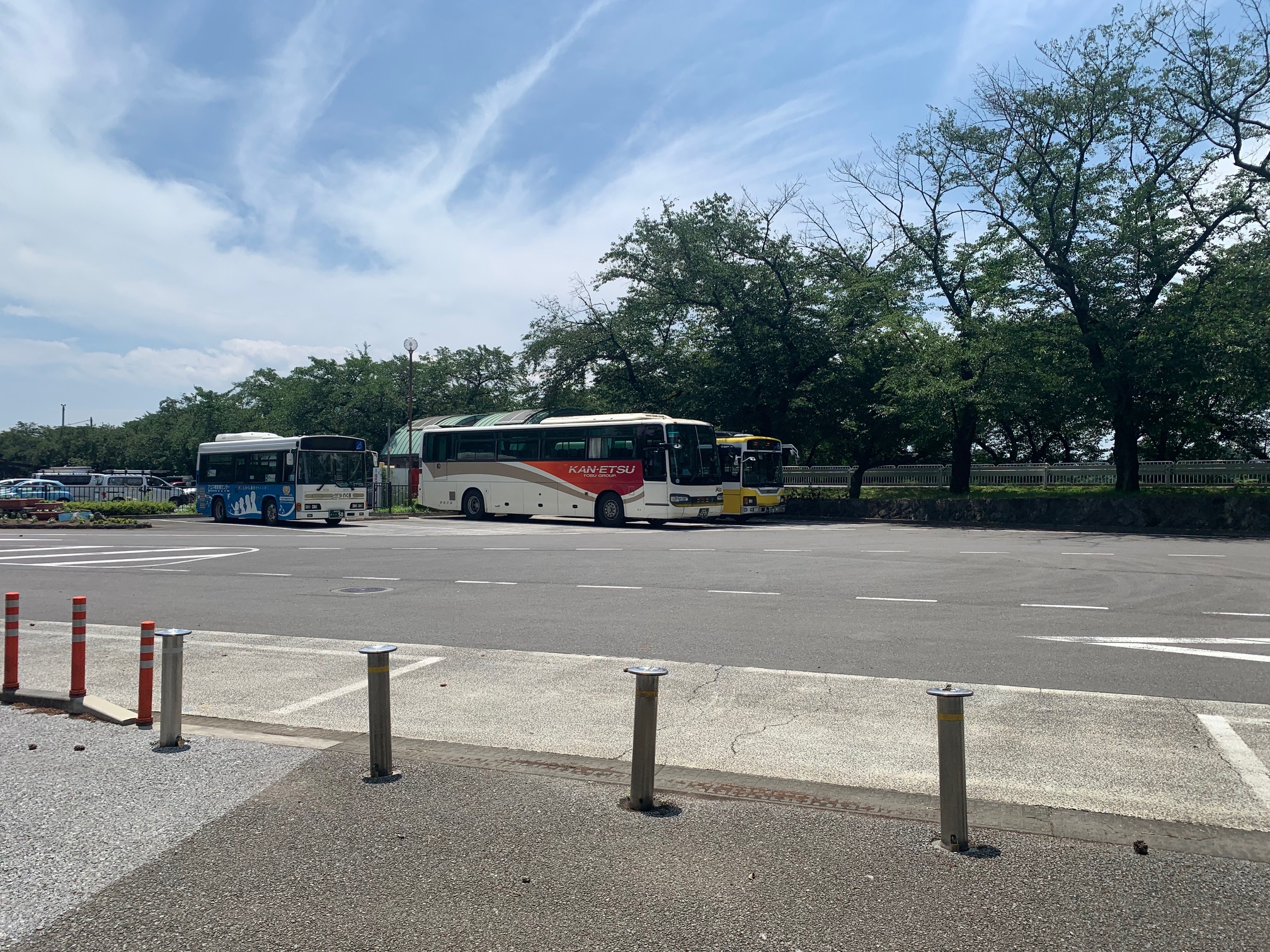 About the Stadium
Location: 66 Shikishima-Machi, Maebashi, Gunma 371-0036, Japan
Capacity : 20,634
Opened: July 2010 (renovated)
Basic Information
Since the stadium is located in Shikishima Park, there are many things to do when you walk around Shikishima Park.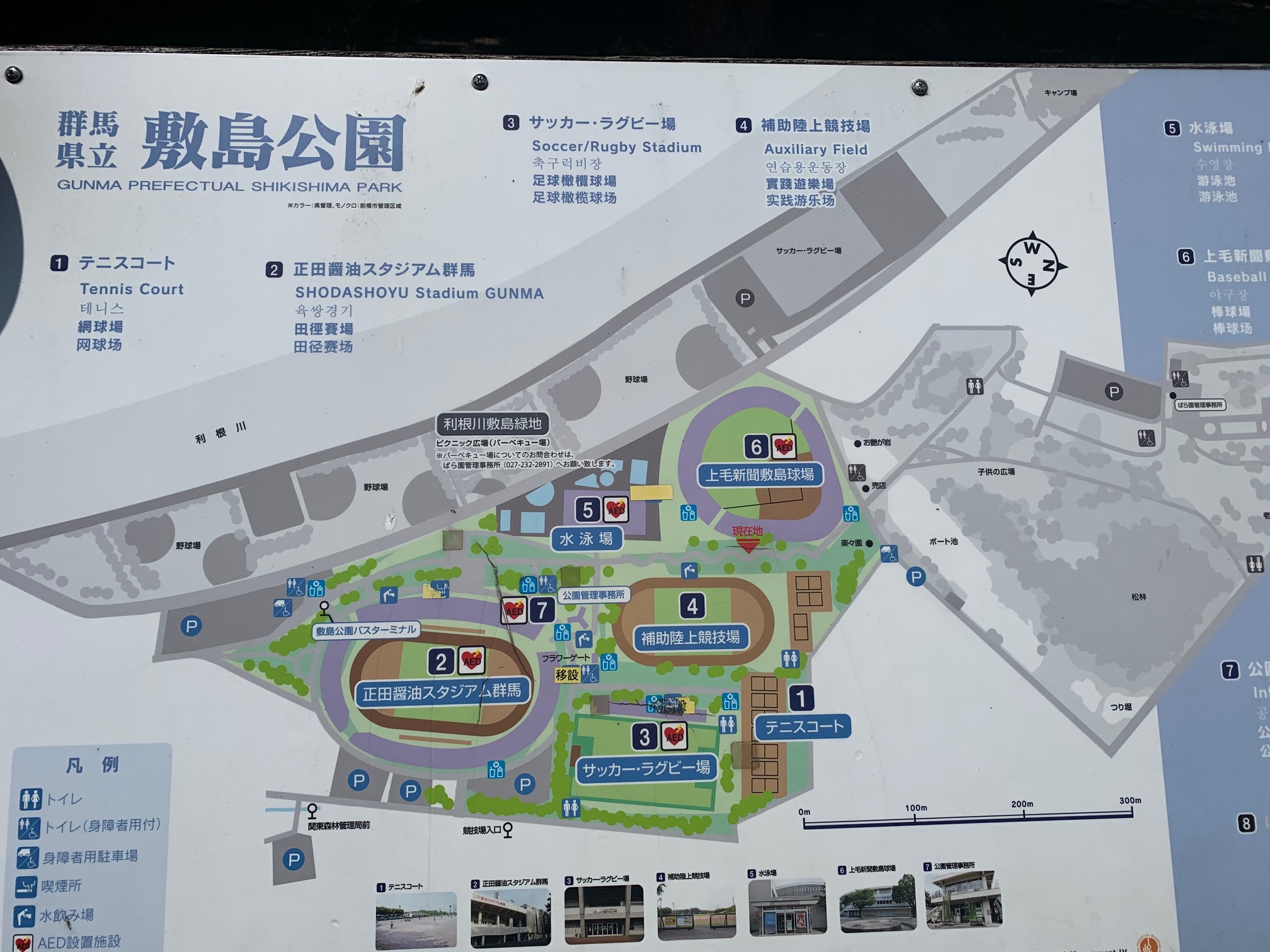 Starbucks
There is a Starbucks Coffee near the bus terminal in Shikishima Park.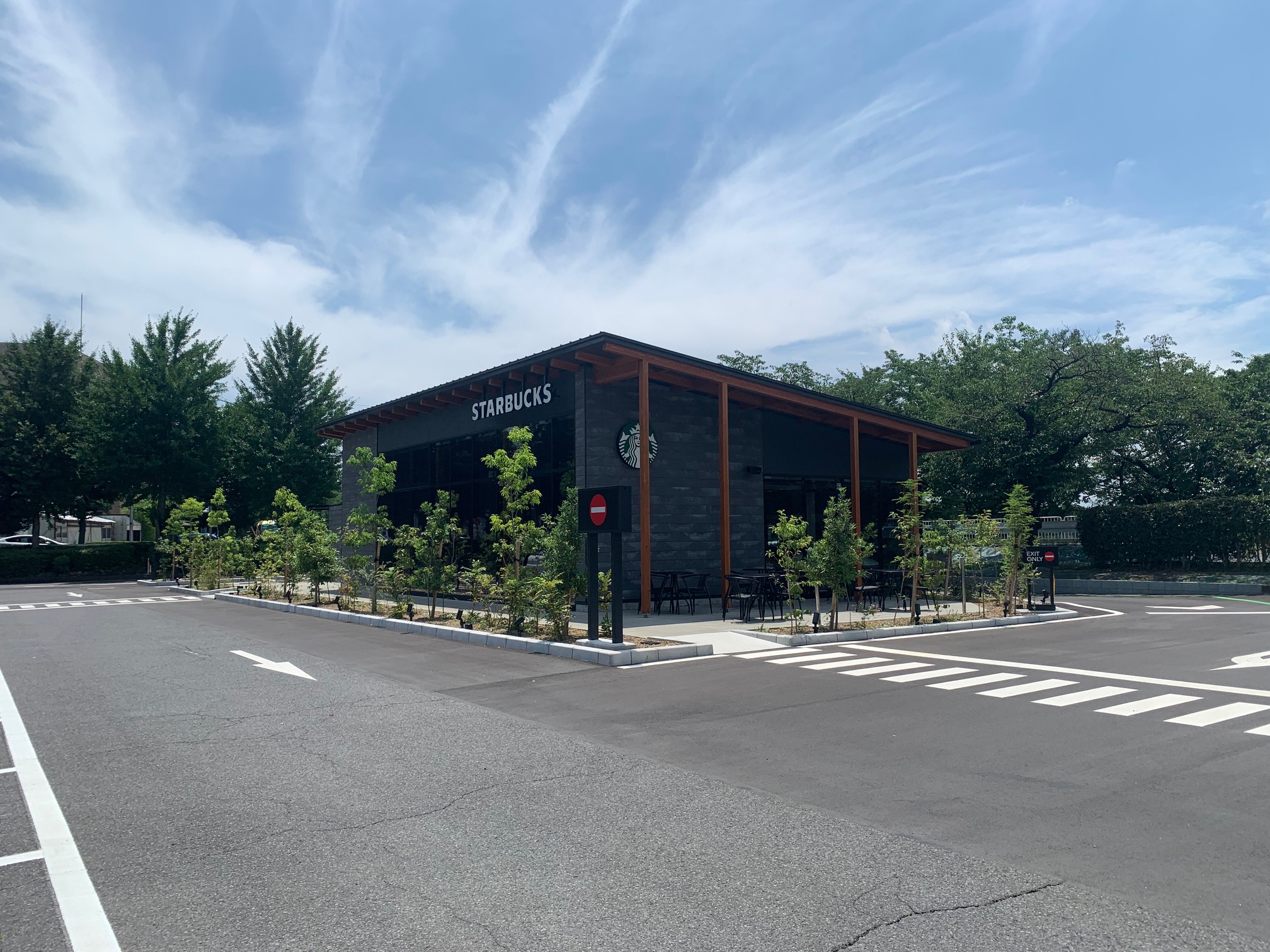 Rose Garden
The rose garden in Shikishima Park is one of the highlights of the park. It is free of charge, and from the baseball field, it is roughly a five-minute walk past the playground area.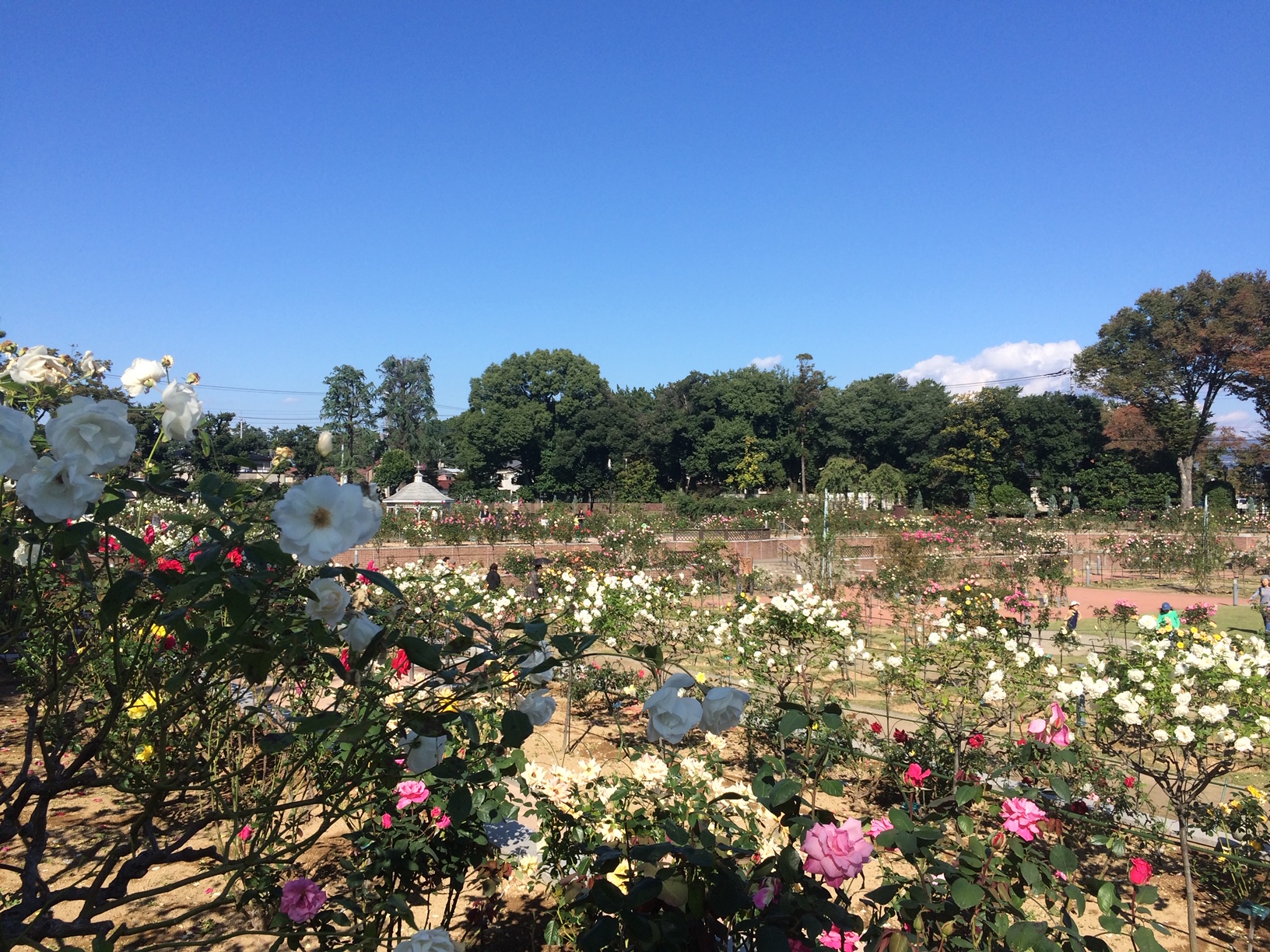 Boating
There is a large pond near the Jomo Shimbun baseball stadium, where you can enjoy boating. Please note that it is closed in winter.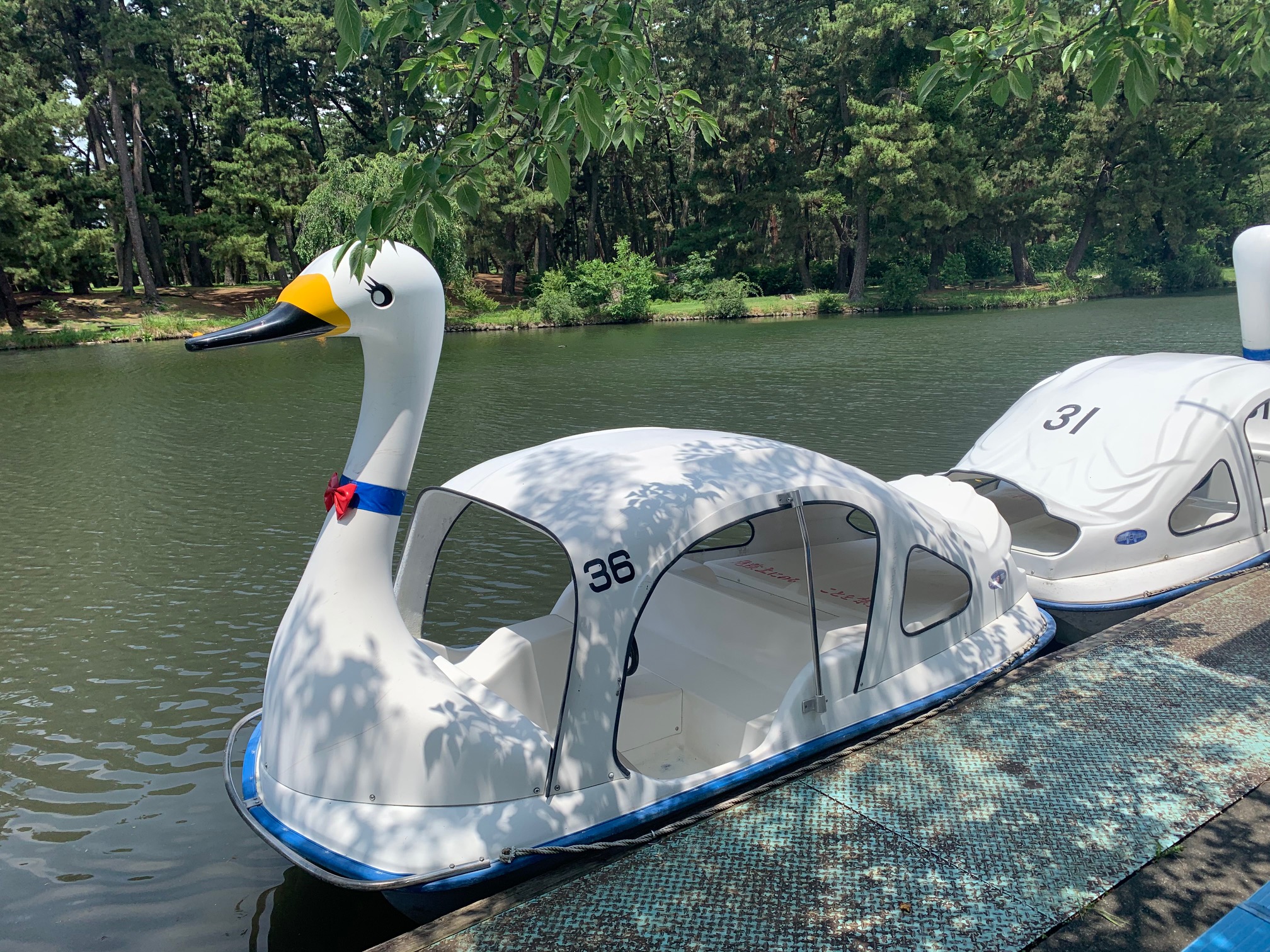 What to bring
Compared to countries such as the U.S., events in Japan are relatively free in terms of what you can bring in, and there are very few venues where you cannot bring in a backpack.
As for drinks, please note that there are some events where you cannot bring in cans or bottles.
About re-entry
Most Japanese events will allow re-entry, but some events will not allow re-entry. Please make sure to check the event you will be attending.
Explore Gunma
Before your trip, we have compiled some basic information about Gunma for your reference.
Basic information on sports teams in Gunma Prefecture
1. "Getting there & Around" Maebashi, Kiryu, Shibukawa, Ikaho
Maebashi Station is the more convenient one, and if you only want to watch the game at the Maebashi venue, you can take the train and bus.
However, the Kiryu area is not as accessible by train from the Tokyo area.
If you only want to go to Ikaho Onsen, you can take the train to Shibukawa Station and take a bus, but if you want to go around the area, you will need a car to get to Maebashi, Kiryu, Shibukawa, and Ikaho.
2. "Where to Stay" in Maebashi, Kiryu, Shibukawa, Ikaho
Since Ikaho is a hot spring resort, there are many inns.
The rest of the area is basically business hotels.
The following is a selection of hotels in the Maebashi, Kiryu, Shibukawa, and Ikaho areas.
3. "What to Do & See" in Maebashi, Kiryu, Shibukawa, Ikaho
One of the most famous tourist spots in Japan is the hot spring resort of Ikaho Onsen. The area is also famous for its Mizusawa udon noodles, which you can enjoy on the way to the hot spring resort of Ikaho from Maebashi.
Here is a list of sightseeing spots in the Maebashi, Kiryu, Shibukawa, and Ikaho areas.
4. "What / Where to Eat" in Maebashi, Kiryu, Shibukawa, Ikaho
Mizusawa udon in the Ikaho Onsen area will be famous all over Japan.
In Maebashi, a restaurant called Torihira's torimeshi is well known in Gunma.
In the case of Torihira, the lunch boxes are delicious, and the set meals served at the restaurant are also very hearty.