Miyako Island is connected to Irabu Island, Ikema Island, and Kurama Island by a bridge, so I think the style of sightseeing is best suited for driving around.
If you have a car, you can visit all of Miyako Island in one night or two days, if you only want to visit the various sightseeing spots.
If you want to enjoy the beach and other activities, you can stay an extra night to make your stay more fulfilling.
Toriike Pond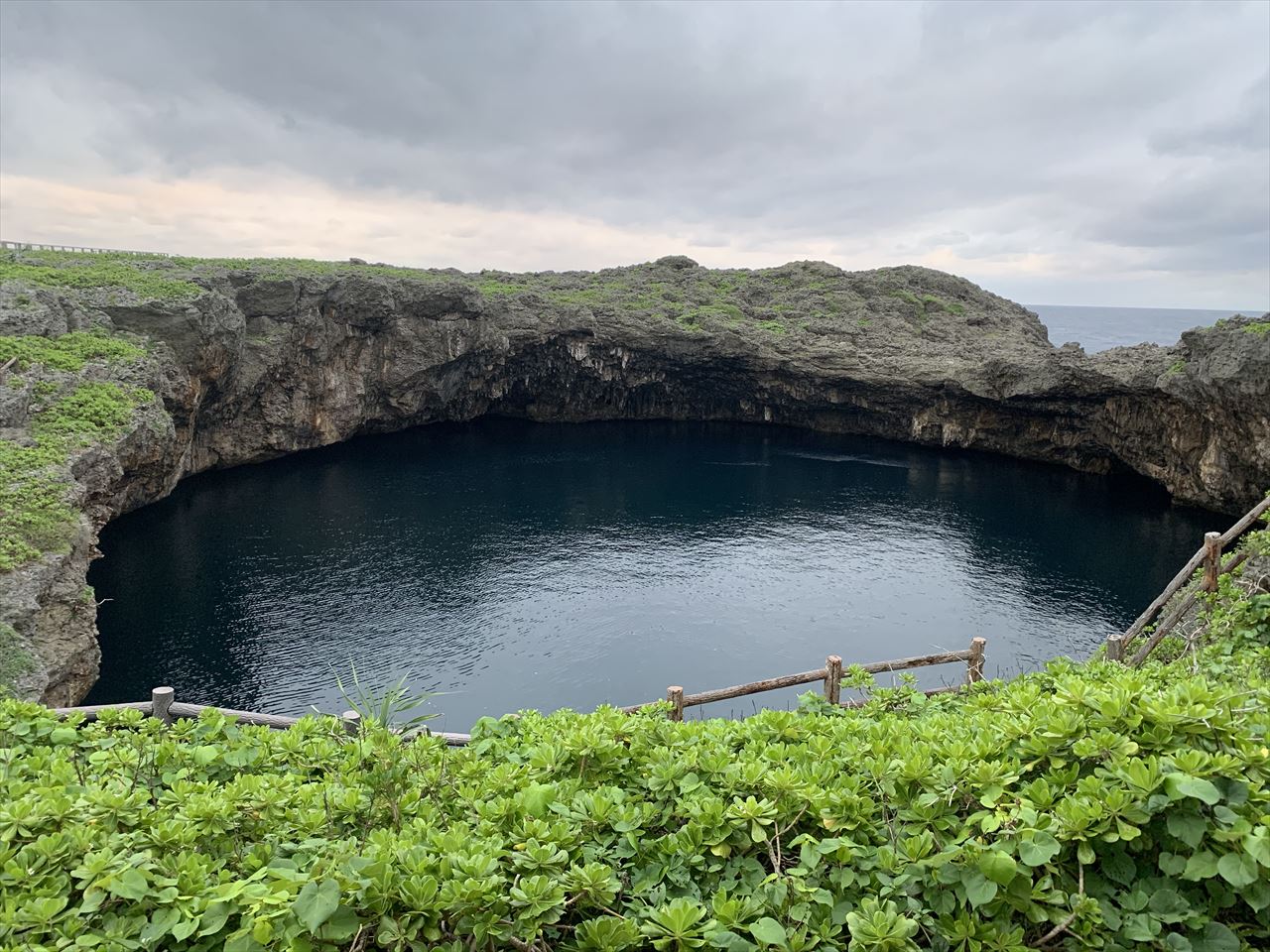 テキスト
所在地
営業時間
定休日 
料金
ロケーション
コメント
17END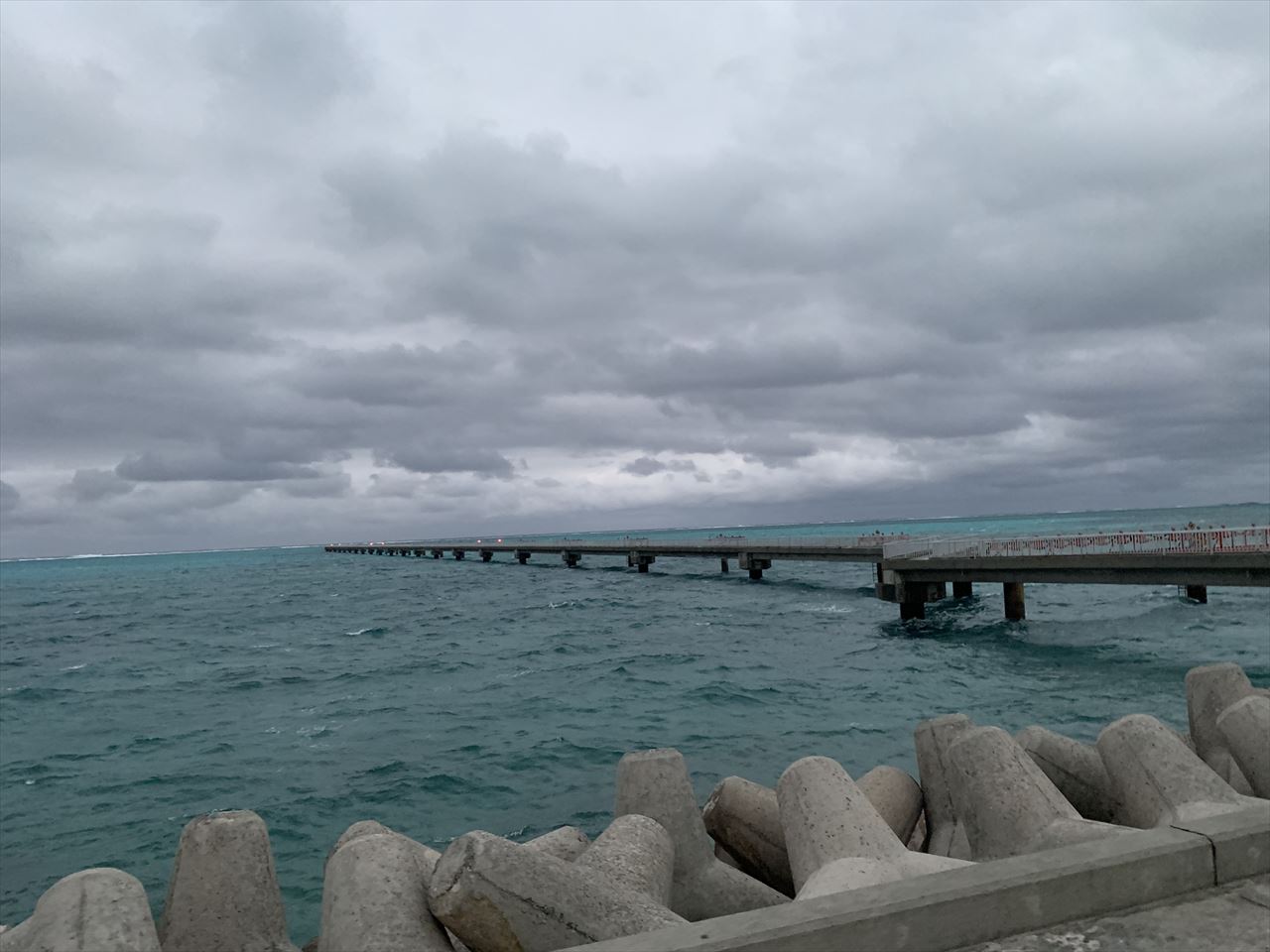 テキスト
所在地
営業時間
定休日 
料金
ロケーション
コメント
West Henna Cape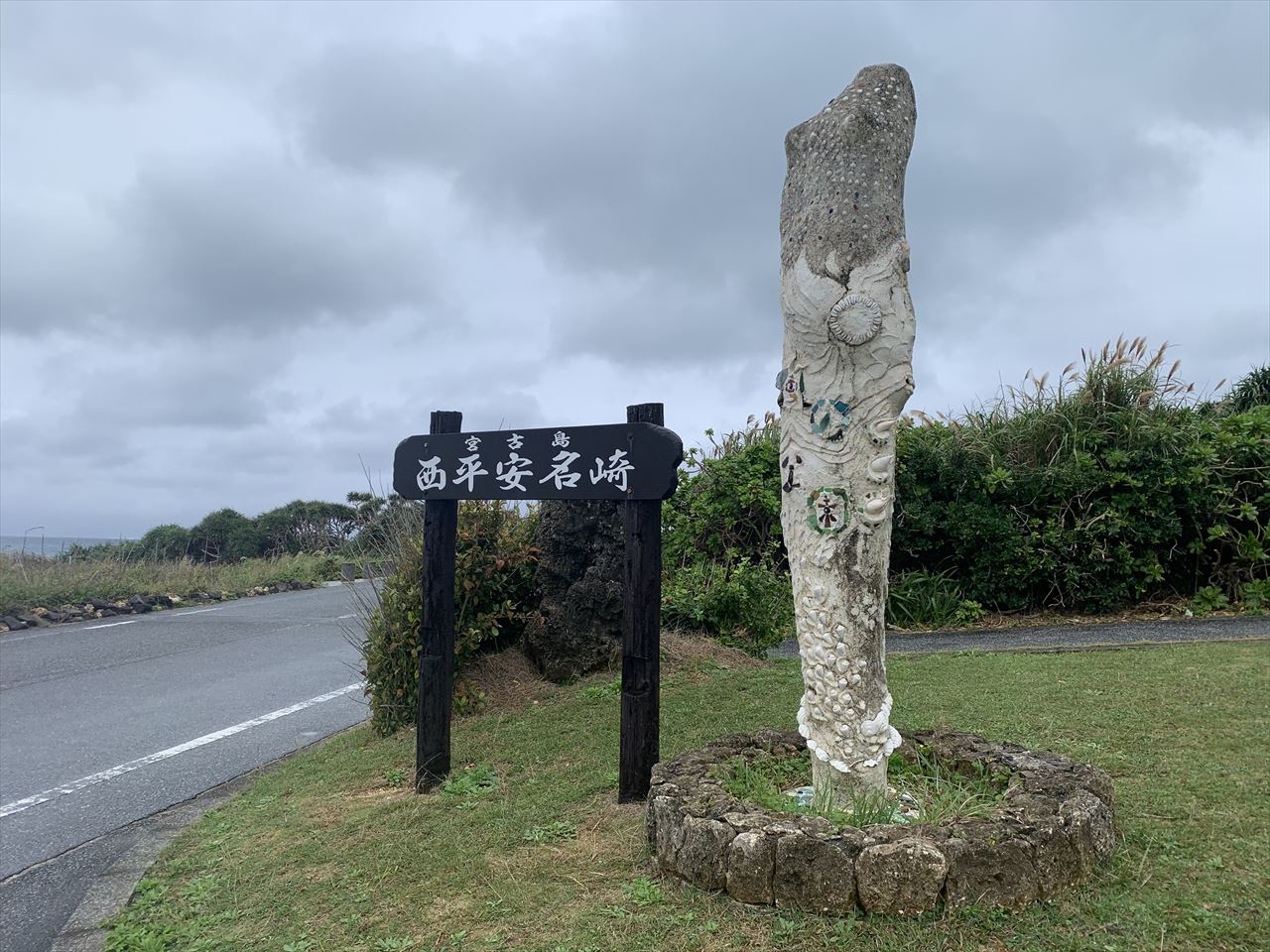 テキスト
所在地
営業時間
定休日 
料金
ロケーション
コメント
Miyakojima Marine Park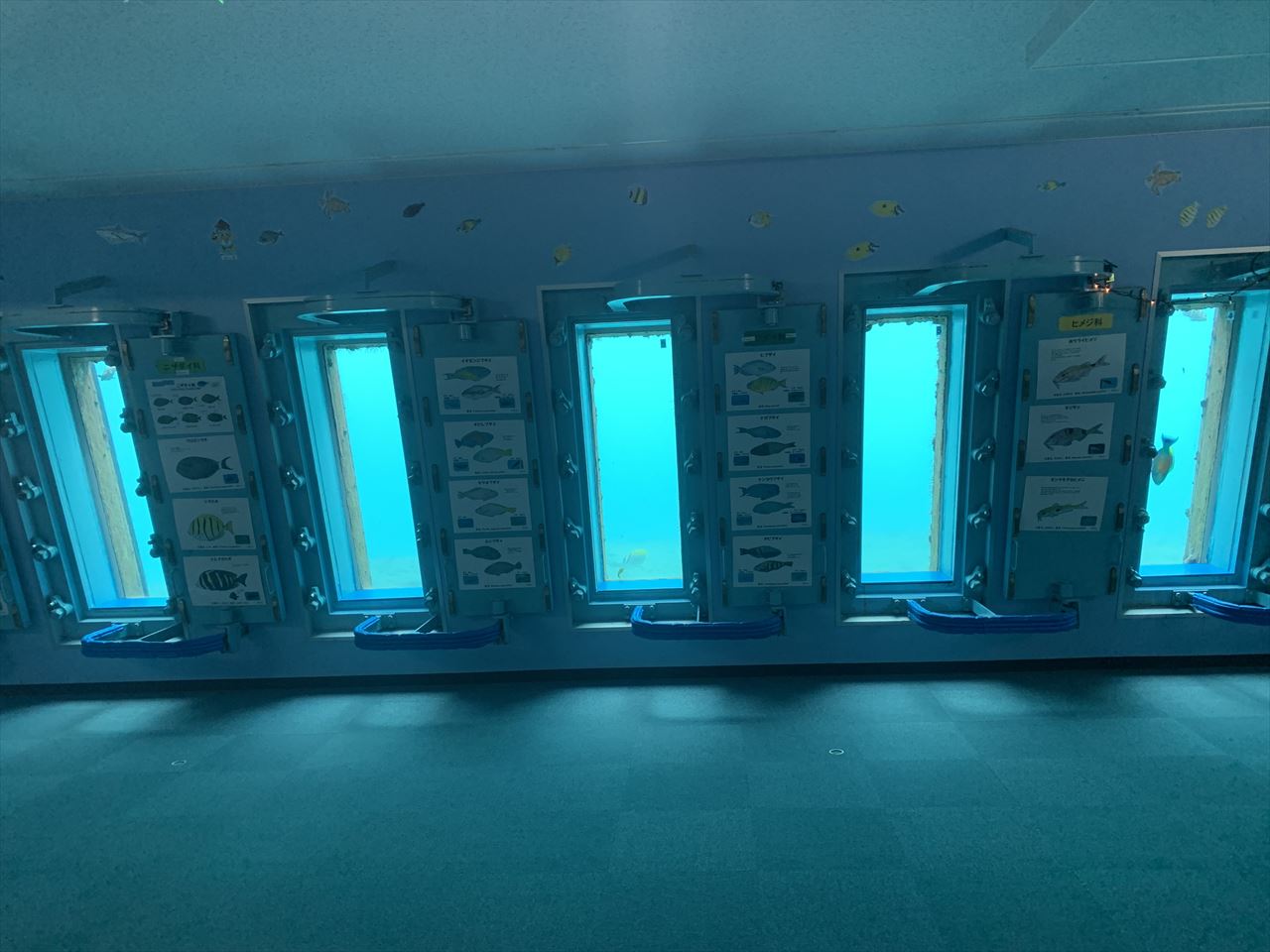 テキスト
所在地
営業時間
定休日 
料金
ロケーション
コメント
Shimajiri Mangrove Forests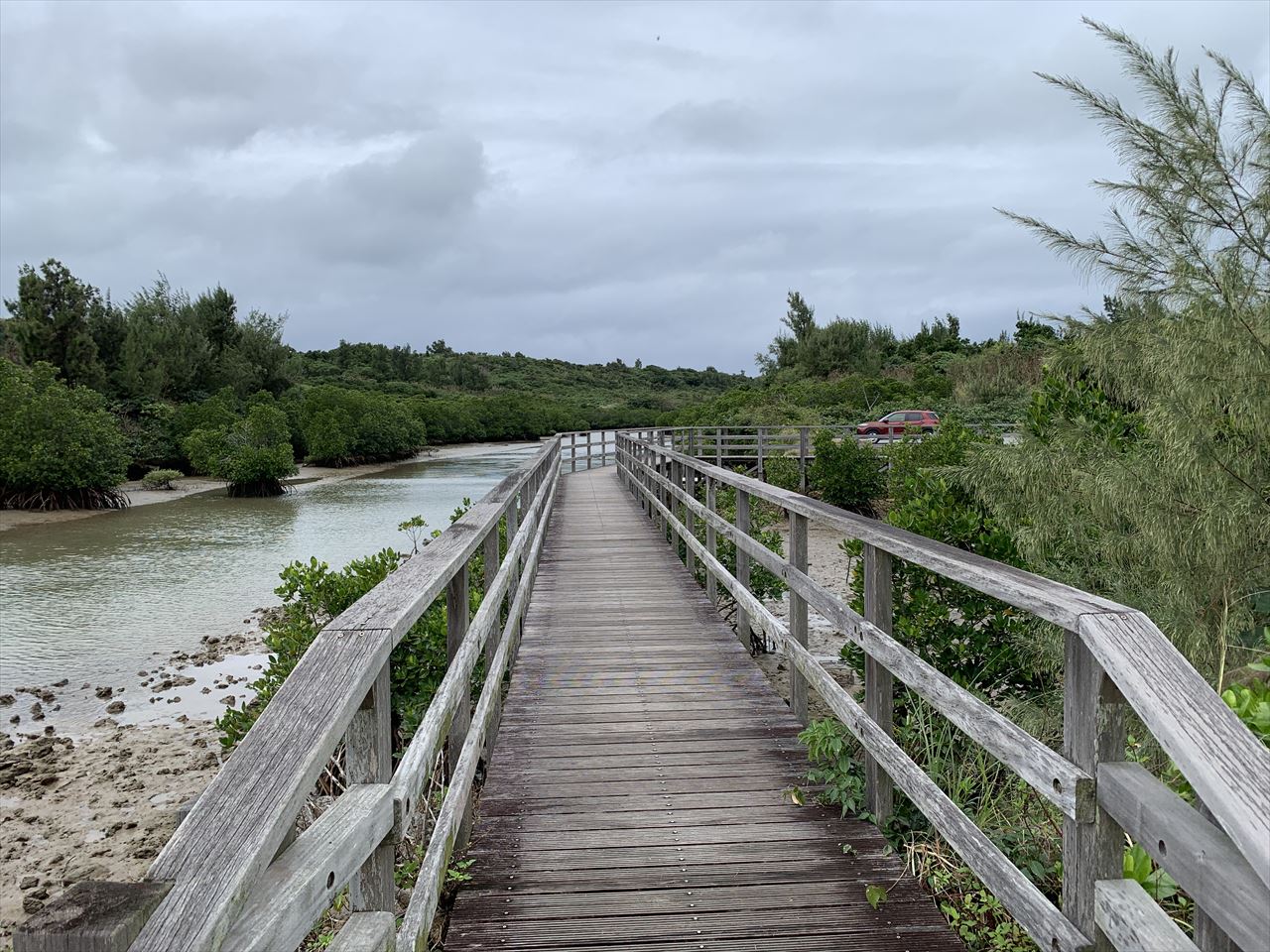 テキスト
所在地
営業時間
定休日 
料金
ロケーション
コメント
Ryugu Castle Observatory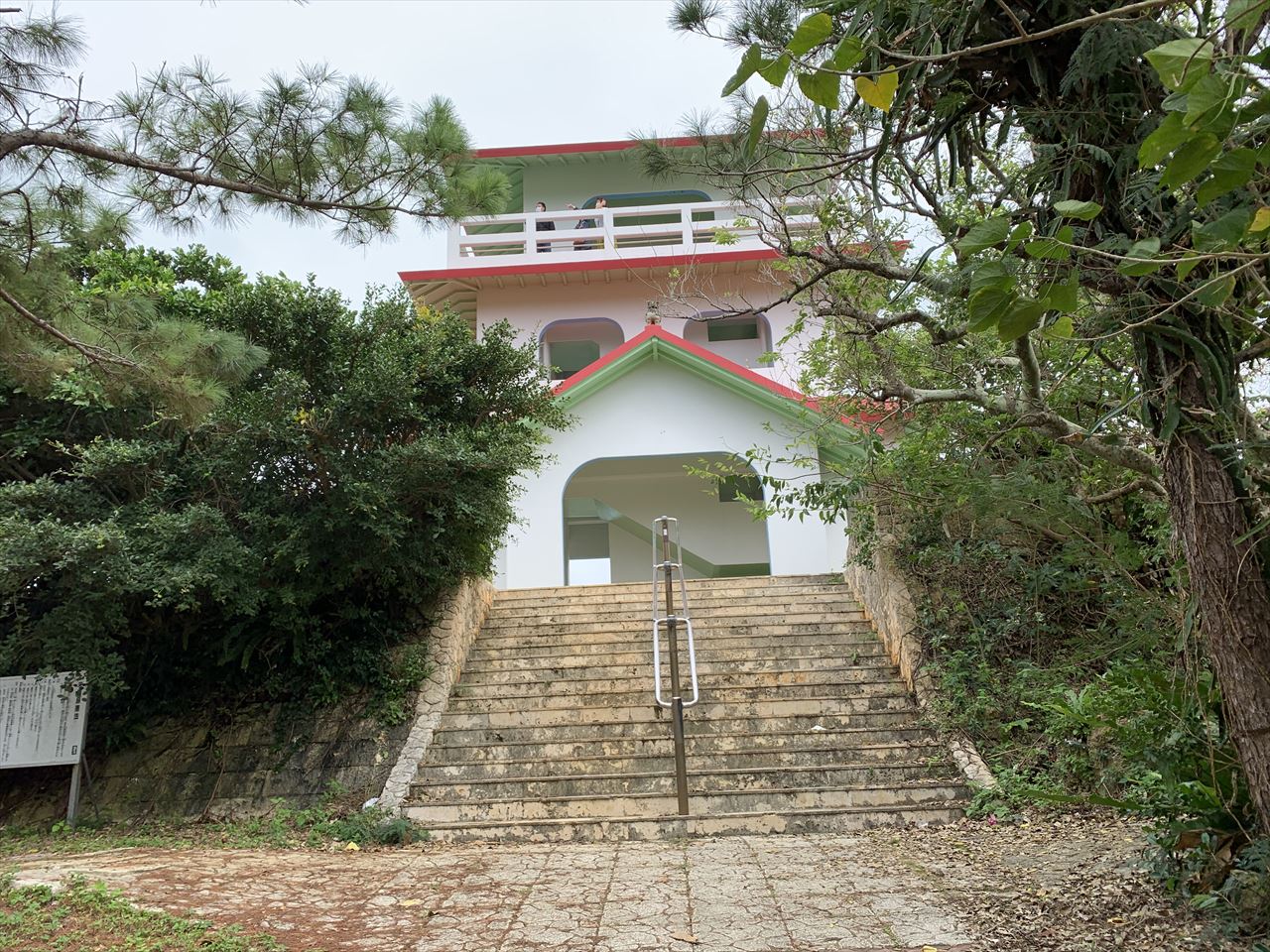 テキスト
所在地
営業時間
定休日 
料金
ロケーション
コメント
Utopia Farm Miyakojima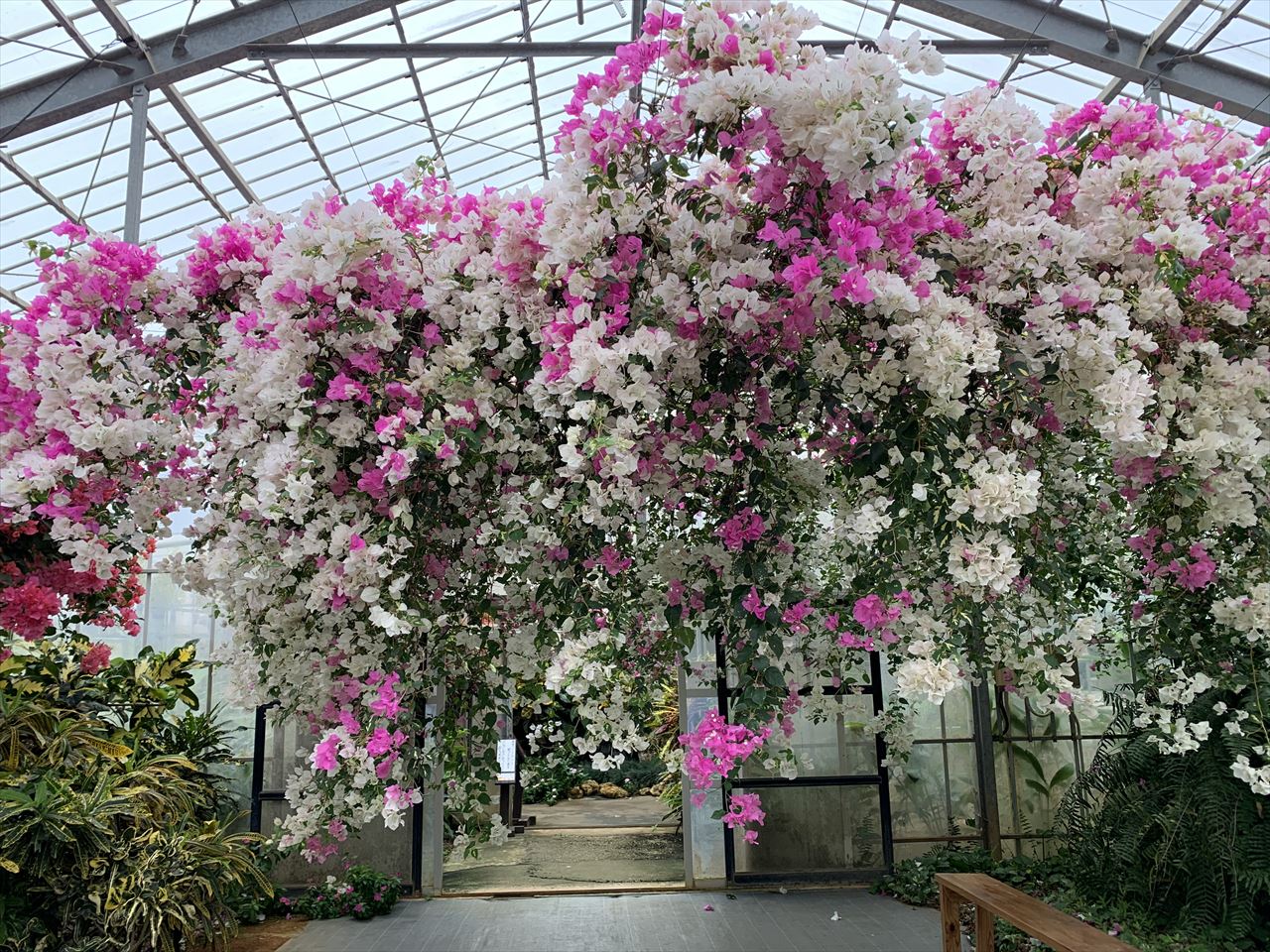 テキスト
所在地
営業時間
定休日 
料金
ロケーション
コメント
Ueno German Cultural Village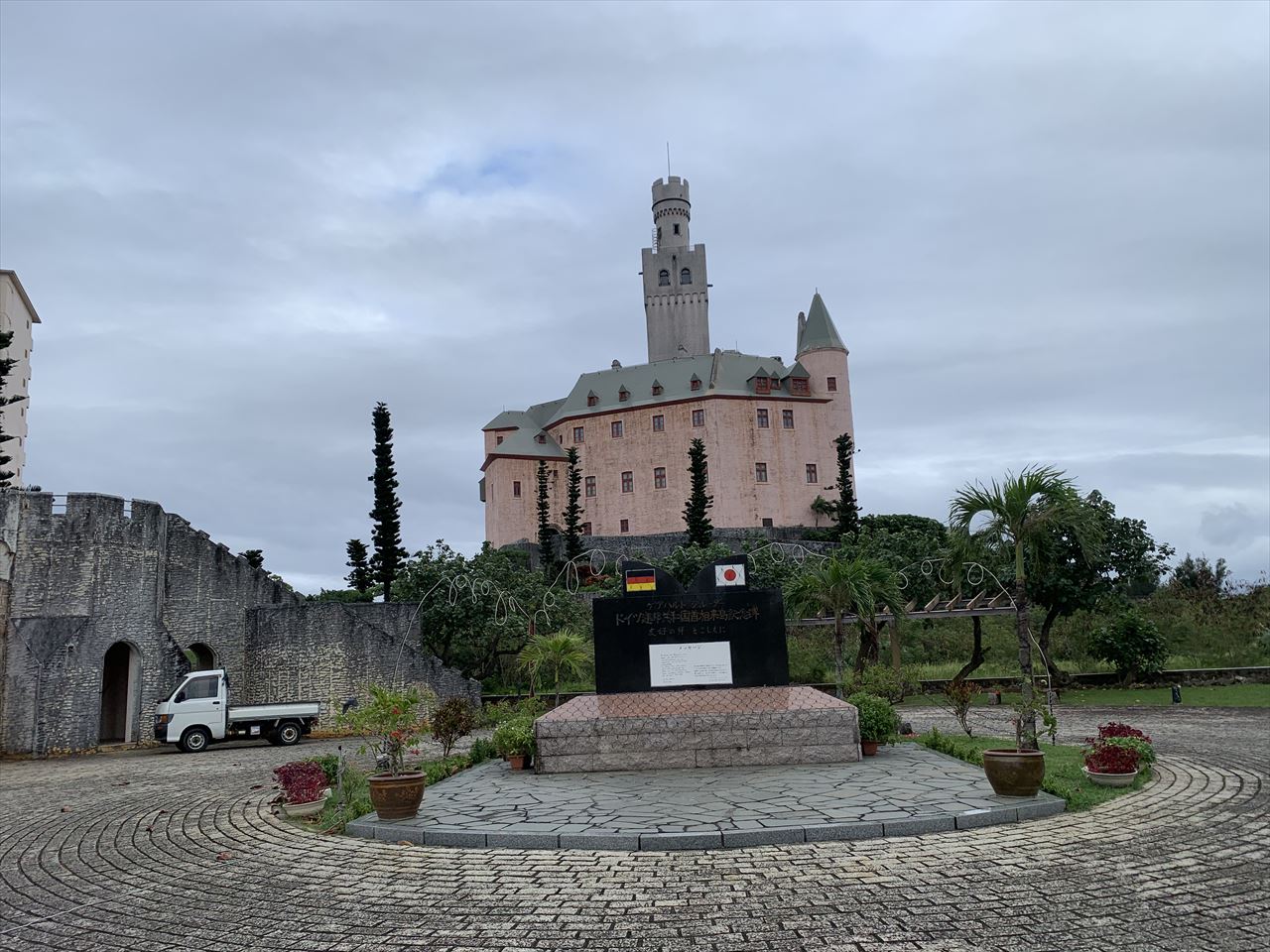 テキスト
所在地
営業時間
定休日 
料金
ロケーション
コメント
Imugya Marine Garden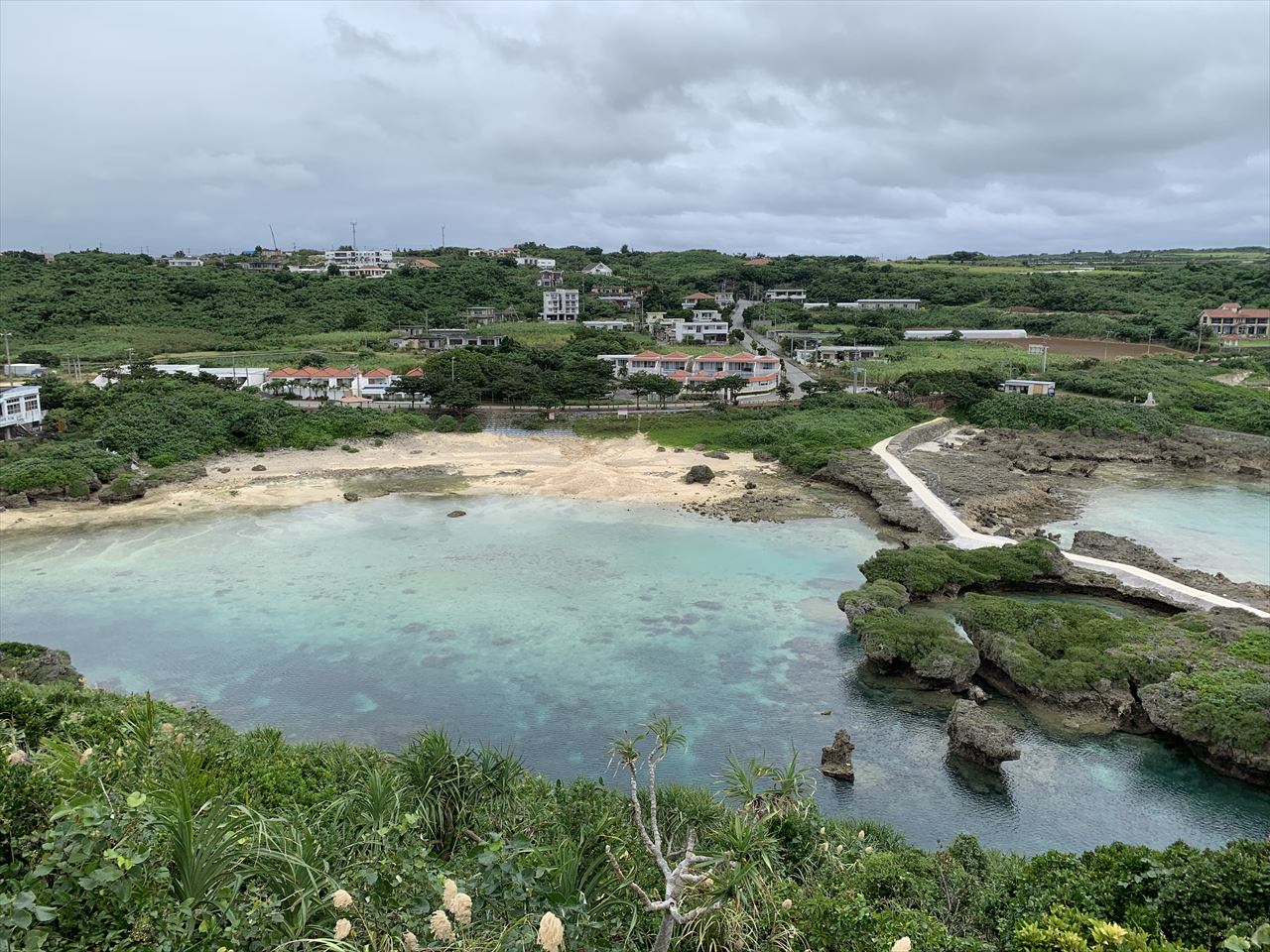 テキスト
所在地
営業時間
定休日 
料金
ロケーション
コメント
Muigah Cliff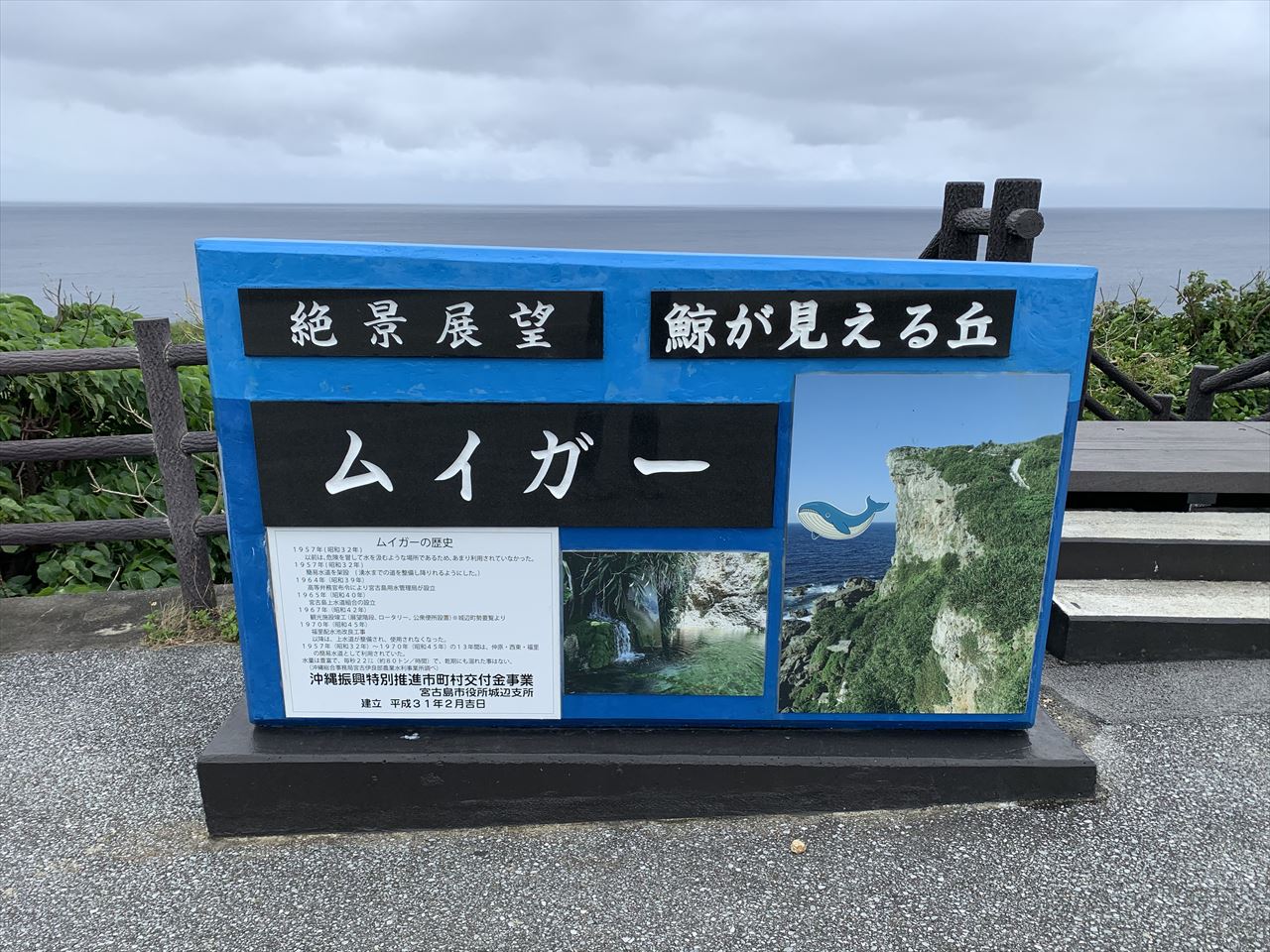 テキスト
所在地
営業時間
定休日 
料金
ロケーション
コメント
East Henna Cape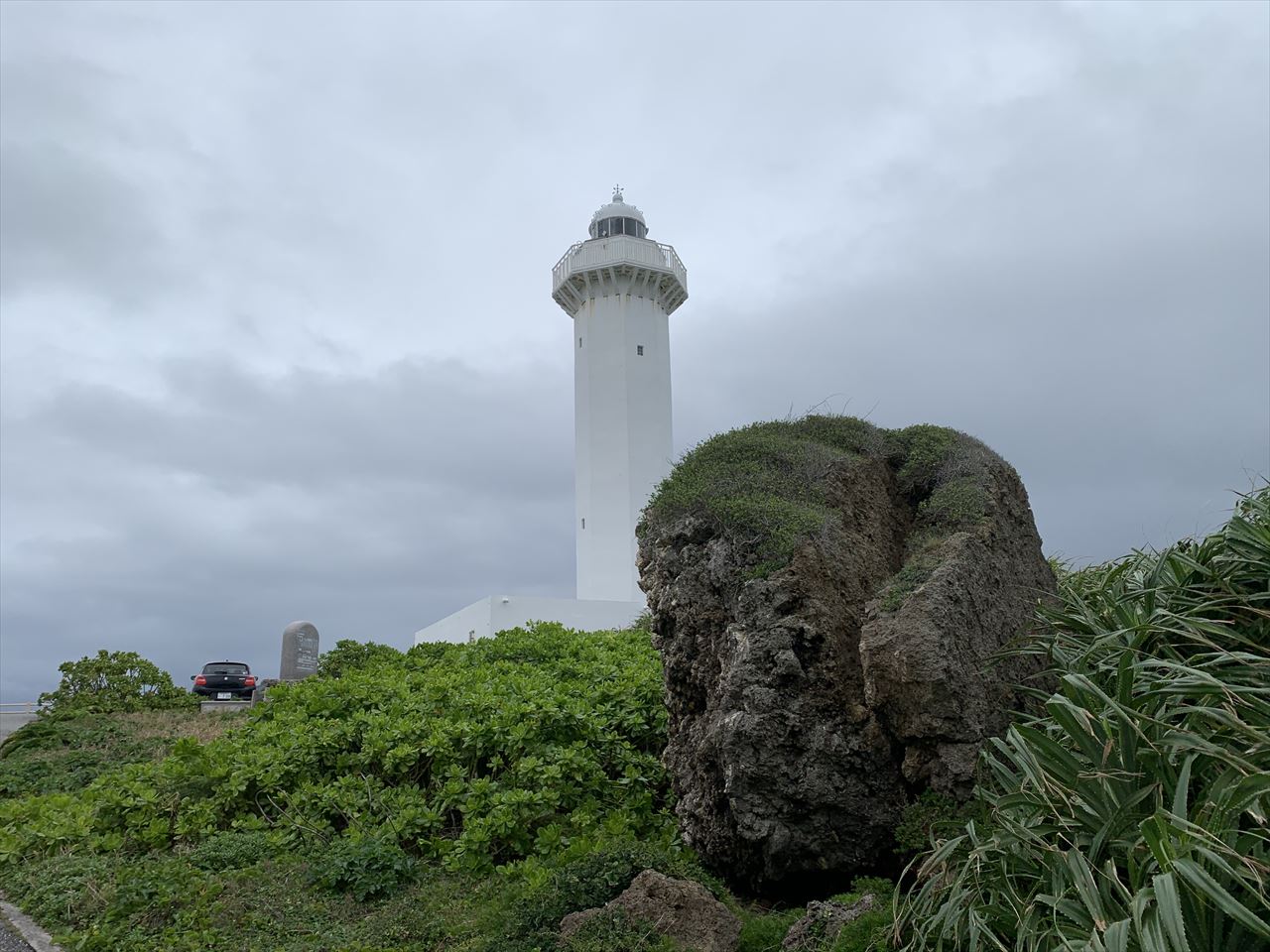 テキスト
所在地
営業時間
定休日 
料金
ロケーション
コメント