Here is some basic information about the taxicab in Japan. In Japan, the word and sound "Taxi" is easier for Japanese people to understand than "Cab." When speaking to someone in English, use the word "taxi".:)
How to catch a Taxi Cab
There are cab stands at airports and train stations in Japan. Also, like in NYC, if you raise your hand on the street, they will stop for you. In rural areas, there are often cabs waiting when the train arrives at the station.
These days, you can use apps called "Japan Taxi" like Uber to hail a cab, but it's best to assume that this is only available in urban areas.
Install the app
Fares
In recent years, the initial charge for cabs in the greater Tokyo area (Saitama, Kanagawa, Chiba, etc.) was generally 740 yen for the first 2 kilometers, but last year, the initial charge was lowered to 500 yen to 620 yen for 1.2 to 1.5 kilometers.
In the Tokyo metropolitan area, the initial charge is 410 yen for the first kilometer, and even in the suburbs of Tokyo, the initial charge starts at 500 yen for the first two kilometers. From 10 p.m. to 5 a.m., the late-night charge is 20% more than the regular hourly rate.
*Some cab companies may also offer flat-rate service to various airports.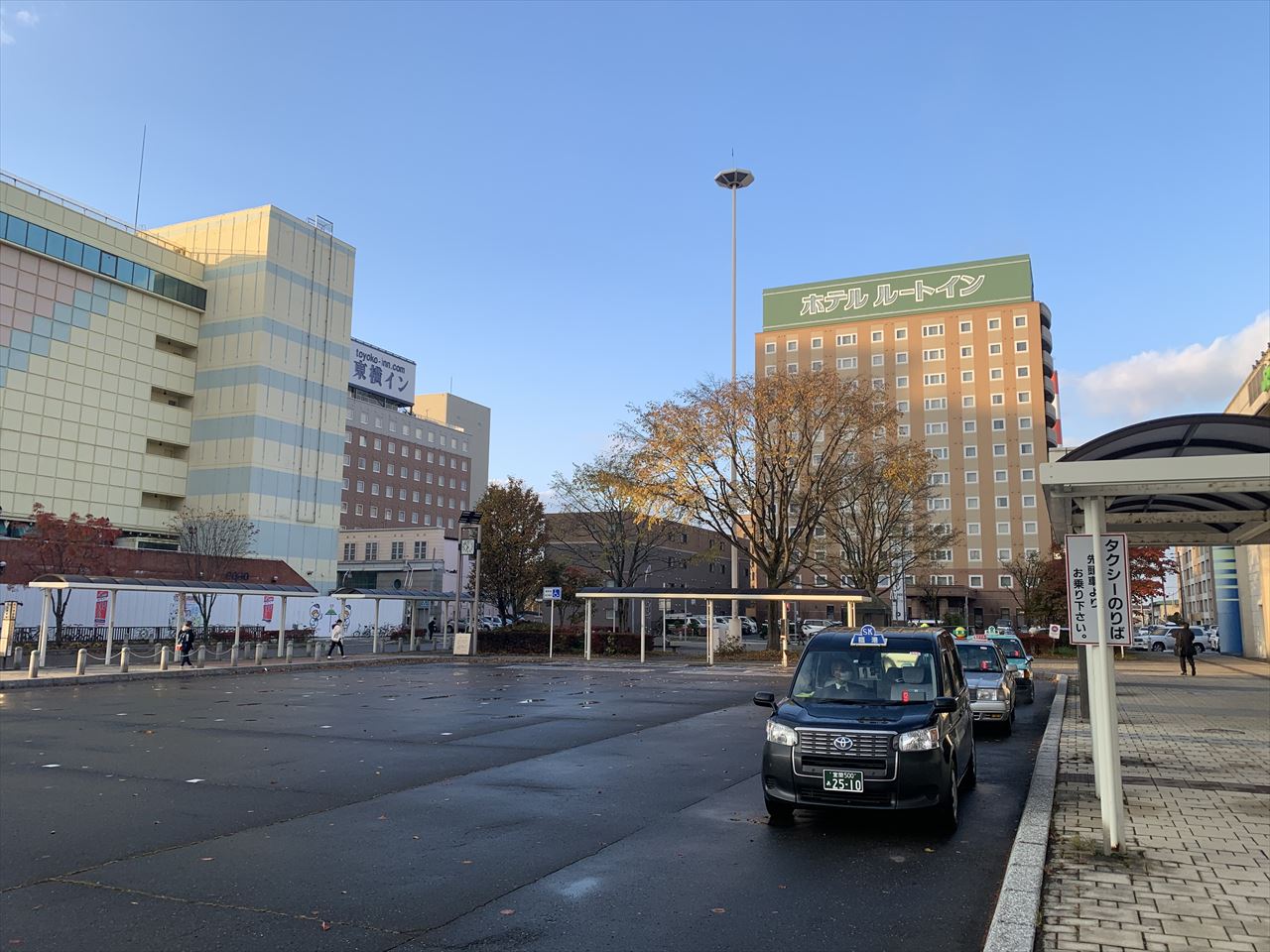 Payment Methods, etc.
Cabs in major cities can be paid for with cash or various credit cards. Cabs in rural areas may not accept credit cards, so if you are worried, ask the driver in simple English, "Credit Card OK?."
In preparation for the 2020 Tokyo Olympics, the cab industry in major cities is also preparing systems to accommodate foreign customers, such as apps and multilingual voice guidance.
However, many drivers may not speak English, so it is a good idea to use a guidebook or website to show the driver information about your destination.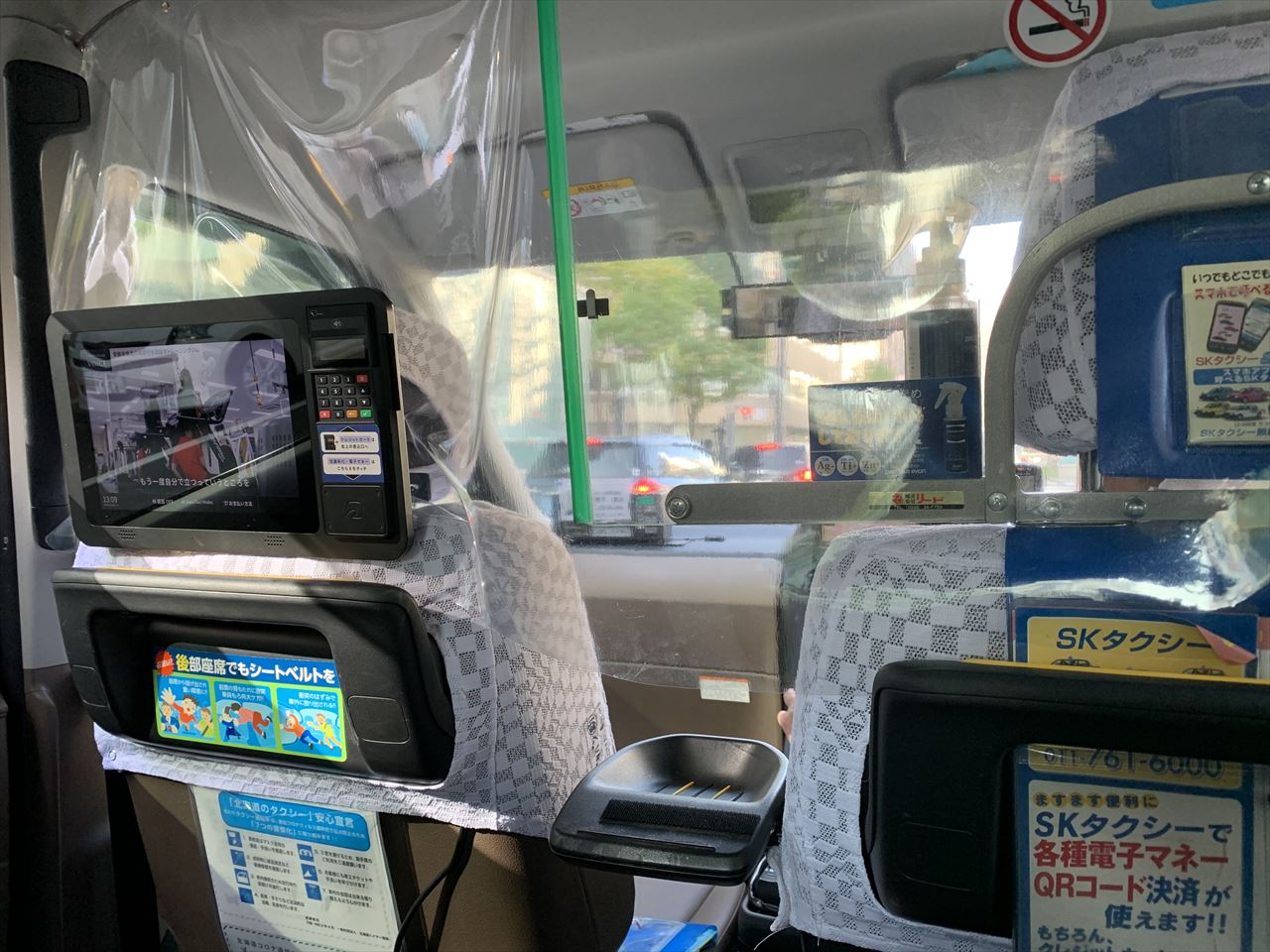 Uber
In Japan, the Uber app can be used to dispatch a cab. There are no registered drivers in each city like in the US. In the Kanto area, if you are staying in Tokyo, Saitama, Kanagawa, or Chiba, you can use it, but it is not as convenient as it is in other countries.