Attractions in Yokohama
Minato Mirai 21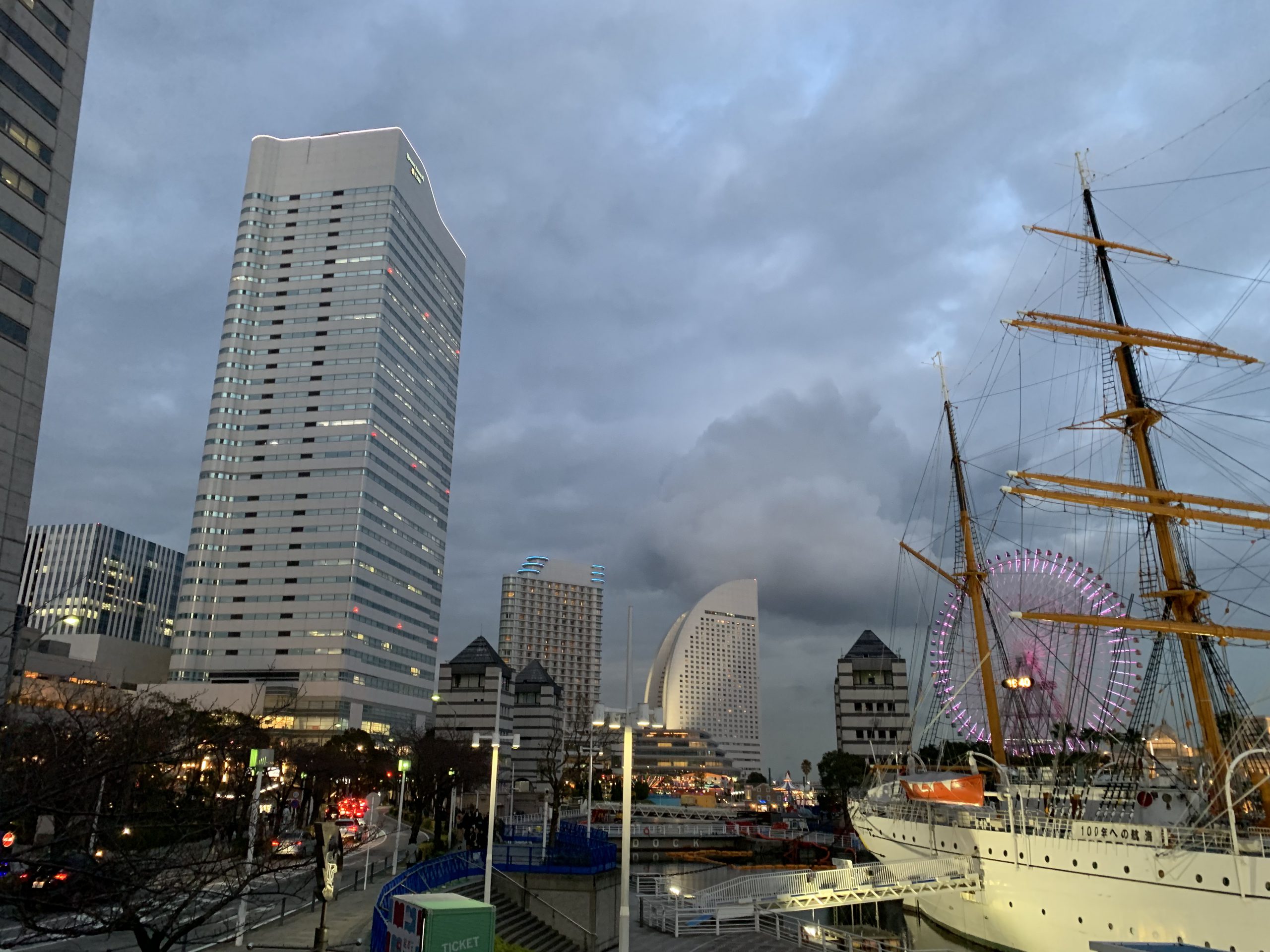 Around Yokohama Stadium, there is Yamashita Park (seaside) and Yokohama Chinatown, and in the Minato Mirai 21 area, there are sightseeing attractions such as Landmark Tower, Red Brick Warehouse, Yokohama Cosmo World and Cup Noodle Museum etc..
If you go to the Minato Mirai 21 area, the nearest station is Sakuragicho Station which is next to Kannai Station, but if you walk along the seaside, the distance between Yokohama Stadium and Sakuragicho Station is not so far. Please check the location on the map above.
The Landmark Tower
Yokohama Cosmo World 
Yokohama Red Brick Warehouse
Yokohama World Porters (Shopping Mall)
Yokohama Cup Noodles Museum
Chinatown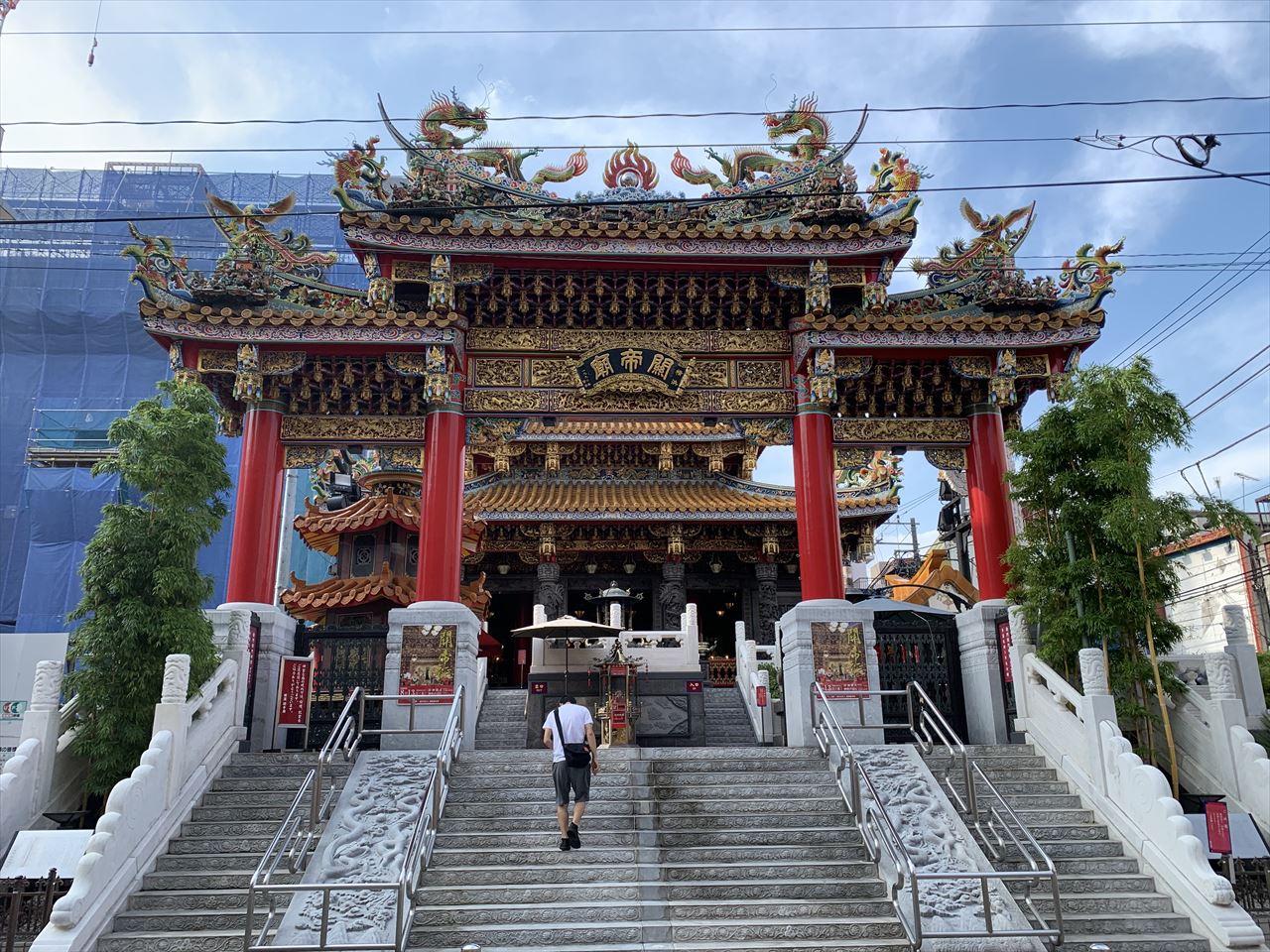 The nearest station to Yokohama Chinatown is "Ishikawacho Station" which is one station next to Kannai Station. However, as you can see on the map, it is easy to walk from Chinatown to Yokohama Stadium, so it is a good idea to stop by Chinatown before or after the game.
Yokohama Official Visitors' Guide/ Chinatown