Noboribetsu Jigokudani (Hell Valley) is the site of an explosive crater in Noboribetsu Onsen Town, a famous hot spring resort.
Since it is a hot spring resort, those who stay in hotels in this area can walk there in about 10 to 20 minutes, depending on the hotel.
For those who come to Noboribetsu Jigokudani or Oyunuma River Natural Footbath, there is a parking lot near Noboribetsu Jigokudani, which costs 500 yen per day. From here, you can walk to Noboribetsu Jigokudani, Oyunuma Observatory, and Oyunuma Natural Footbath.
Information
Noboribetsu Jigokudani (Hell Valley)
Address: Noboribetsuonsencho, Noboribetsu, Hokkaido 059-0551
Admission Free
Parking: 500 yen
Directions
Noboribetsu Jigokudani is about 110 kilometers from Sapporo City and about 75 kilometers from New Chitose Airport. It takes about 1 hour and 30 minutes to 2 hours from Sapporo by rental car, and about 1 hour in the New Chitose Airport area.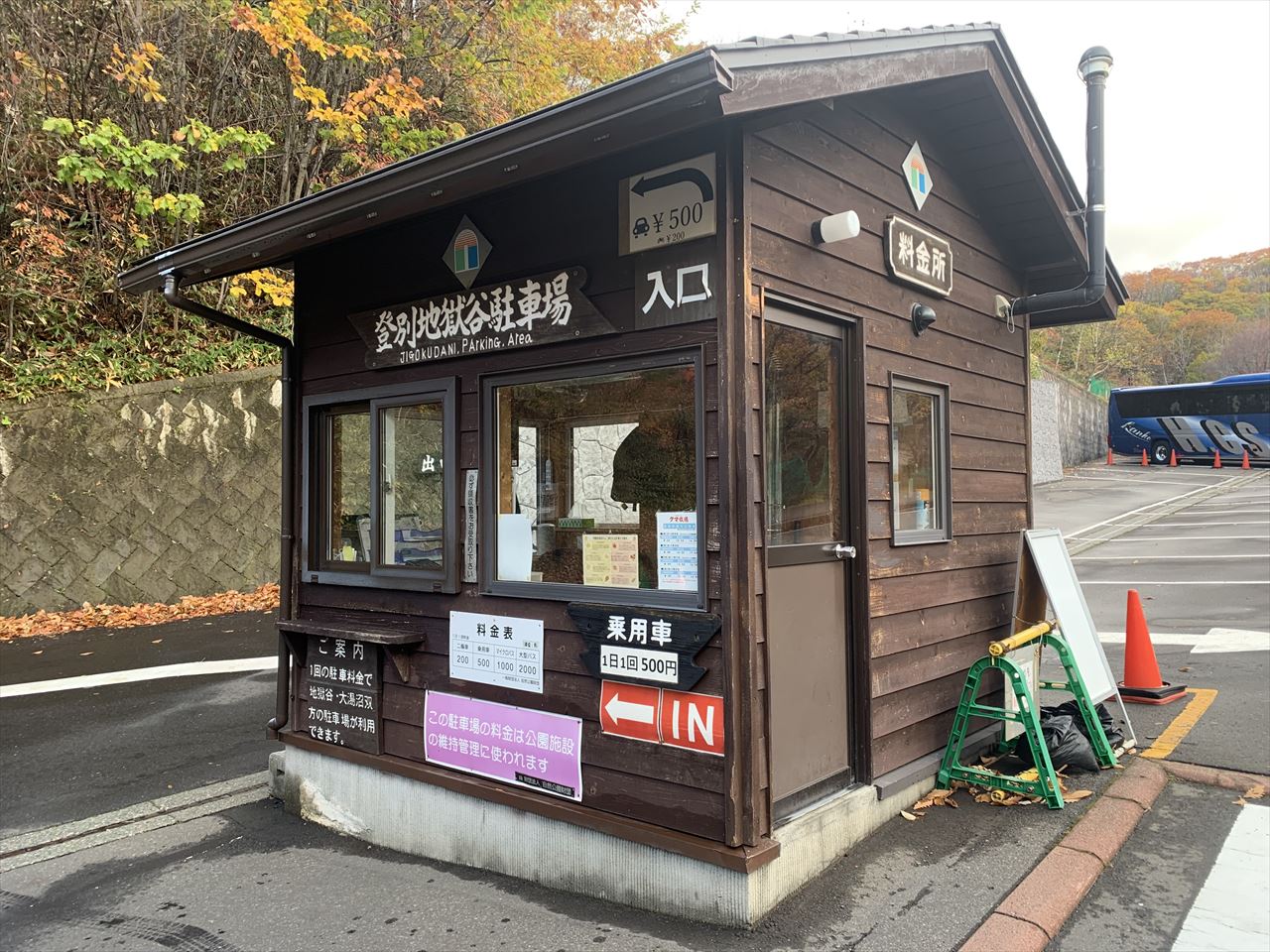 Noboribetsu Jigokudani