The Okurayama Ski Jump Stadium was one of the competition venues for the 1972 Sapporo Winter Olympic Games. It is still the venue for World Cup and other events. You can go all the way to the top of the ski jump platform, and from the observatory, you can get a spectacular view of the city of Sapporo. It is one of the places that sports fans should visit along with the Sapporo Olympic Museum. The museum offers interactive exhibits about the history of the Winter Olympics, and virtual experiences of various Winter Olympics events, etc...
About the Stadium
Hours: Please check on the official website.
*Business hours are subject to change due to competition or official practice.
Address: 1274 Miyanomori, Chuo-ku, Sapporo, Hokkaido
Phone: +81-11-641-8585
Admission:
-Observation lounge + Olympic Museum: 1200 yen,
-Lift only: 1000 yen,
-Olympic Museum only: 600 yen
Capacity: 30,000
Opened: 1931
Getting to the Stadium
Take the Subway Tozai Line and get off at Maruyama Koen Station. Then take a bus "Kuramaru"(bus stop#4) to Okurayama Ski Jump Stadium.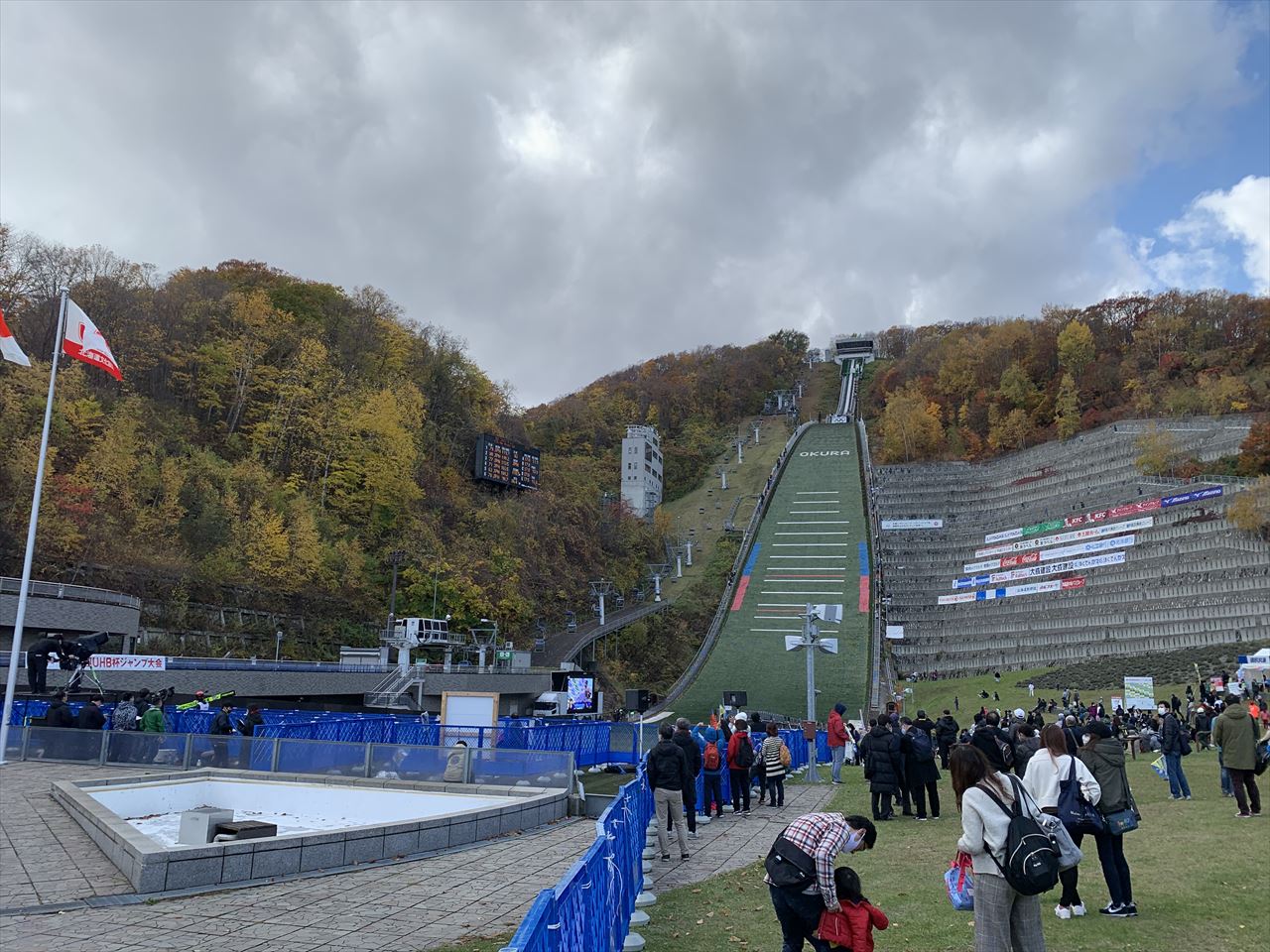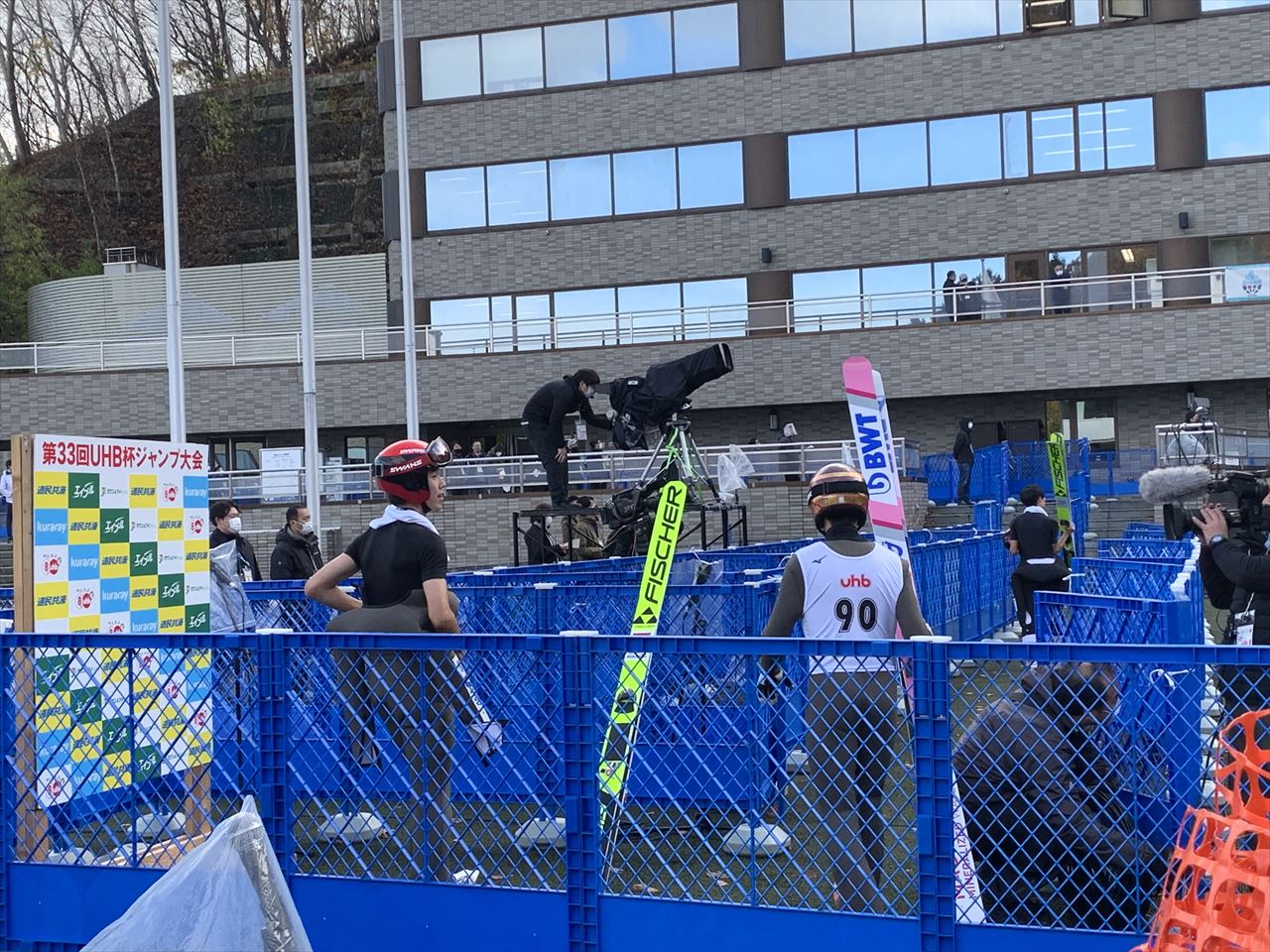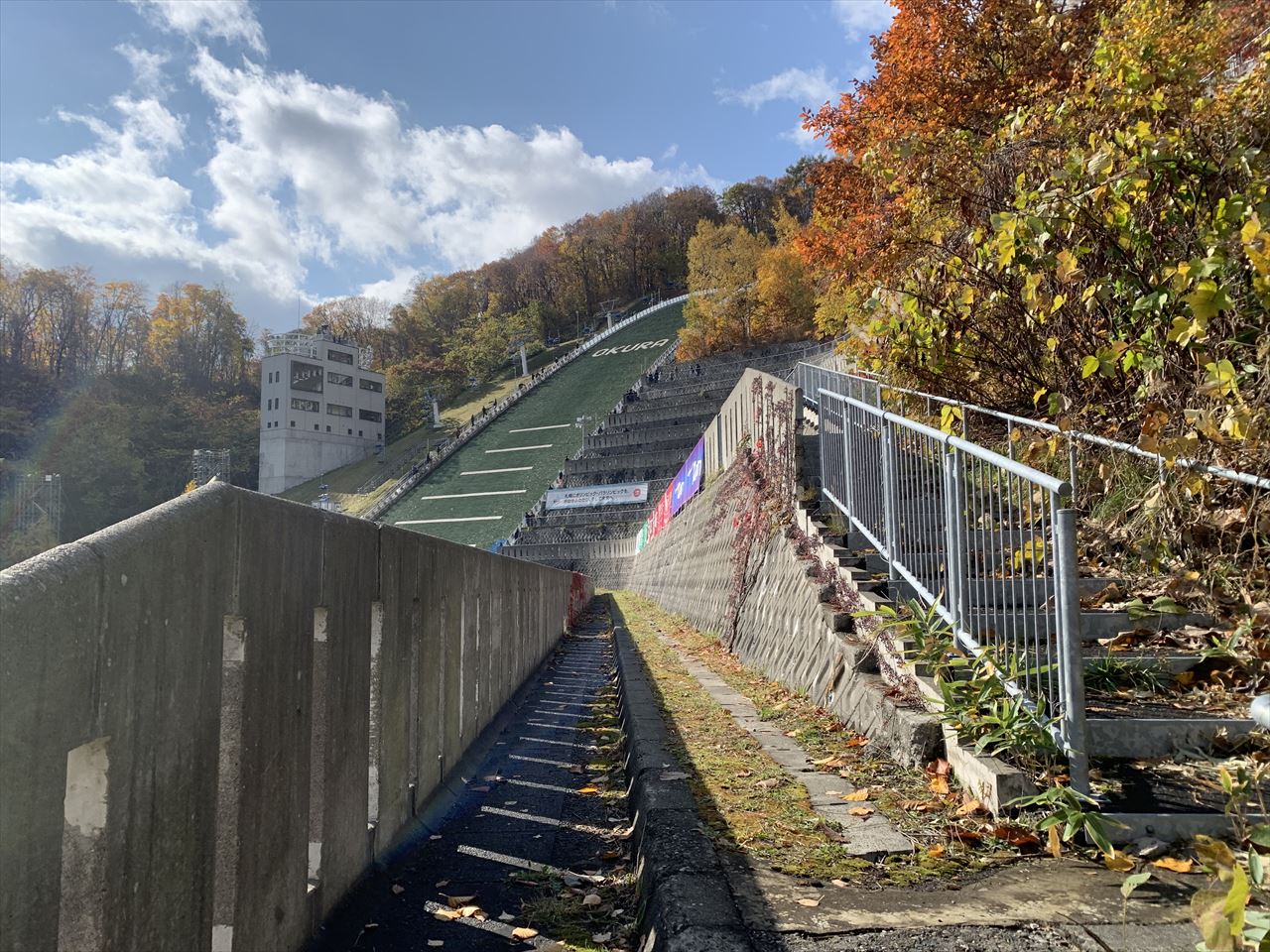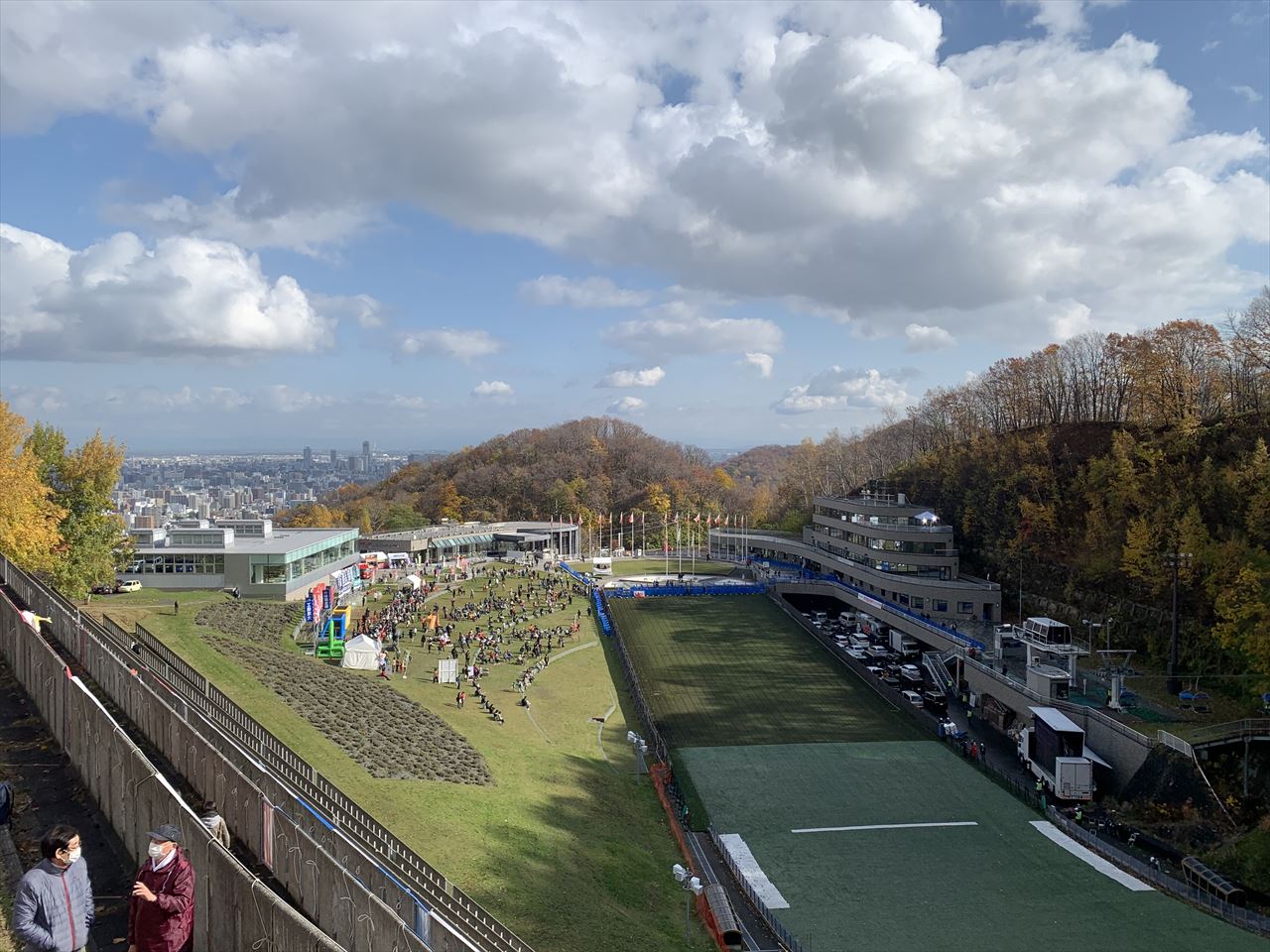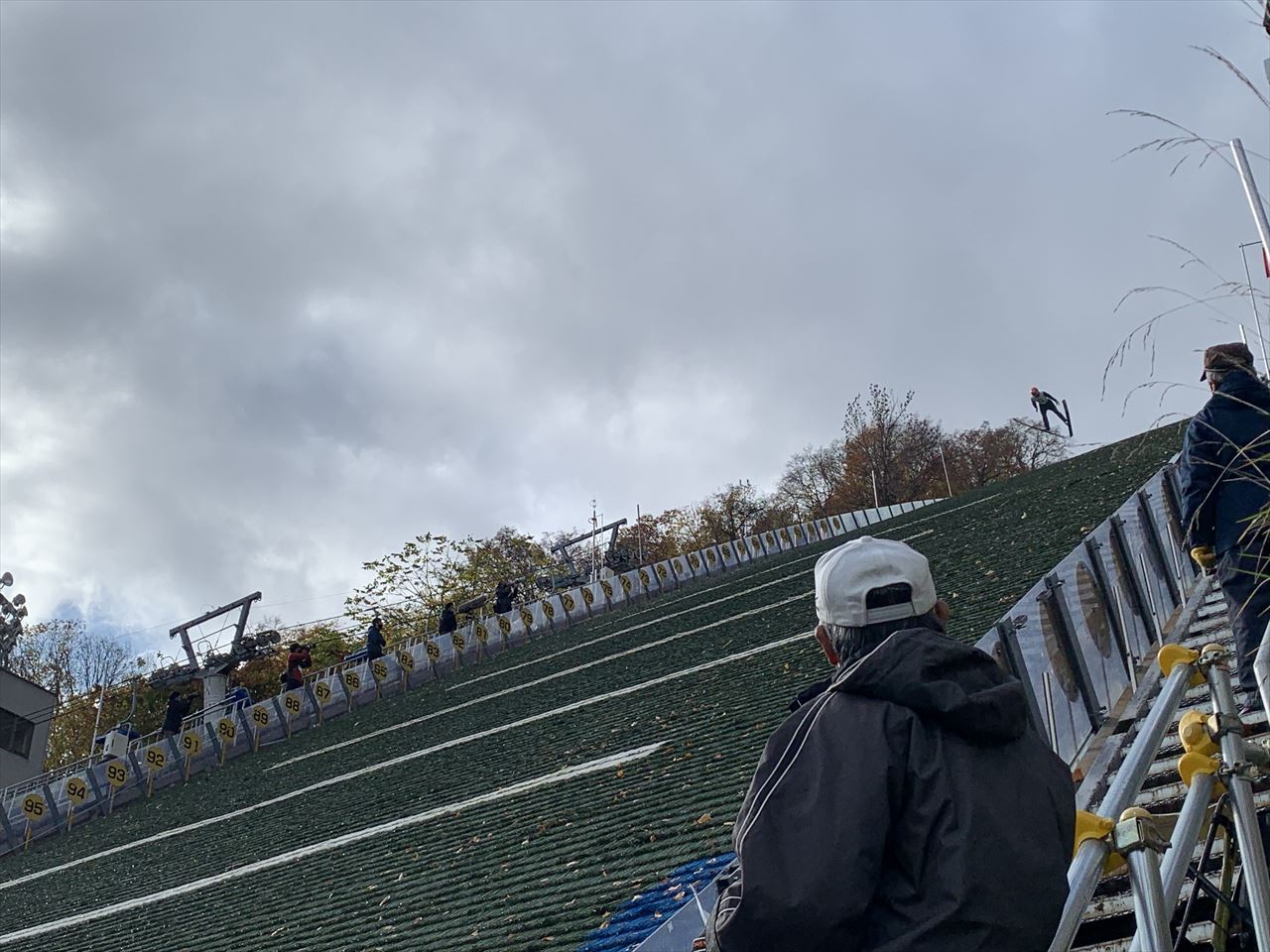 Explore Sapporo
Travel Tips & Information
Here is the basic information about Sapporo as a reference for planning your trip.
1. "Getting there & Around" Sapporo
Many tourists use airplanes to travel from Honshu (the main island of Japan) to Hokkaido. The nearest airport to Sapporo is New Chitose Airport. Here is how to get to Sapporo Station from New Chitose Airport. And we will show you how to get around in Sapporo using major public transportation.
The most popular area for travelers to stay in Sapporo is around the Susukino area or Sapporo Station. Here are some of the best quality hotels in Sapporo.
3. "What to Do & See" in Sapporo
We have selected some "Must See" attractions for you in Sapporo city. Enjoy!
4. "What / Where to Eat" in Sapporo
Sapporo Ramen, Sushi, Seafood, Soup-Curry, Jingiskan (Genghis Khan) BBQ, Corn, Potato, Ice Cream, Soft Cream...You can't stop eating in Sapporo. As Japan's northernmost island, Hokkaido has its own culture and is famous for its fresh seafood, farm & dairy products. We will suggest some ideas about what to eat in Sapporo.