The statue of Dr. Clark is one of the symbols of Sapporo tourism.
The statue of Dr. Clark is located at Hitsujigaoka Observation Hill.
It can be reached by bus from Fukuzumi Station, the nearest station to Sapporo Dome.
Basically, the statue is the only thing to see, so you can take pictures of the statue and move on. There are also some stores in the park, so you will need to allow extra time for that, but if you can find the time to take the bus, you can basically watch the game at Sapporo Dome, which is the best combination for a quick evening and night game.
Information
Hitsujigaoka Observation Hill (The statue of Dr. Clark)
Location: 1 Hitsujigaoka, Toyohira-ku, Sapporo, Hokkaido 062-0045, Japan
Hours: 9:00 a.m. to 5:00 p.m.
Closed: Open all year round
Admission 530 yen for adults, 300 yen for junior high school students and younger
Directions
From the Sapporo station area and the Susukino area, it is convenient to use the Toho subway line. It takes about 15 minutes from Sapporo Station to Fukuzumi Station (the last stop) on the subway Toho Line.
After getting off at Fukuzumi Station, take the bus bound for Hitsujigaoka Observation Hill from Bus Stop No. 4 at the Fukuzumi Station Bus Terminal (about 10 minutes).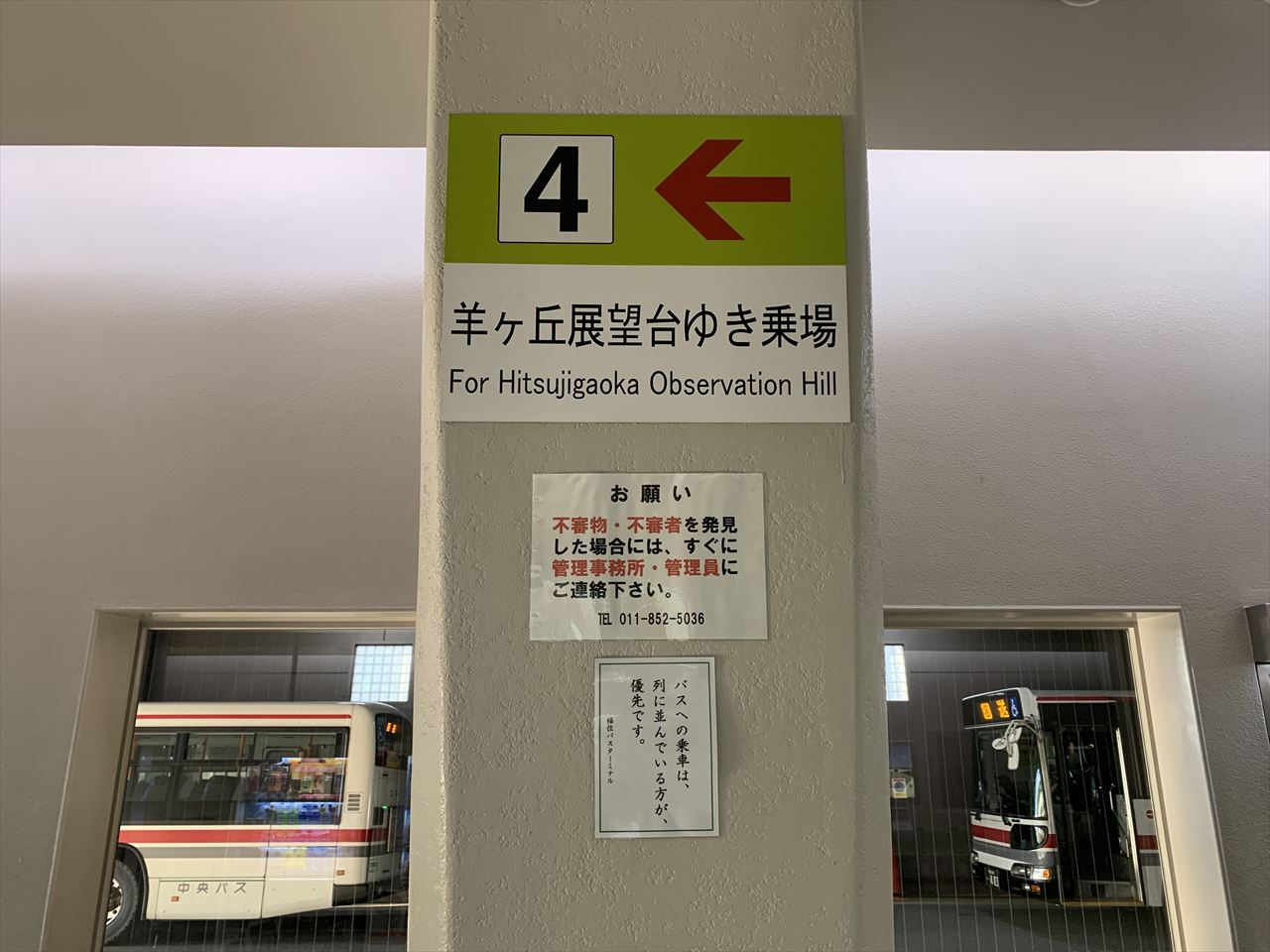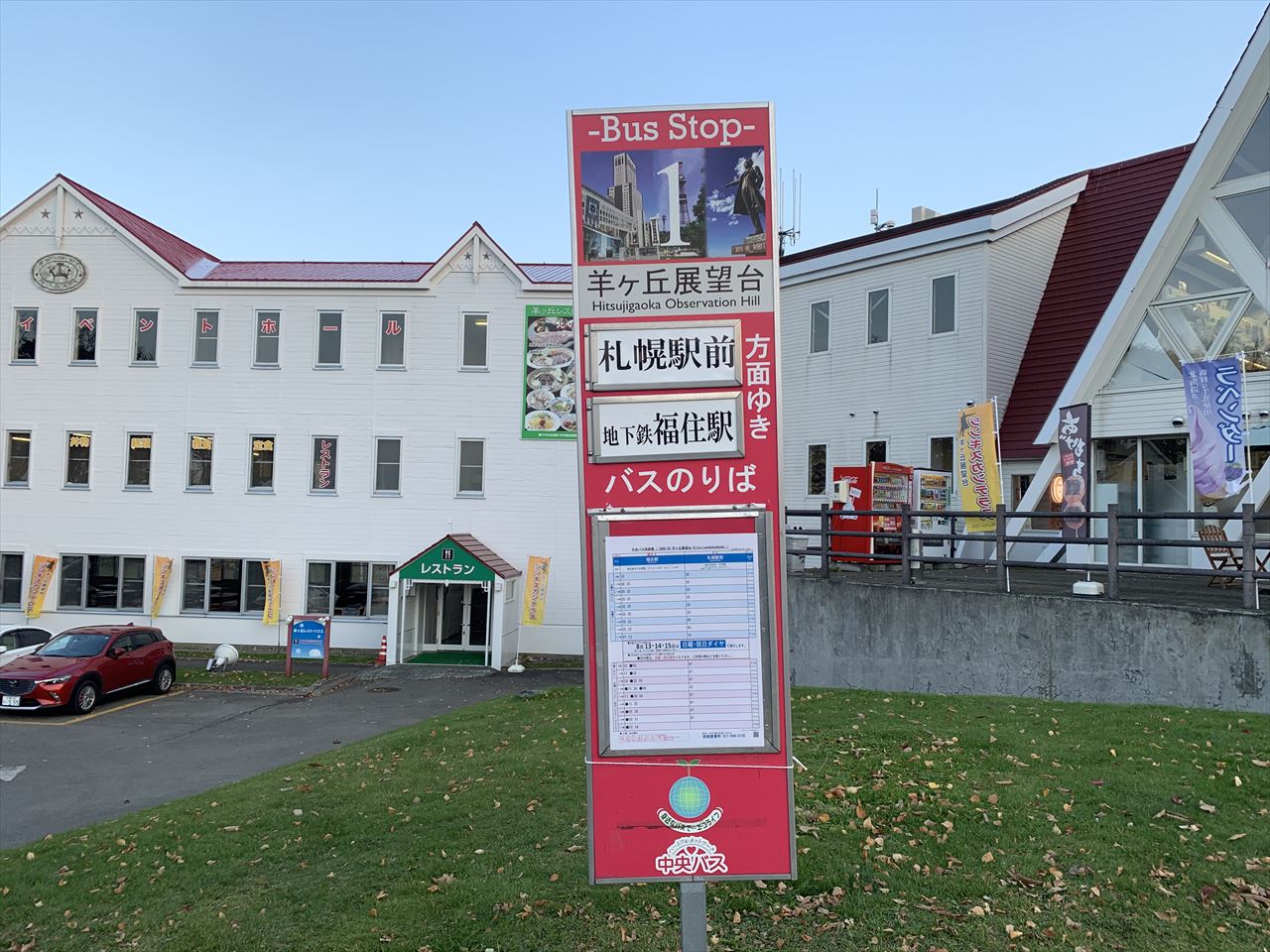 Hitsujigaoka Observation Hill