Bardral Urayasu Arena is a gymnasium located in Urayasu City, Chiba Prefecture. It is the home of Bardral Urayasu Football Sala, a member of the Japan Futsal League, and is located in the Urayasu City Sports Park, about a 20-minute walk from Maihama Station, where Disneyland is located.
From Maihama Station, take the exit on the Disneyland side and walk toward Ikspiari. When you arrive at the Urayasu Athletic Park, you can enter through Taro Okamoto's dynamic gate, so this route is recommended.
Getting to the Stadium
The venue is in the Disneyland area, so access by train is convenient.
Maihama Station is served by the JR Keiyo Line and Musashino Line.
If you take the Keiyo Line from the Tokyo area, it takes about 15 minutes to get there.
Walk along the street next to Ikspiari. After a while, you will see the amphitheater on your left. The park is right in front of that road, so you won't get lost once you get here.
The baseball stadium is more on the far side of the park, so you will have to walk for about five minutes when you reach the park.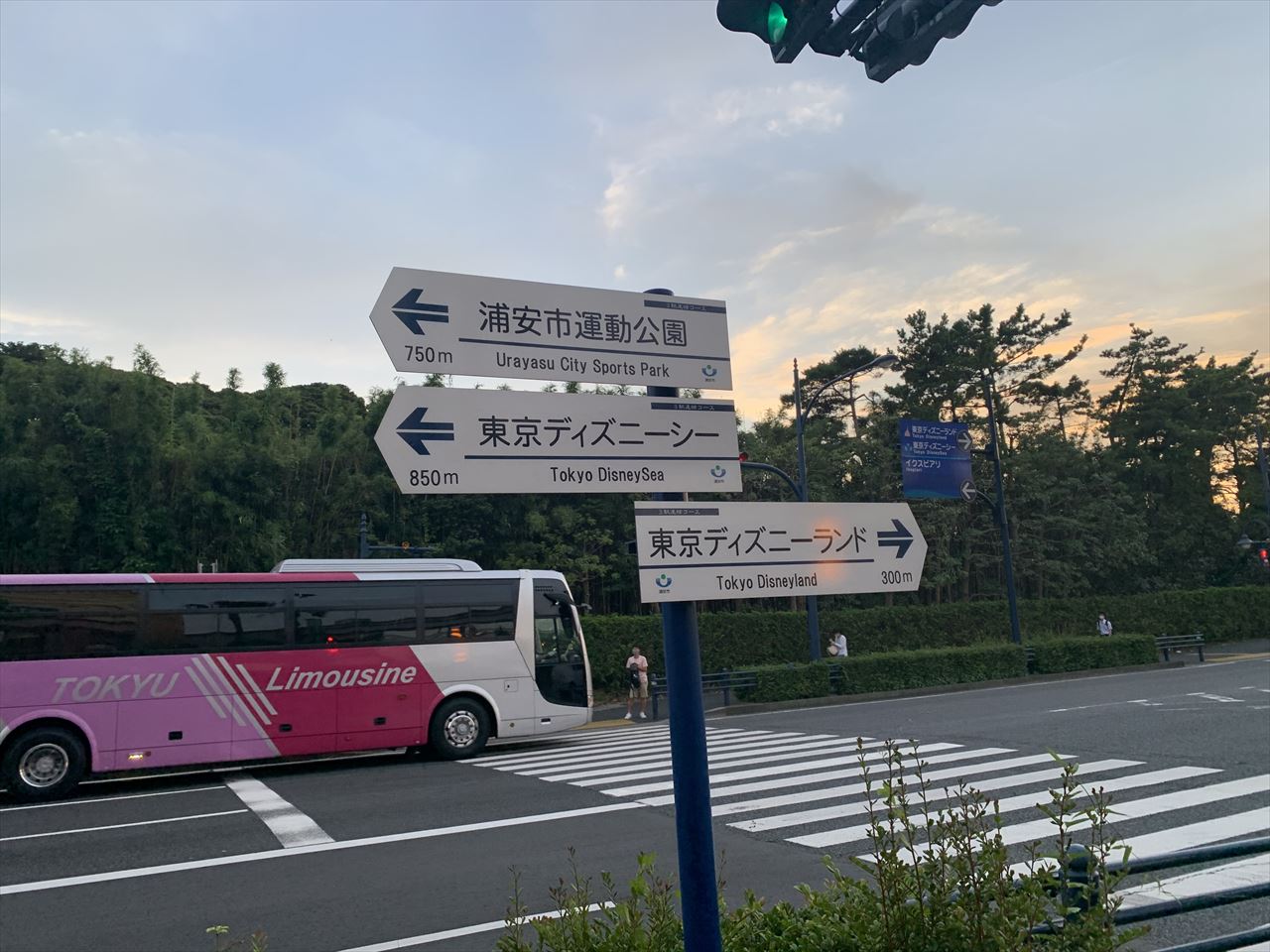 About the Stadium
Location: 2-27 Maihama, Urayasu City, Chiba 279-0031, Japan
Capacity: 1,010
Basic Information
What to bring
Compared to countries such as the U.S., events in Japan are relatively free in terms of what you can bring in, and there are very few venues where you cannot bring in a backpack.
As for drinks, please note that there are some events where you cannot bring in cans or bottles.
About re-entry
Most Japanese events will allow re-entry, but some events will not allow re-entry. Please make sure to check the event you will be attending.
Explore Chiba
Travel Tips & Information
Here is the basic information about Chiba as a reference for planning your trip.
Basic information on sports teams in Chiba Prefecture
1. "Getting there & Around" Ichikawa, Urayasu, Funabashi, Chiba, Makuhari
The area has many accesses to Tokyo, and there are many trains.
Considering the traffic congestion in the surrounding areas, it is best to use the train.
Basically, to get to Maihama (Tokyo Disneyland) or Kaihin-Makuhari Station (Chiba Marine Stadium) from Tokyo Station, use the Keiyo Line.
One thing to note about the Keiyo Line is that it takes a very long time to transfer from the Yamanote Line and other conventional lines at Tokyo Station. Also, please note that the line is closed when it is windy.
2. "Where to Stay" in Ichikawa, Urayasu, Funabashi, Chiba, Makuhari
Hotels are in an area where there are choices from business hotels to high class hotels. With Tokyo Disneyland at the center of the area, there are many high-class hotels in the area. There are also many business hotels a little further away, so you can choose your hotel location and rank based on your destination and accessibility.
3. "What to Do & See" in Ichikawa, Urayasu, Funabashi, Chiba, Makuhari
The biggest tourist attraction in this area is Tokyo Disneyland.
As a result, sightseeing other than Disneyland is a little hazy.
Near Kaihin Makuhari Station, there is Mitsui Outlet Park Makuhari, where you can enjoy shopping.
4. "What / Where to Eat" in Ichikawa, Urayasu, Funabashi, Chiba, Makuhari
Chiba's fishing industry has long been active in the areas of Choshi, Kujukuri and Sotobo.
For this reason, Chiba is the birthplace of the now nationally famous "Namero," a type of fish.
Horse mackerel, called "golden horse mackerel," is another typical fish caught in Chiba. Sasuke Shokudo in Futtsu City is especially famous for its fried golden horse mackerel, for which people wait in line. In Kujukuri, you can also eat delicious clams.
Chiba, an area close to Tokyo, has a growing number of popular ramen stores and fashionable restaurants, giving you a variety of dining options. Let's find out what delicious food is for you in Chiba.