Sapporo Maruyama Stadium was opened in 1934 and is one of the oldest baseball stadiums in Japan. In 1953, the Yomiuri Giants vs. the New York Giants played an exchange game between Japan and the United States. Since then, the official and exhibition games of Nippon Professional Baseball have been held a few times a year as the "Sapporo Series." but no professional baseball games are currently held at this stadium.
Address: 3 Miyagaoka, Chuo-ku, Sapporo, Hokkaido
Capacity: 25,000
Opened: 1934
Getting to the Stadium
From around Sapporo station or Susukino area, take Tozai Line from Odori station and get off at Maruyama-koen station, and it takes about a 20-minutes walk to the stadium.
About the Stadium
All seating areas in this stadium are bleacher (bench) seats except the outfield lawn seating area.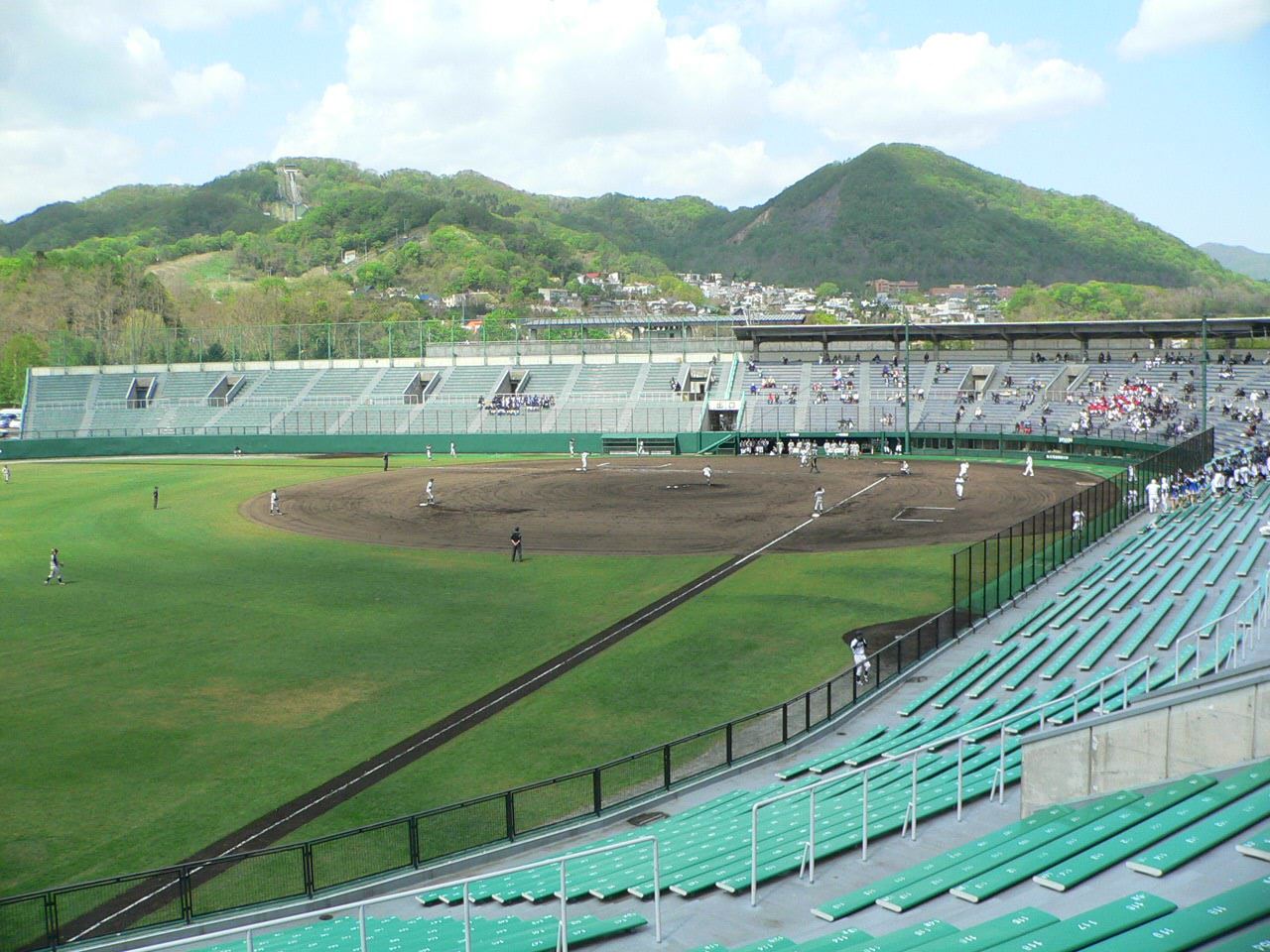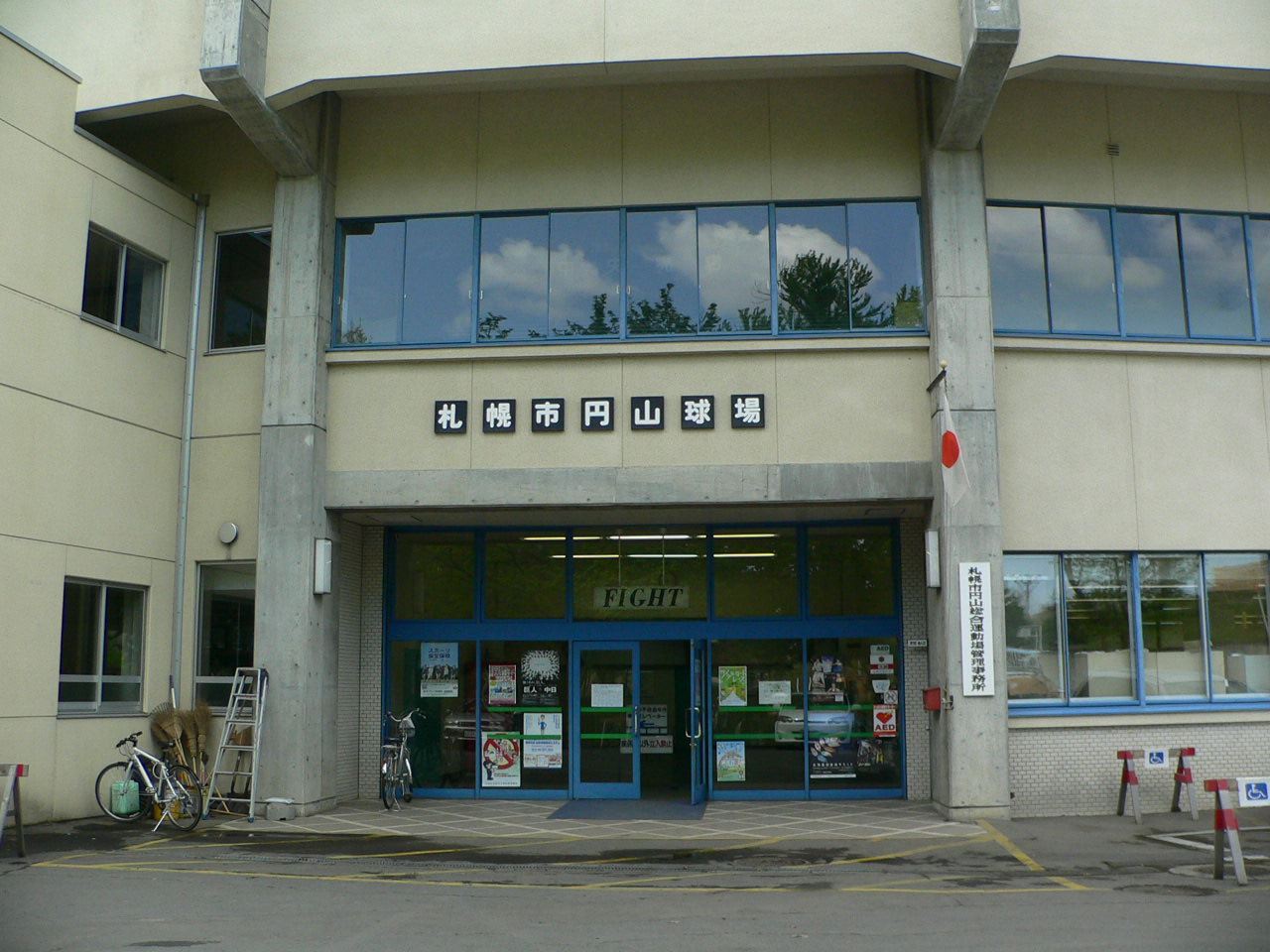 Explore Sapporo
Travel Tips & Information
Here is the basic information about Sapporo as a reference for planning your trip.
1. "Getting there & Around" Sapporo
Many tourists use airplanes to travel from Honshu (the main island of Japan) to Hokkaido. The nearest airport to Sapporo is New Chitose Airport. Here is how to get to Sapporo Station from New Chitose Airport. And we will show you how to get around in Sapporo using major public transportation.
The most popular area for travelers to stay in Sapporo is around the Susukino area or Sapporo Station. Here are some of the best quality hotels in Sapporo.
3. "What to Do & See" in Sapporo
We have selected some "Must See" attractions for you in Sapporo city. Enjoy!
4. "What / Where to Eat" in Sapporo
Sapporo Ramen, Sushi, Seafood, Soup-Curry, Jingiskan (Genghis Khan) BBQ, Corn, Potato, Ice Cream, Soft Cream...You can't stop eating in Sapporo. As Japan's northernmost island, Hokkaido has its own culture and is famous for its fresh seafood, farm & dairy products. We will suggest some ideas about what to eat in Sapporo.