Sapporo has a lot of delicious food, and it may be difficult to decide what to eat during your short stay. Popular restaurants can be quite crowded depending on the time of day, and you should schedule a long wait if you want to eat at a popular restaurant. * Note: Ramen shops do not take reservations.
Since this website is for people who want to go to sporting events, we have selected several restaurants where even one person can casually enjoy a meal except a French one:). If you are going to the ballgame at Sapporo Dome, there are so many great stadium food selections too! 
Ramen
There are many ramen shops in Sapporo. You may have to wait in line at a well-known shop. Many ramen shops don't accept credit cards, so please be sure to bring cash with you. If you are busy on your itinerary, you can also enjoy the taste of ramen from famous shops at the food court in New Chitose Airport.
Menya "SAIMI"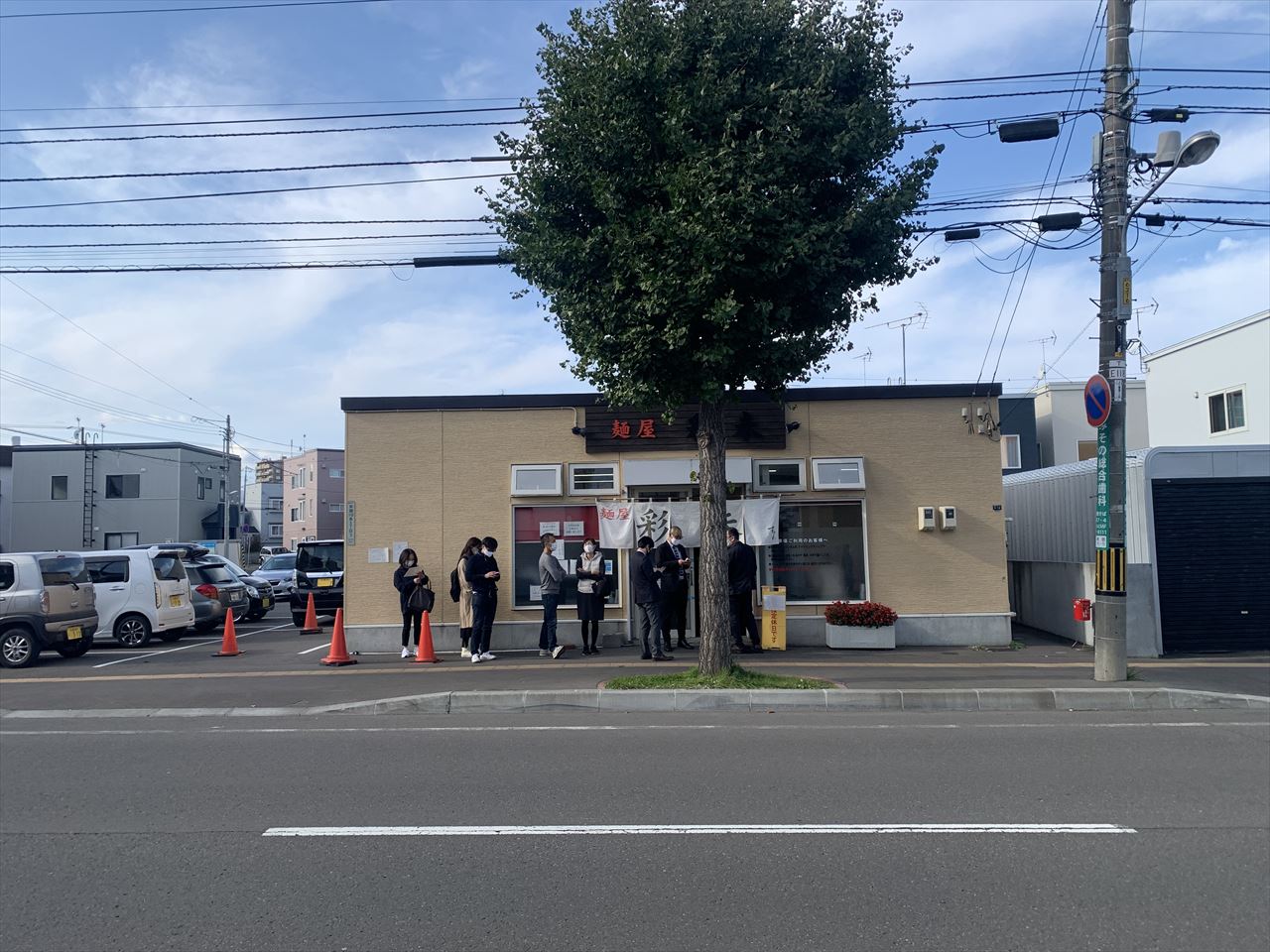 Sapporo "JUNREN"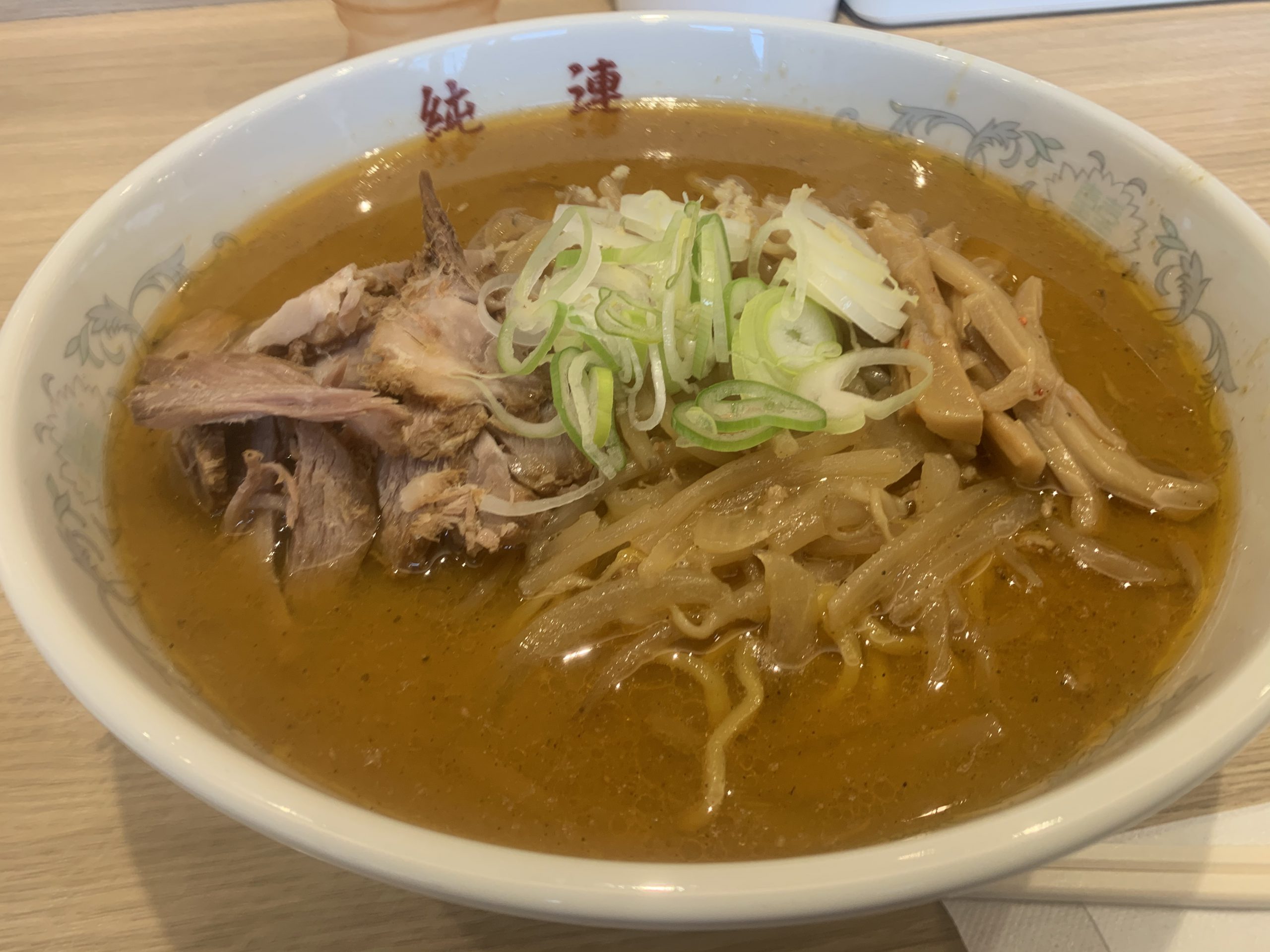 Menya "YUKIKAZE" Susukino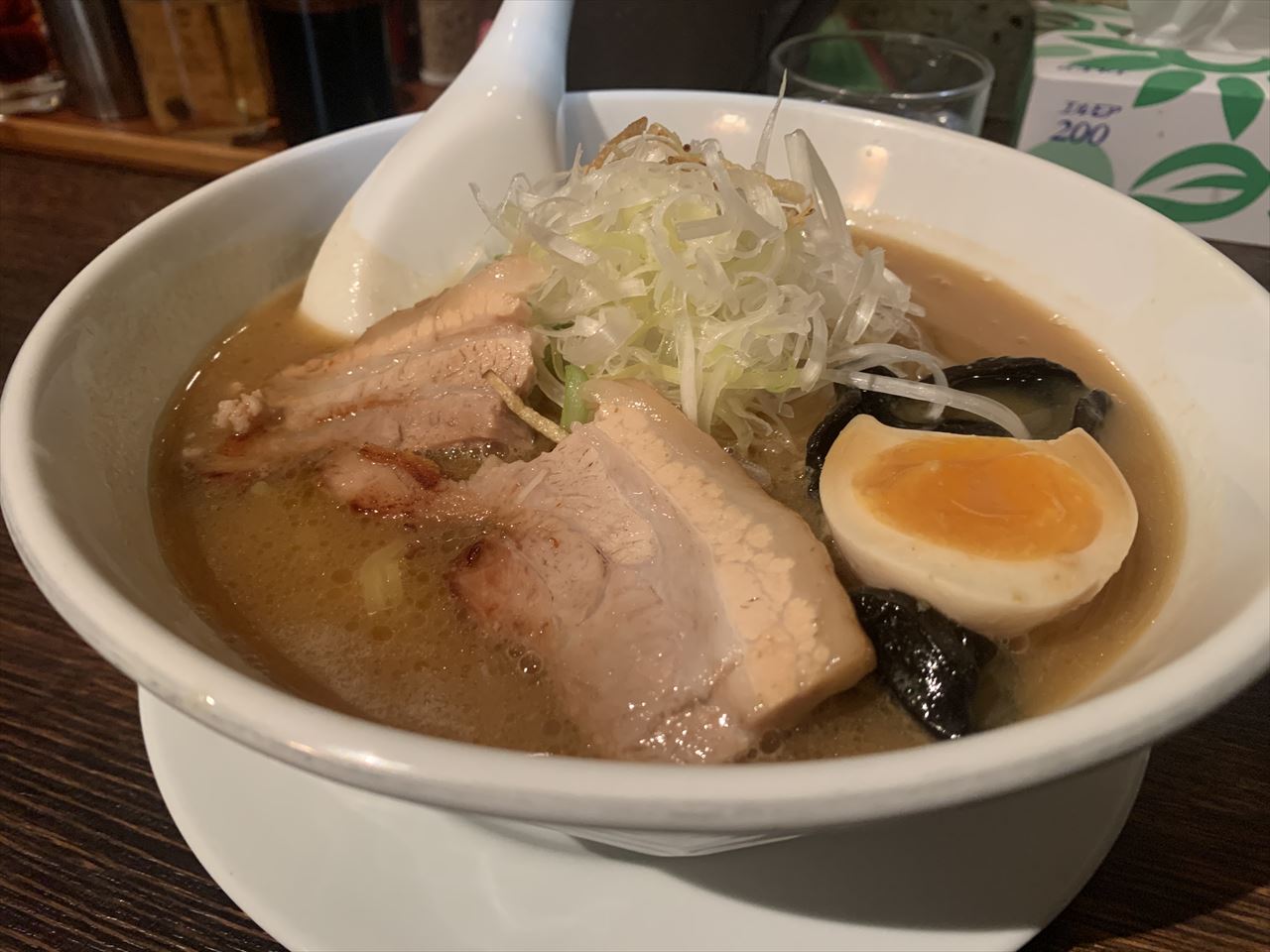 "KEYAKI" Susukino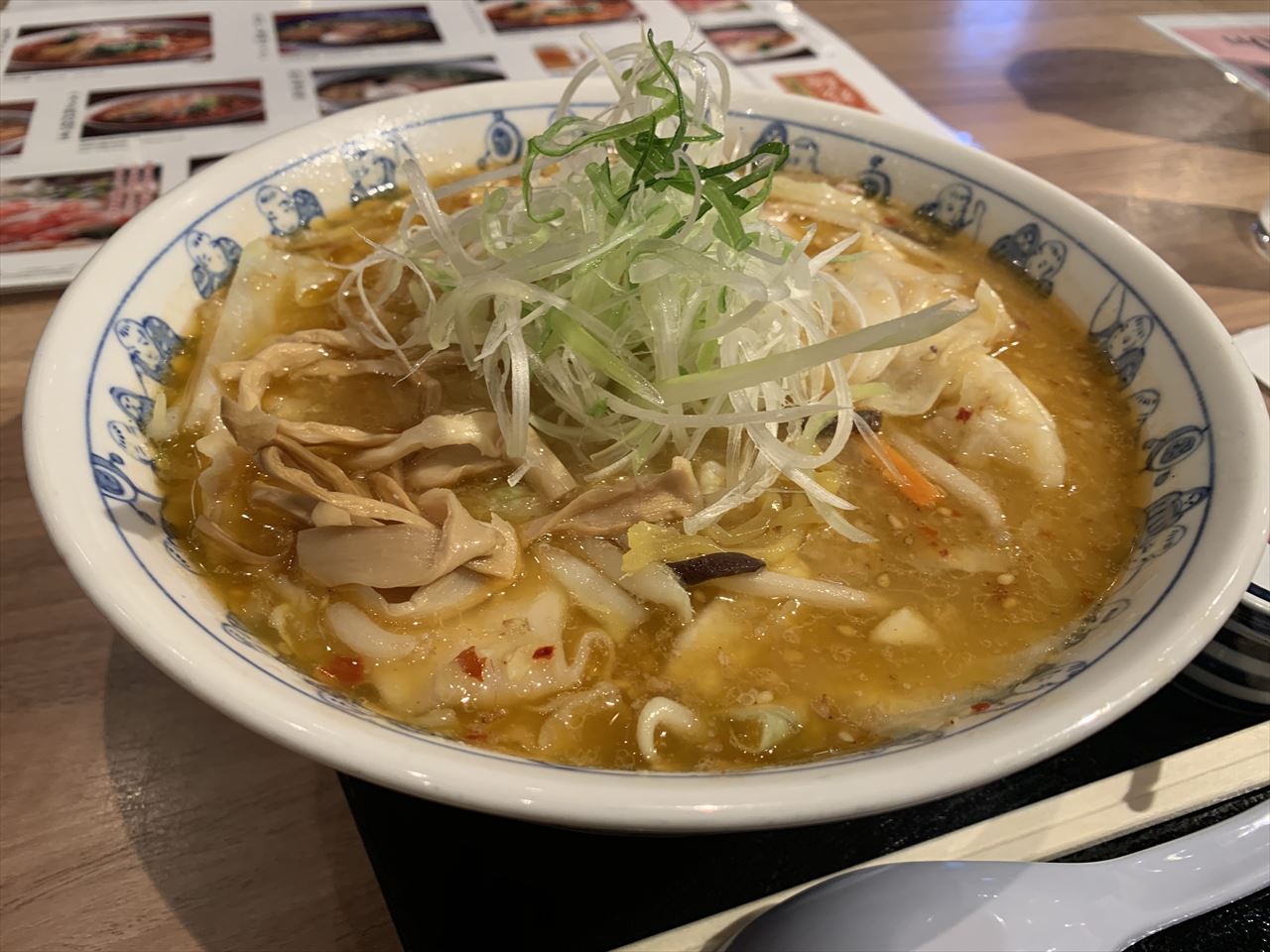 "SUMIRE" Nakanoshima
Address: 4-7-28 Naknoshima 2 jo, Toyohira-ku, Sapporo, Hokkaido 
Hours: 11:00am - 3:00pm/4:00pm - 9:00pm (April - October), 11:00am - 3:00pm/4:00pm - 8:00pm(November - March), No Holidays
Website: https://tabelog.com/en/hokkaido/A0101/A010303/1000134/
Directions:
Take the Namboku Line from Sapporo Station and get off at Nakanoshima Station. It is a 10-minute walk from the station. It takes about 20 minutes in total from Sapporo Station. There is also a "Sumire" in Susukino.
Comment:
You can choose from four flavors, miso, soy sauce, salt, and old-fashioned soy sauce.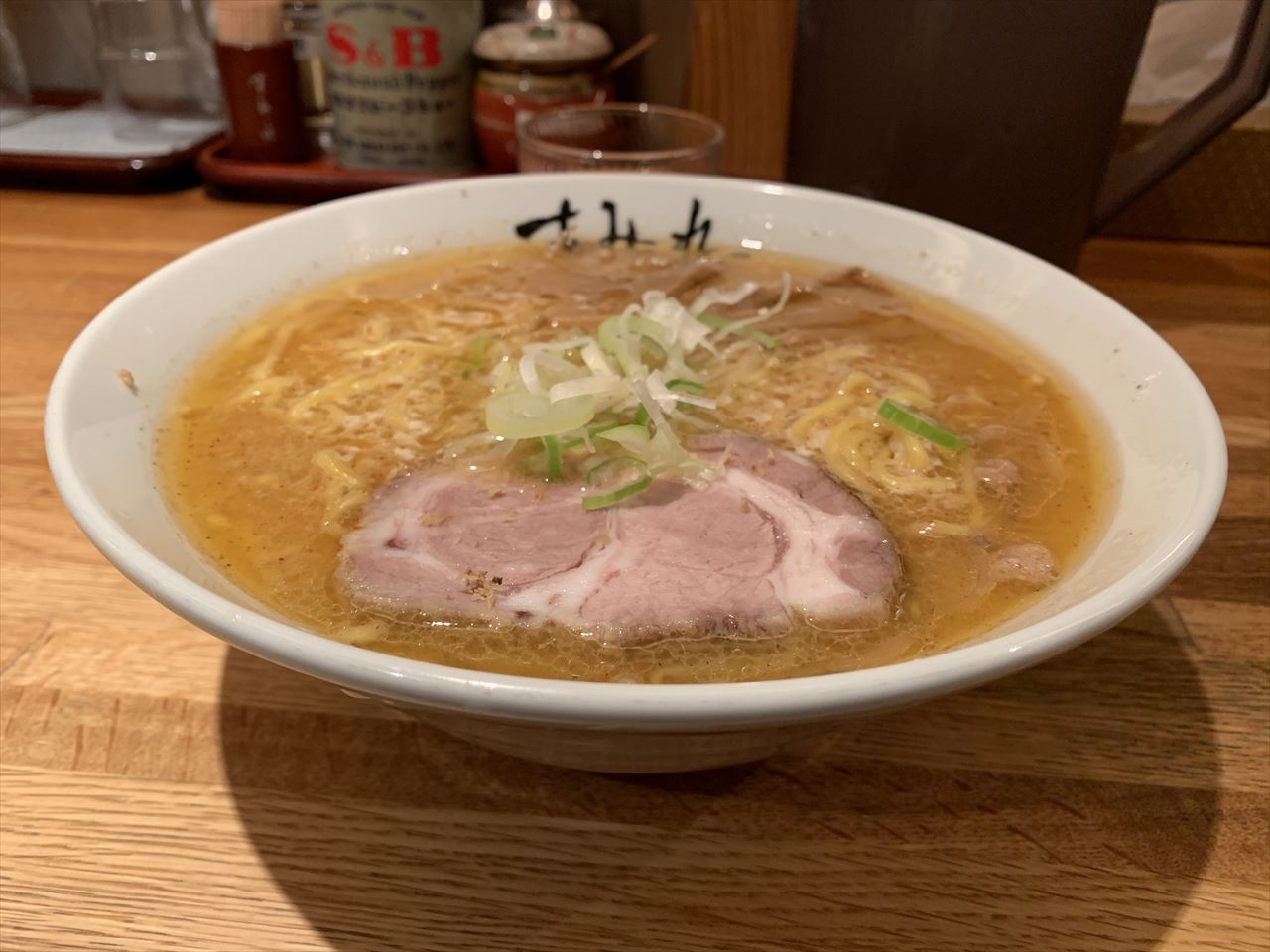 "SHINGEN" Minami-Rokujo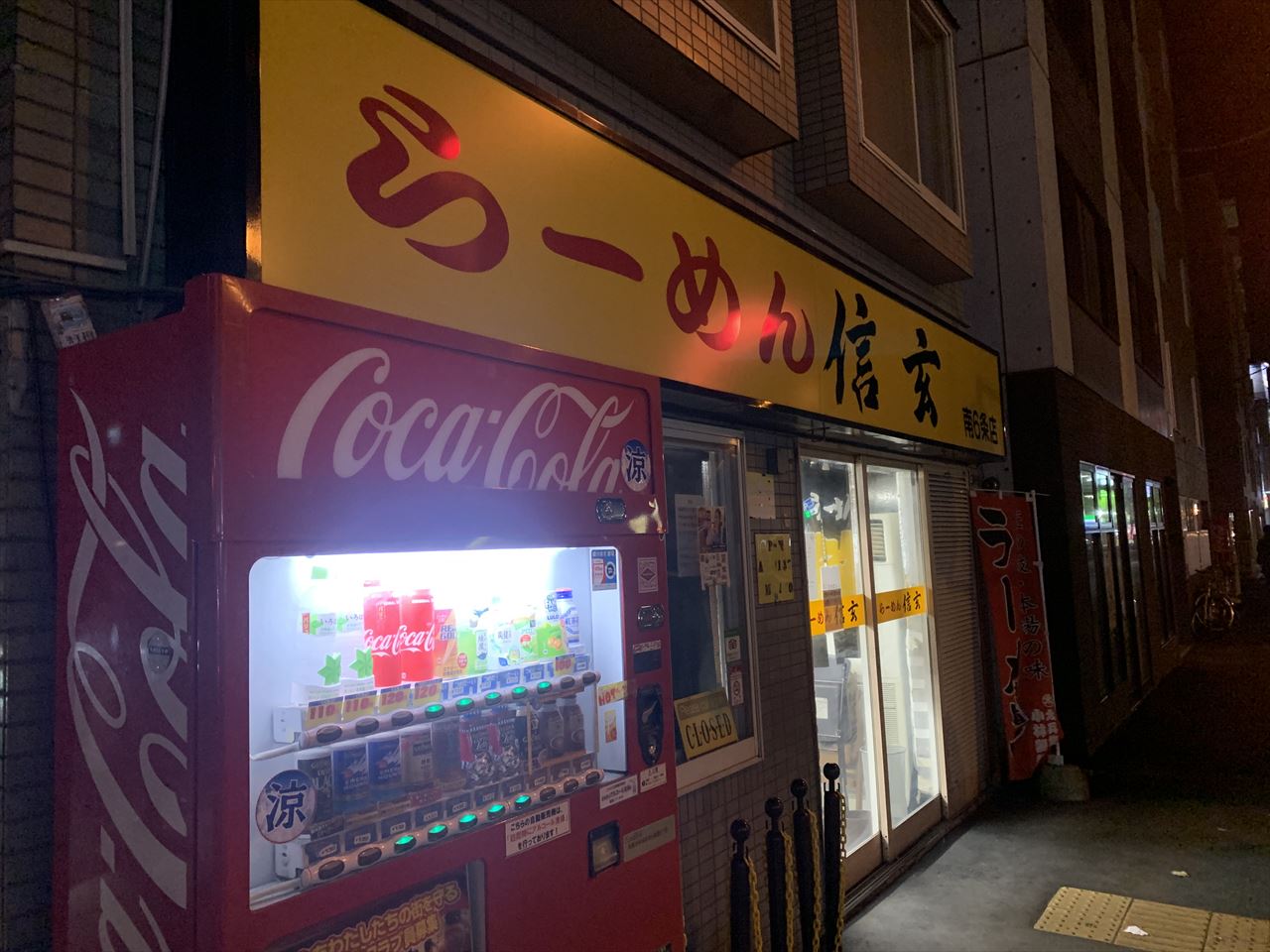 "EBI-SOBA ICHIGEN" Sohonten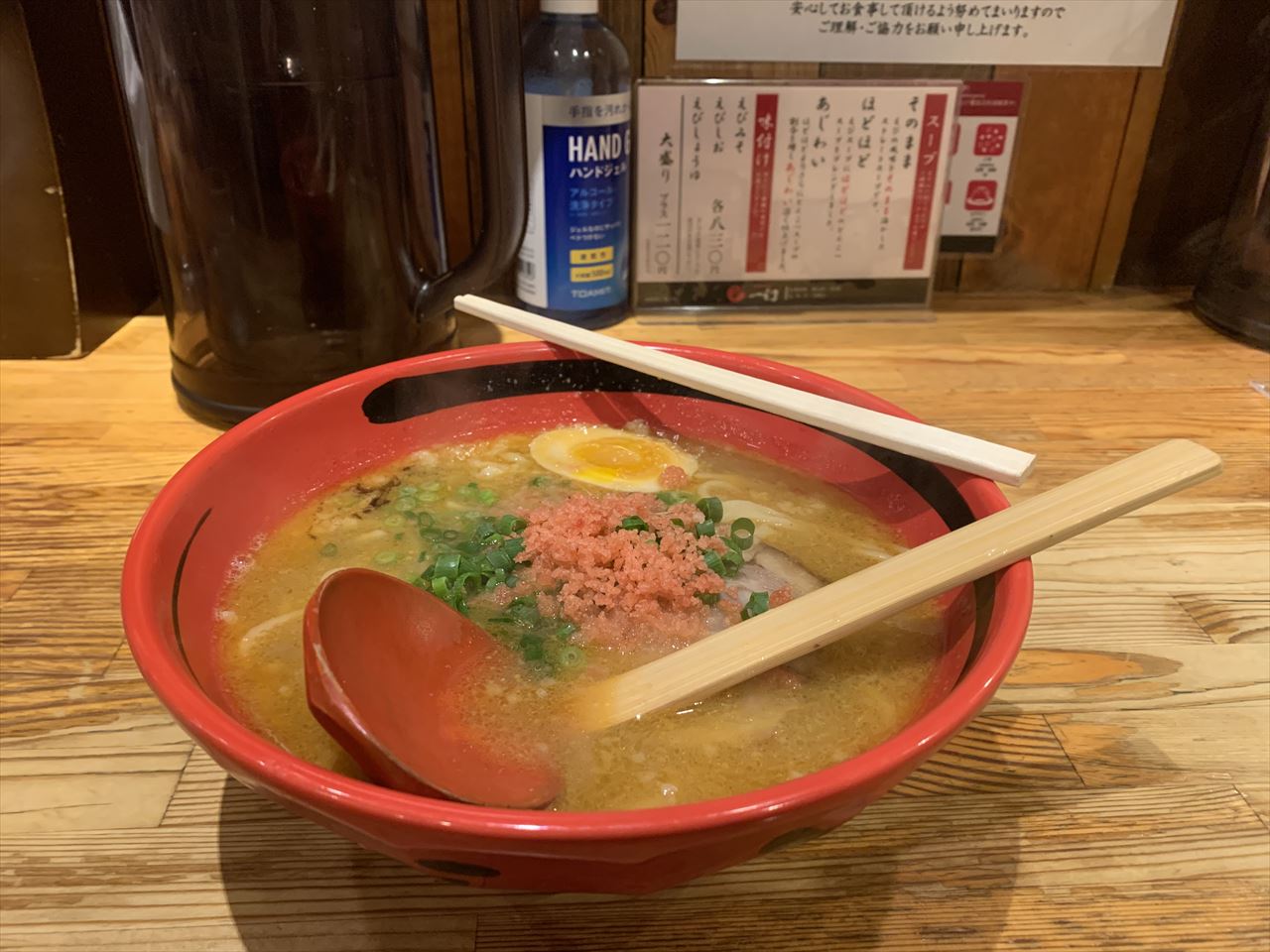 Jingisukan (GENGHIS KHAN) B.B.Q
Sapporo is famous for Jingisukan (Genghis Khan) BBQ. Genghis Khan BBQ is mutton meat. The restaurant where you can casually eat at the counter is "DARUMA." We recommend "Beer Keller Sapporo Kaitakushi" for those who want to eat and drink while feeling the good atmosphere of the red brick interior.
"DARUMA" Honten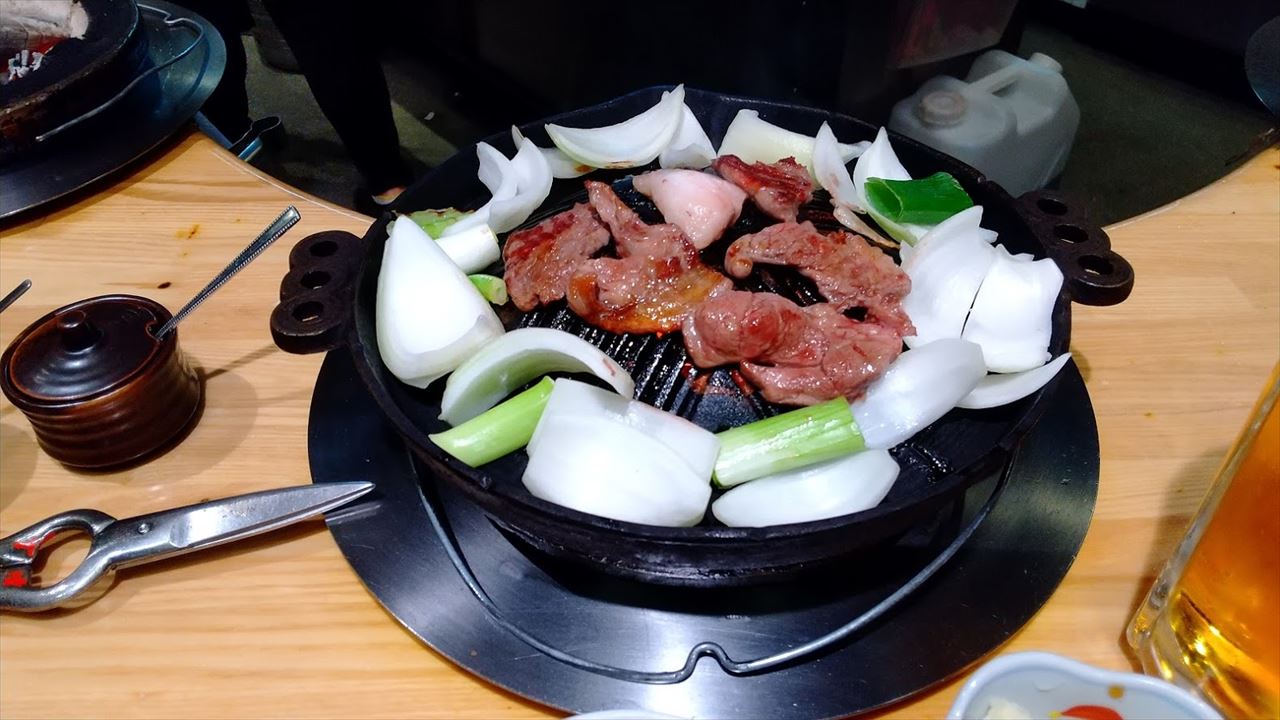 "BEER KELLER SAPPORO KAITAKUSHI"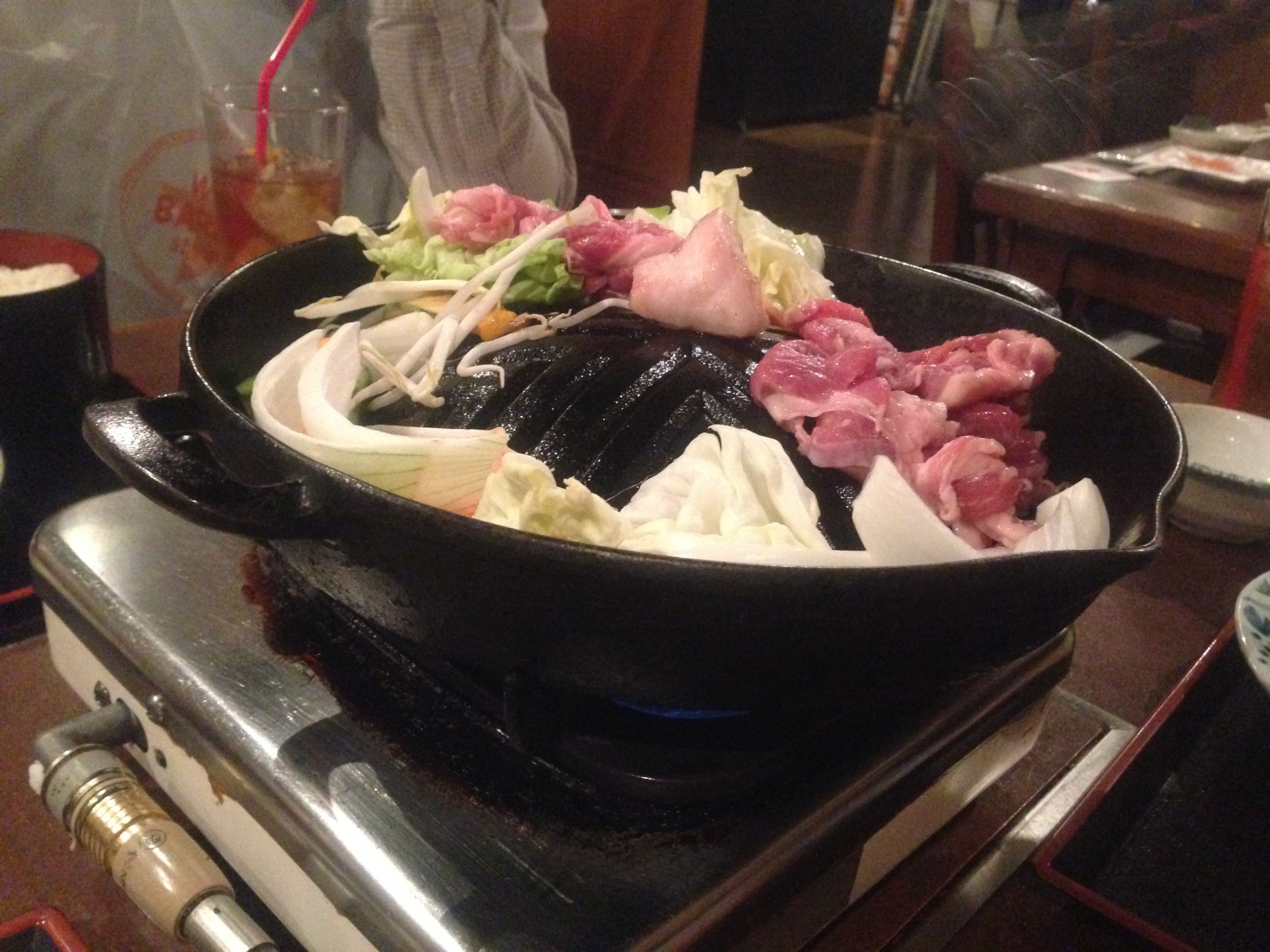 Soup Curry
Sapporo has many famous soup curry restaurants. Let's eat tasty curry soup with lots of fresh vegetables.
"ICHIMONJI CURRY"
"TIGER CURRY"
"SOUP CURRY YELLOW"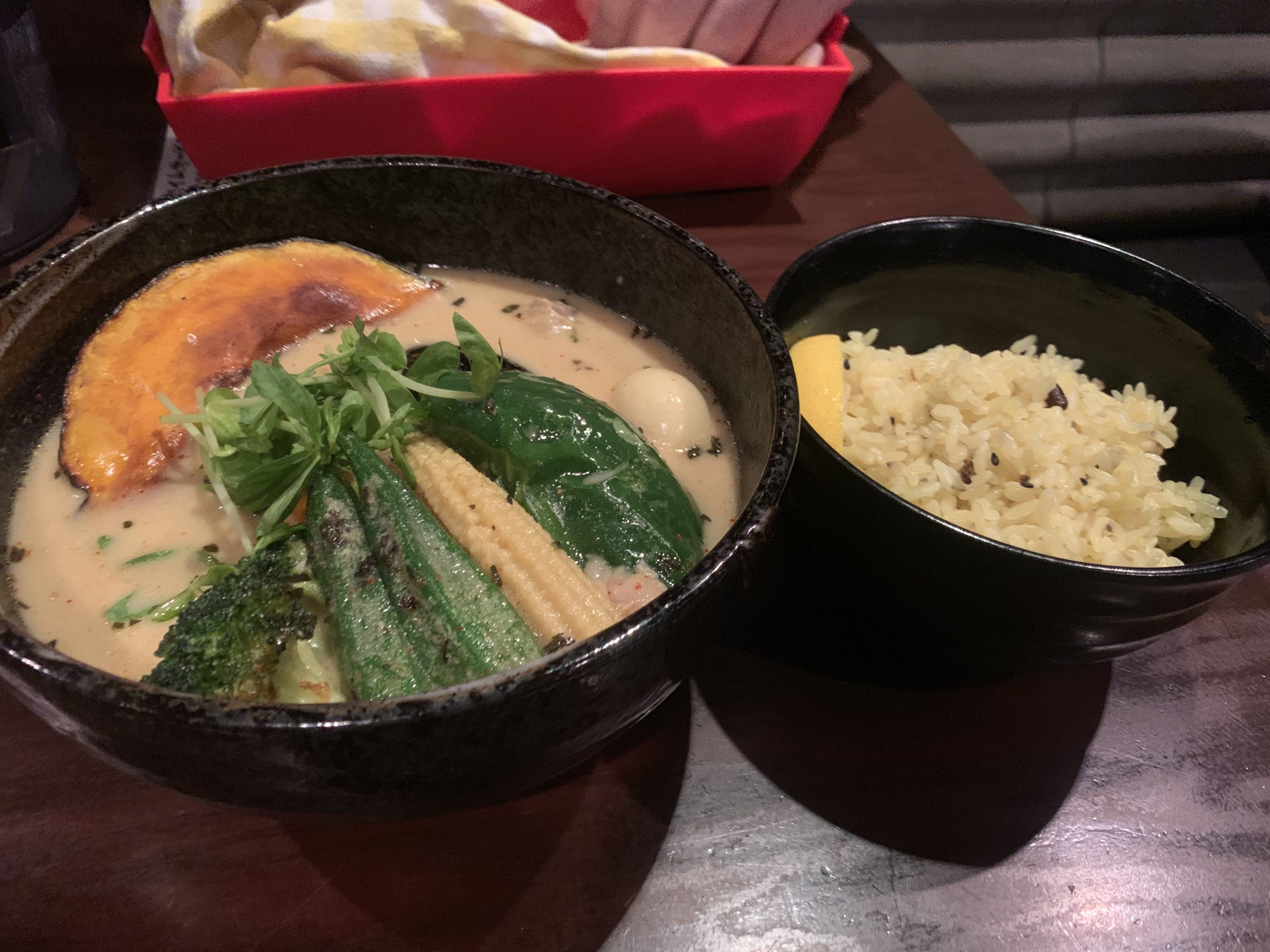 Sushi
There are countless sushi restaurants in Sapporo, but we will introduce you to sushi restaurants where you can eat alone at a reasonable price.
Conveyor Sushi (Kaiten-Sushi) "MATSURIYA"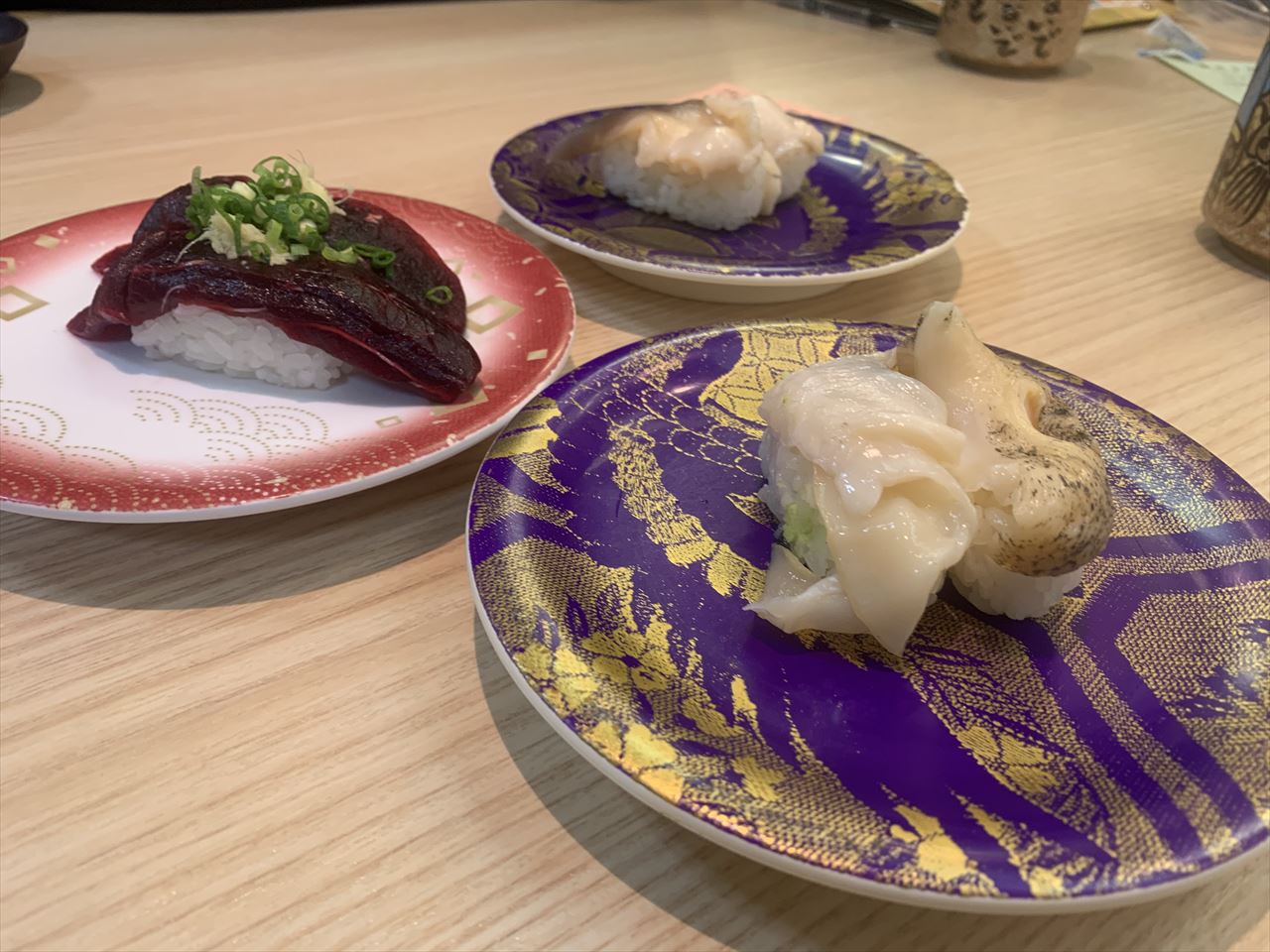 "SHIKI-HANAMARU" Clock Tower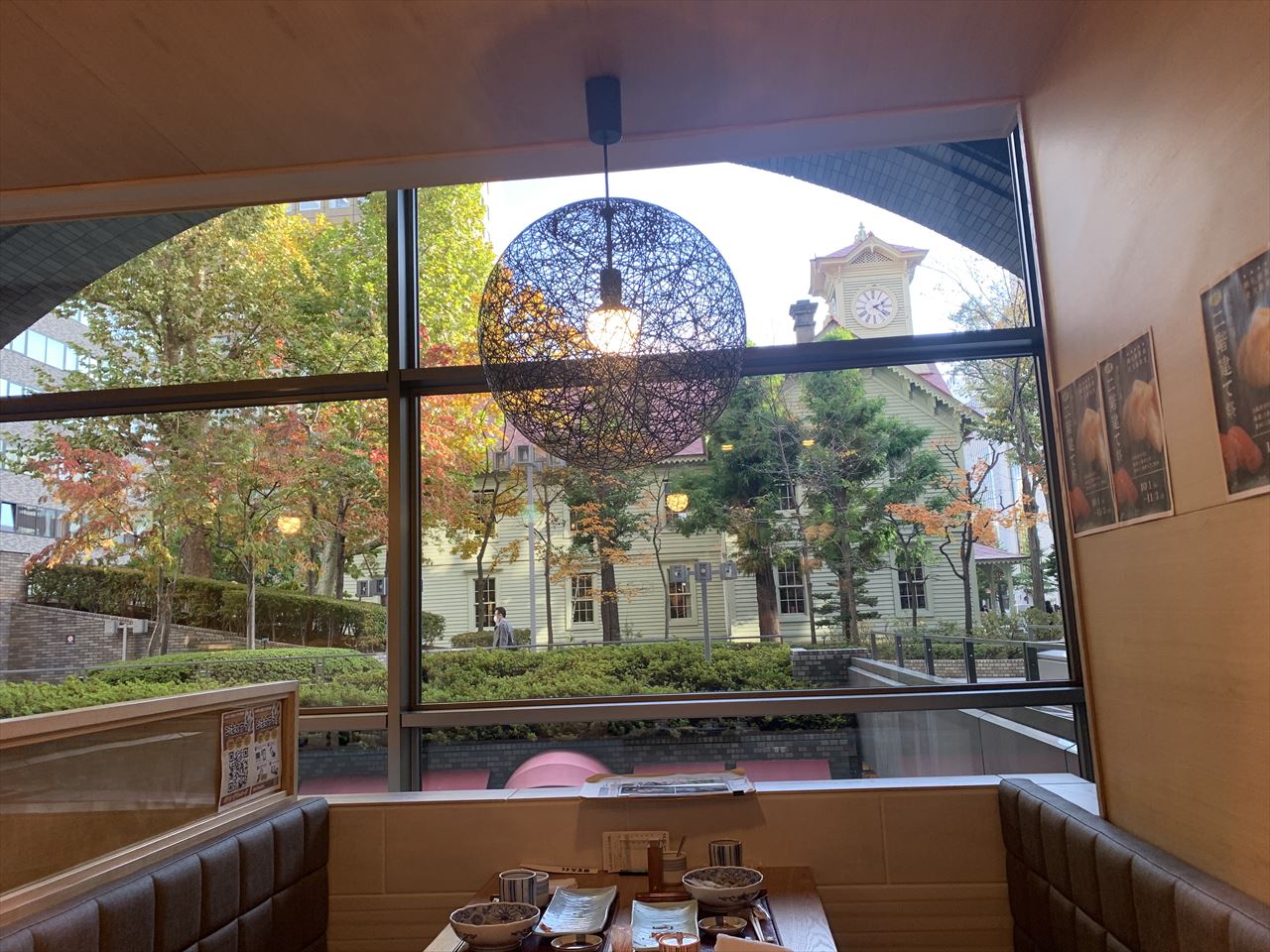 French
La BLIQUE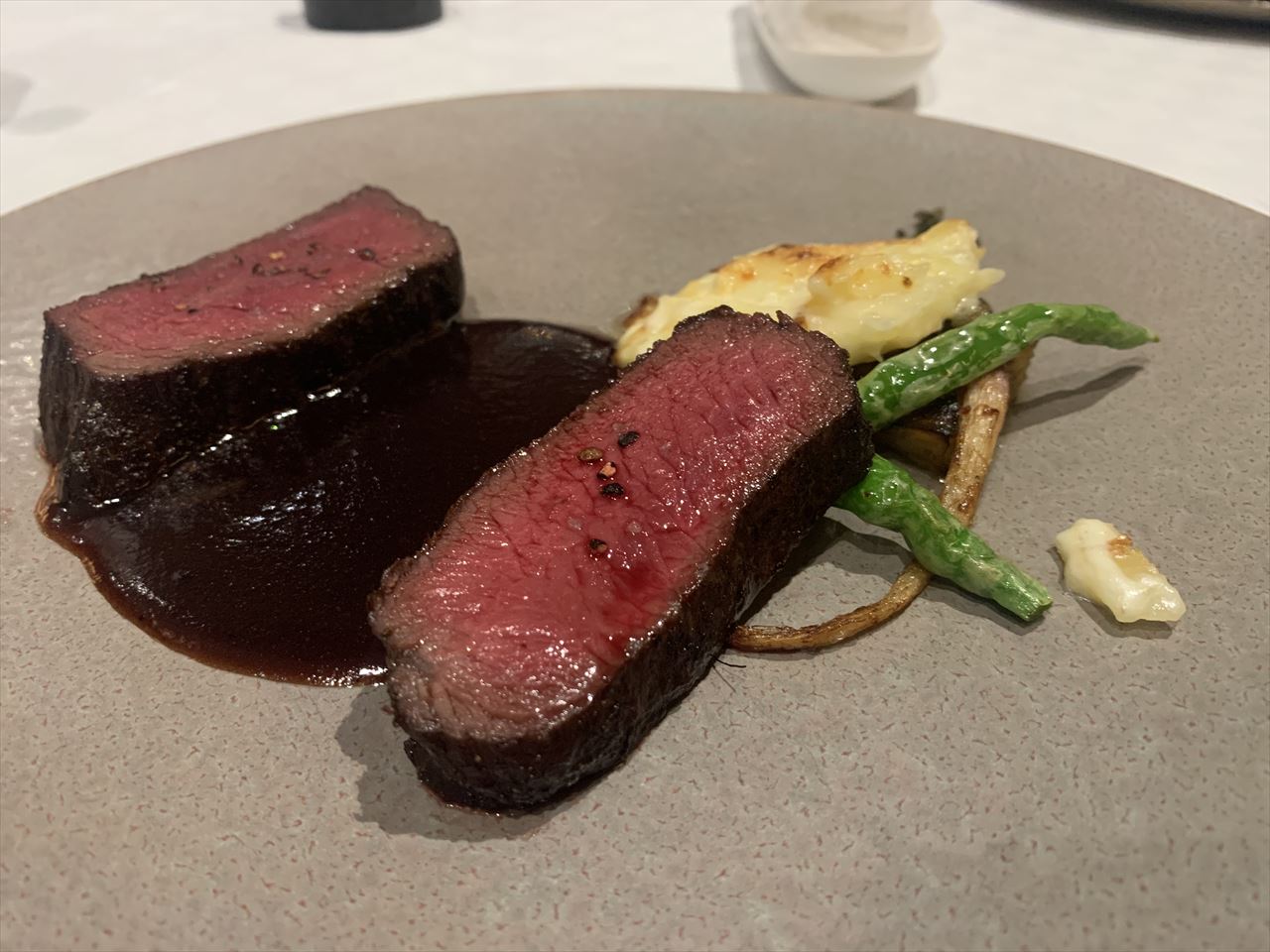 Beer
Sapporo Beer Museum "STAR HALL"
Sapporo Beer Museum is the only beer museum in Japan. You can see the history of beer making displayed in the historic brick building built-in 1890.
The museum offers free self-guided tours and premium tours(500yen), including a guided tour by staff and two types of beer tasting. After both tours, you can enjoy the taste of beer in Star Hall. Soft drinks are also available.
Price:
Sapporo Beer Black Label: 300 yen, Classic "Hokkaido limited edition": 300yen, Pioneer Beer (recreation of original brew): 350yen, Beer tasting with all three beers: 800yen
*Star Hall has a 30-minute time limit for tasting.
*Audio guide is available in English and Korean for the Premium Tour (additional 500 yen).
*There is no brewery inside the museum.
Address: Kita 7-jo, Higashi 9-chome 1-1, Higashi-Ku, Sapporo-shi, Hokkaido
Hours: 11:00AM - 6:00PM Holidays: Every Monday (or on Tuesday if Monday is a holiday), New Year's Eve/New Year, irregular closings
Phone: 011-81-11-748-1876
Directions:
10 minutes walk from Higashi-Kuyakusho-Mae Station on the Tobo Subway Line. It's about 5 minutes by taxi and about 20 minutes by walk from Sapporo Station.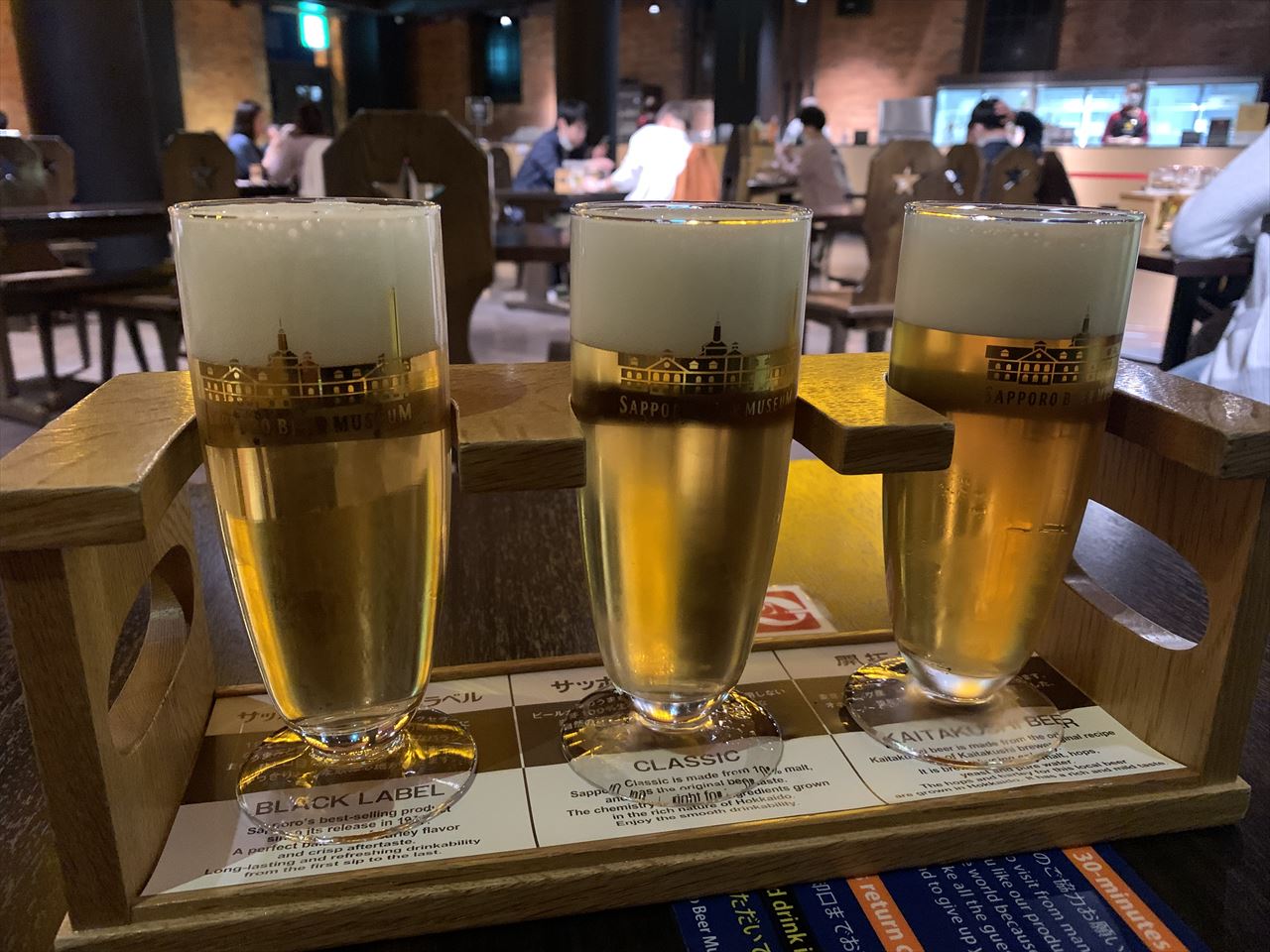 Sweets
"KITAKARO" Sapporo Main Store
Website: https://www.kitakaro.com/ext/tenpo/sapporohonkan.html
Address: 5-1-2 Kita1jo-Nishi, Chuo-ku, Sapporo, Hokkaido
Hours: Cafe (2F) 10:00am - 5:00pm, No Holidays
Directions:
It's next to the Sapporo Grand Hotel, and it takes about 5 minutes by walk from the Sapporo clock tower. It takes about 10 minutes by walk from Sapporo Station.
Comment: 
We recommend cream puffs and soft ice cream at the cafe. Kitakaro is famous for sweets such as Baumkuchen and cookies, and there are limited items that you can only buy at Kitakaro Main store.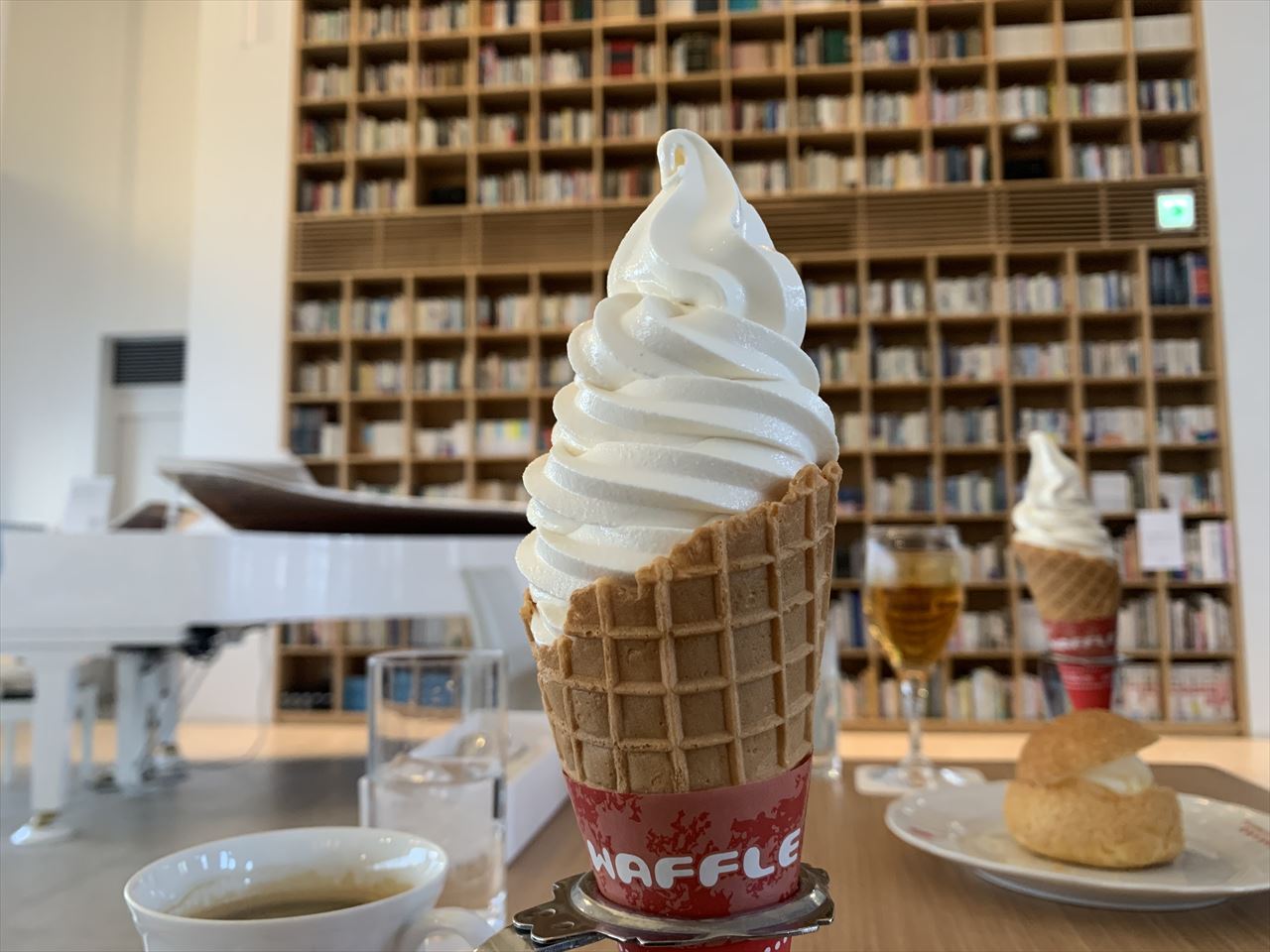 Breakfast (Japanese)
Hotels in Sapporo offer a breakfast full of fresh seafood and farm produce from the local Hokkaido region. Hotel breakfast in Sapporo is so luxurious that many tourists choose a hotel from the breakfast menu. Here are two Japanese breakfast places we recommend.
"KITANO-DAIDOKORO" at Dormy Inn Premium Sapporo (Hotel)
The breakfast buffet at Dormy Inn PREMIUM Sapporo's restaurant "Kitano-Daidokoro (Northern Kitchen)" is popular for its gorgeous food. Even if you are not staying at this hotel, you can have breakfast if you pay 2000 yen.

Website: https://travel.rakuten.com/hotel/Japan-Hokkaido-Sapporo-Hotel_Dormy_Inn_PREMIUM_Sapporo/14019/?lid=top_exp_2  
Address: Minami 2-Jo Nishi 6-Chome 4-1 Chuo-Ku, Sapporo, Hokkaido
Phone: +81-11-232-0011
BF Hours: 6:30am - 9:30am 
Directions: 
It takes less than 10 minutes by walk from Susukino Station. It's a hotel located in Sapporo Tanuki Koji (shopping street).
Comment: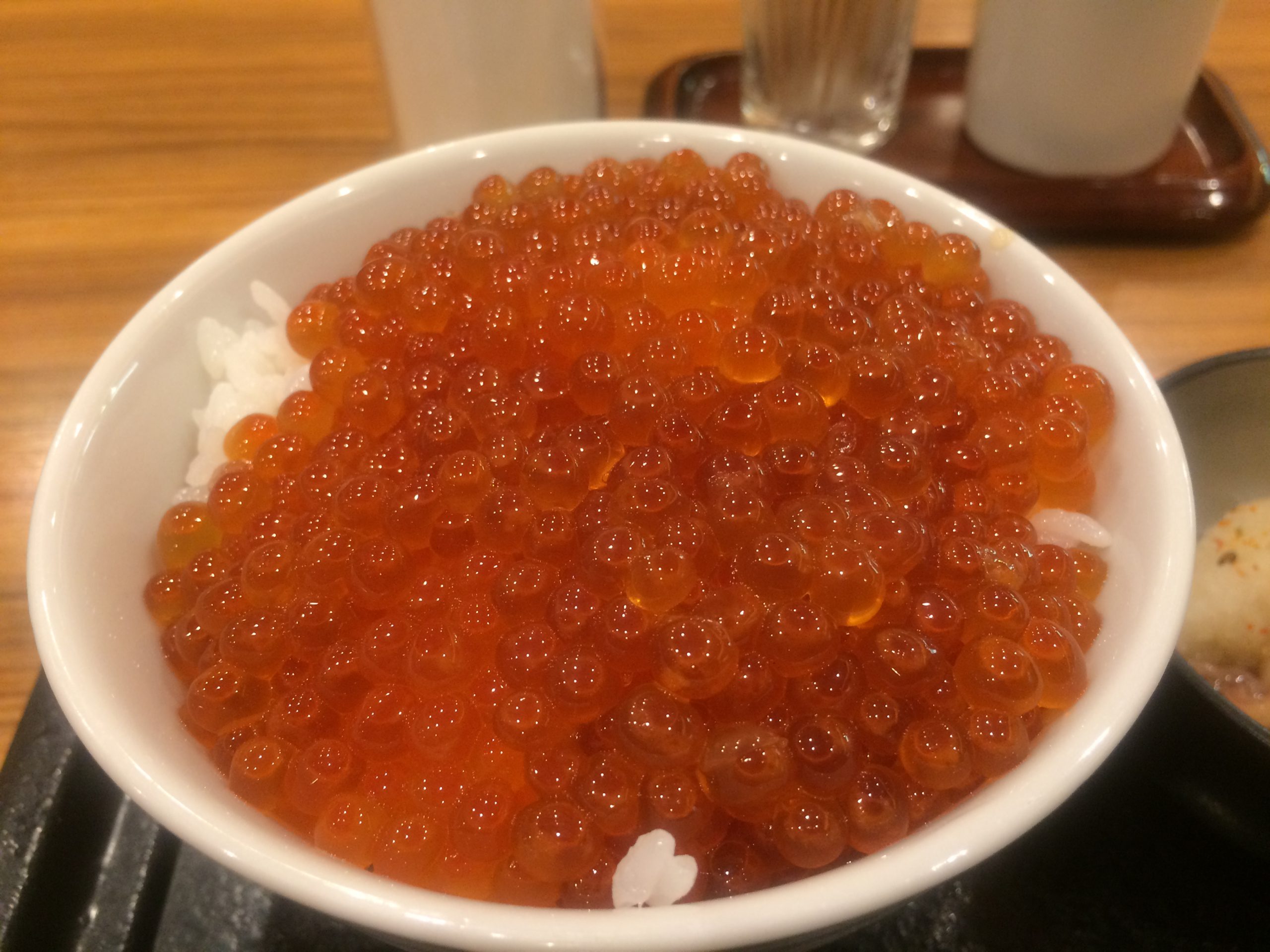 "KIKUSUI"
If you want to experience something different from the usual breakfast in the hotel, the outside market of Sapporo Central Wholesale Market is an option. There are many restaurants, but you can have a set meal at the restaurant "KIKUSUI"
Address: 22-1-1 Kita-11jo-Nishi, Chuo-ku, Sapporo, Hokkaido
Hours: 6:30am - 2:00pm (Summer), 7:00am - 2:00pm (Winter), No Holidays Directions:
If you are staying near Susukino, take the Tozai Line at Odori Station and get off at Nijuyonken Station. It takes about 10 minutes by walk. From Sapporo Station, take the Hakodate Line and get off at Soen Station. It takes about 15 minutes by walk.
Comment:
The daily special set meal is 700 yen, and you can have breakfast for around 1000 yen. (Photo: Atka mackerel set meal)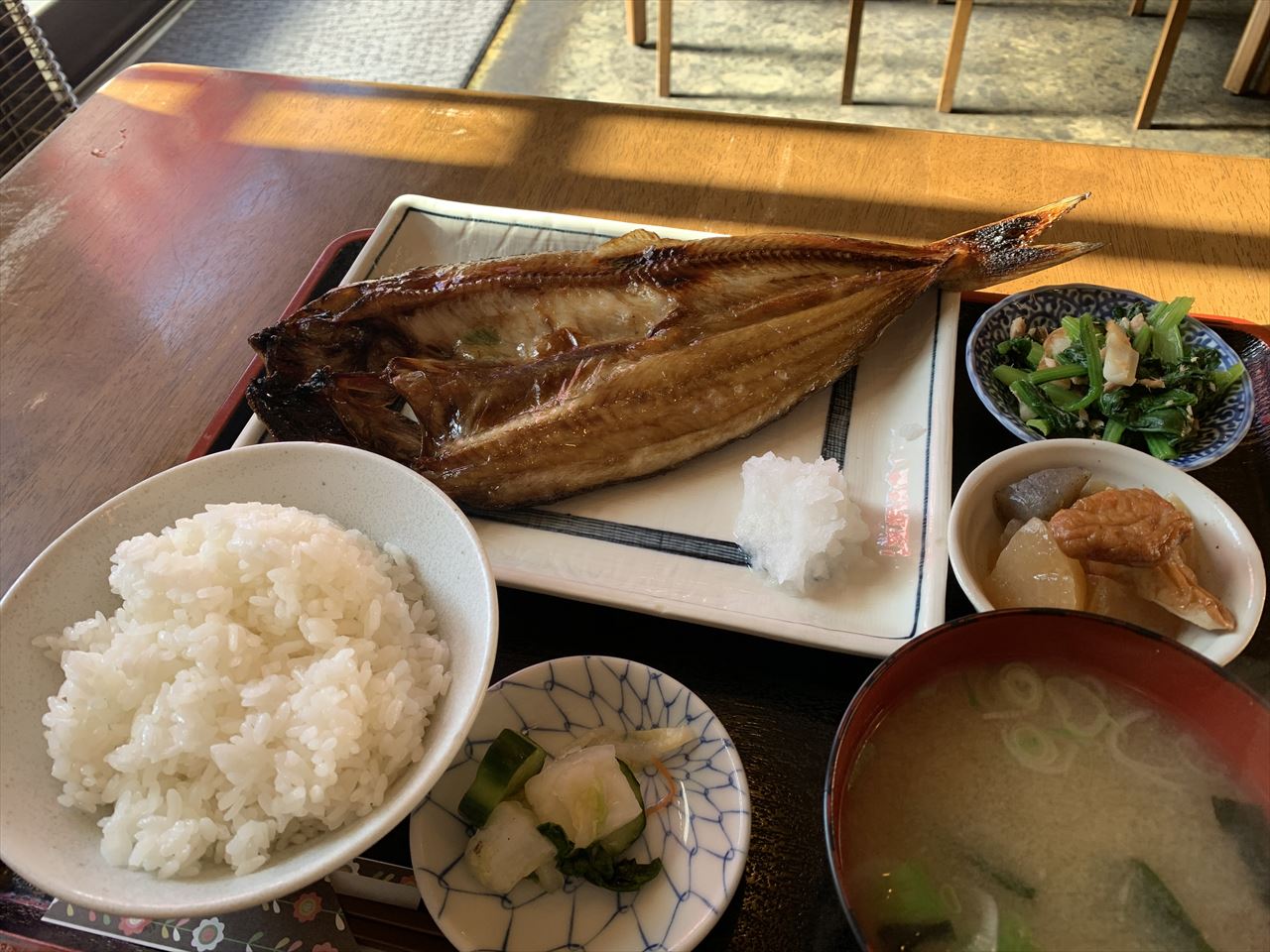 I hope you'll find a good place to eat and have a wonderful stay in Sapporo!