One of the most famous tourist spots in Asahikawa is the Asahiyama Zoo.
Asahiyama Zoo is a zoo where you can see the animals eating and living. I think it is a place where even adults can go back to their childhood and enjoy.
If you are going to Asahikawa to watch the evening events, you can fit in about three hours of sightseeing during the daytime (about five hours if you include transportation).
Information
Location: Kuranuma Higashiasahikawacho, Asahikawa, Hokkaido 078-8205
Hours: Basically open all year round. Opening hours vary depending on the season.
In summer, the hours are longer, from 9:30 a.m. to 5:15 p.m. In August, there is a nighttime zoo day. In spring and autumn, it is slightly shorter, and in winter, it opens later and closes earlier
Admission: Adults: 1000 yen, Junior high school students and younger: Free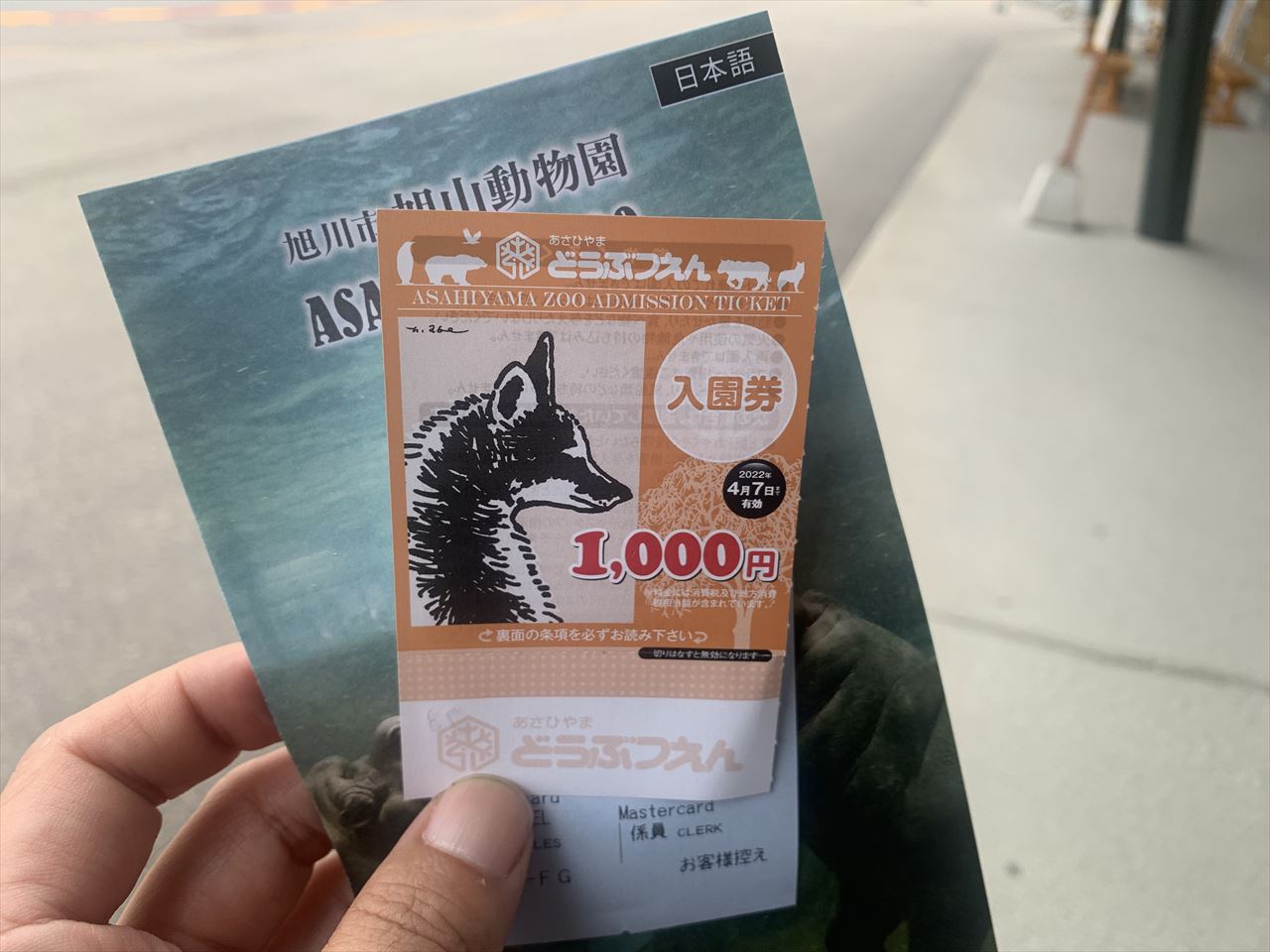 Directions
From Asahikawa Station, take the Asahiyama Zoo Line 41 or 47 from bus stop #6, which runs every 30 minutes, and you will arrive at the zoo in about 40 minutes.
As of 2020, the fare is 450 yen for adults.
Timetable
If you are driving, the distance is about 11 kilometers, so it should take about 30 minutes.
Parking at the zoo is free.
There are parking lots for about 200 cars at the main gate and about 300 cars at the east gate. If these lots are full, there are private parking lots in the vicinity for a fee.
Asahiyama Zoo