Furano Municipal Baseball Stadium is a baseball stadium in Furano City, Hokkaido.
It is the stadium where Furano Blue Ridge of the Hokkaido Baseball League play their home games.
About the Stadium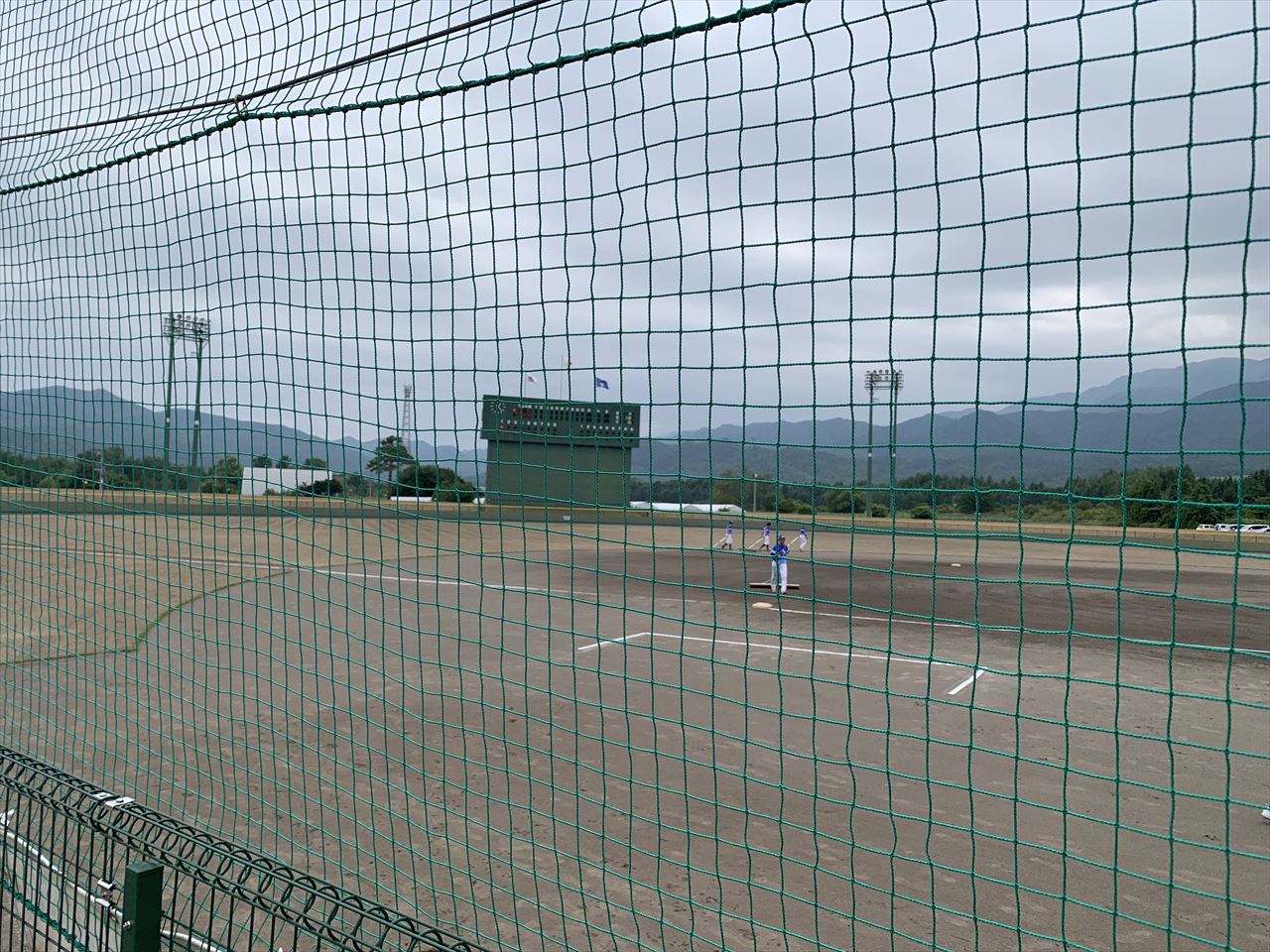 Location: 2383 Yamabe Higashimachi, Furano, Hokkaido 079-1563, Japan
Parking lot available (free of charge)
Getting to the Stadium
The stadium is about 15 kilometers south of Furano Station, which is on the opposite side of the city from Farm Tomita and Aoi Ike, the tourist spots around Furano, so if you are planning to include sightseeing in your visit, you may feel a little distance from the stadium.
However, depending on the time of year, there are many melon shops along the road from Furano Station to the stadium, making it an interesting way to find delicious.
Explore Asahikawa
Travel Tips & Information
Information about professional sports teams in Hokkaido
1.Getting There & Around Asahikawa
ANA and JAL operate direct flights from Honshu (Mainland of Japan) to Asahikawa Airport, and it takes about 1 hour and 40 minutes to 2 hours from various cities. You can go to Asahikawa city by bus, taxi or rent a car from the airport.
2."Where to Stay" in Asahikawa
Since sightseeing attractions such as Asahiyama Zoo in Asahikawa are located in the suburbs, it would be convenient if you could drive a car. Still, considering conveniences such as restaurants and shopping, we recommend staying around JR Asahikawa Station. 
3."What to Do & See" in Asahikawa
Asahikawa is a wonderful city surrounded by nature with a view of Mt. Daisetsuzan. Asahikawa's famous tourist attraction is Asahiyama Zoo.
4."What / Where to Eat" in Asahikawa
Famous ramens in Hokkaido are Sapporo ramen with miso-based soup, Hakodate ramen with salt-based soup, and Asahikawa ramen with soy sauce-based soup. we will introduce a famous restaurant of "Asahikawa ramen," one of the three best ramens in Hokkaido.
Furano Municipal Baseball Stadium
Average rating:
0 reviews