Farm Tomita, famous for its lavender, is about 45 kilometers from Asahikawa, so it takes about an hour by car (if there is no traffic jam) to get there.
If you want to see lavender, it would be better to come during July.
Even when there is no lavender, you can see beautiful flower fields, and thankfully, parking is free and admission is also free.
The official website provides information on what flowers are in bloom, so be sure to check before you go.
Information
Address: North 15, Kisenkita, Nakafurano, Sorachi District, Hokkaido 071-0704
Hours: 9:00 a.m. to 5:00 p.m.
Admission: Free
Parking: Free
Directions
Free parking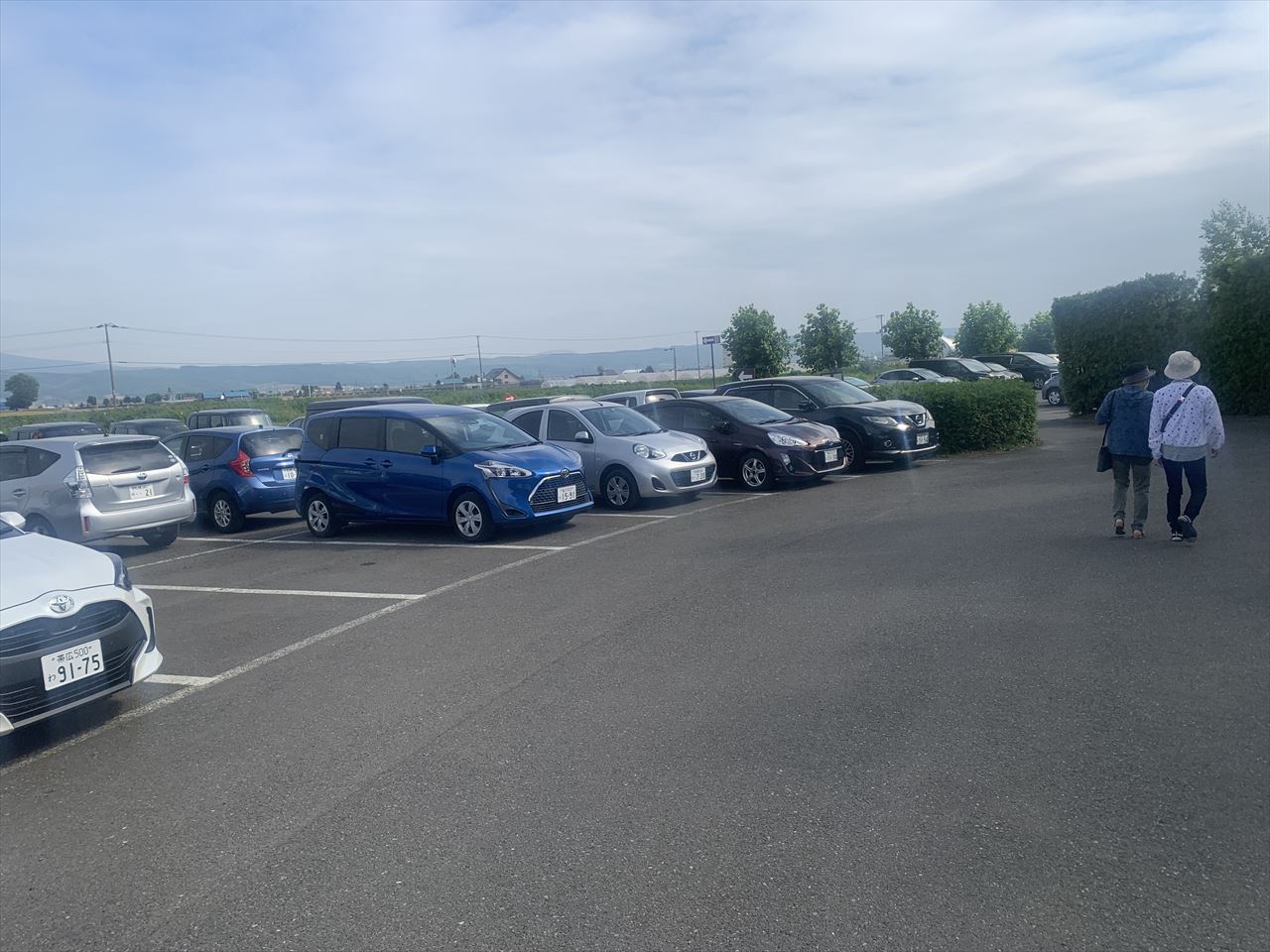 Farm Tomita
The photo was taken in mid-August.
There was no lavender, but the beautiful flower garden is a must-see.