Sounkyo Onsen is located about 70 kilometers away from Asahikawa City. Sounkyo is a hot spring resort lined with hotels.
The Daisetsuzan Sounkyo Kurodake Ropeway starts at Sounkyo Station, where many hotels are located, and connects to Kurodake Station (1,300m above sea level) at the foot of Mt.
The ropeway connects Sounkyo Station to Kurodake Station in about 7 minutes. If you are lucky, you can see a sea of clouds from the rooftop of Kurodake Station.
The ropeway is used by many climbers, and there is also a lift that takes you up from Kurodake Station.
The sea of clouds is most likely to be seen early in the morning, so if you want to take the first ropeway at 6 a.m., you will basically have to stay in the Sounkyo Onsen area.
Information
Location Sounkyo, Kamikawa, Kamikawa District, Hokkaido 078-1701
Open: June to September, 6:00 a.m. to 6:00 p.m.
The hours of operation become irregular in October, so please check the official website.
Price Ropeway Sounkyo Station to Kurodake Station: 2400 yen round trip (1200 yen for elementary school students), Lift 800 yen round trip (400 yen for elementary school students)
Parking: Free (parking is available near the station)
Directions
From the hotels located in Sounkyo Onsen, you can go there on foot. For example, from the vicinity of Hotel Taisetsu, it is about a five-minute walk.
If you go by car, the parking lot is next to the ropeway stop.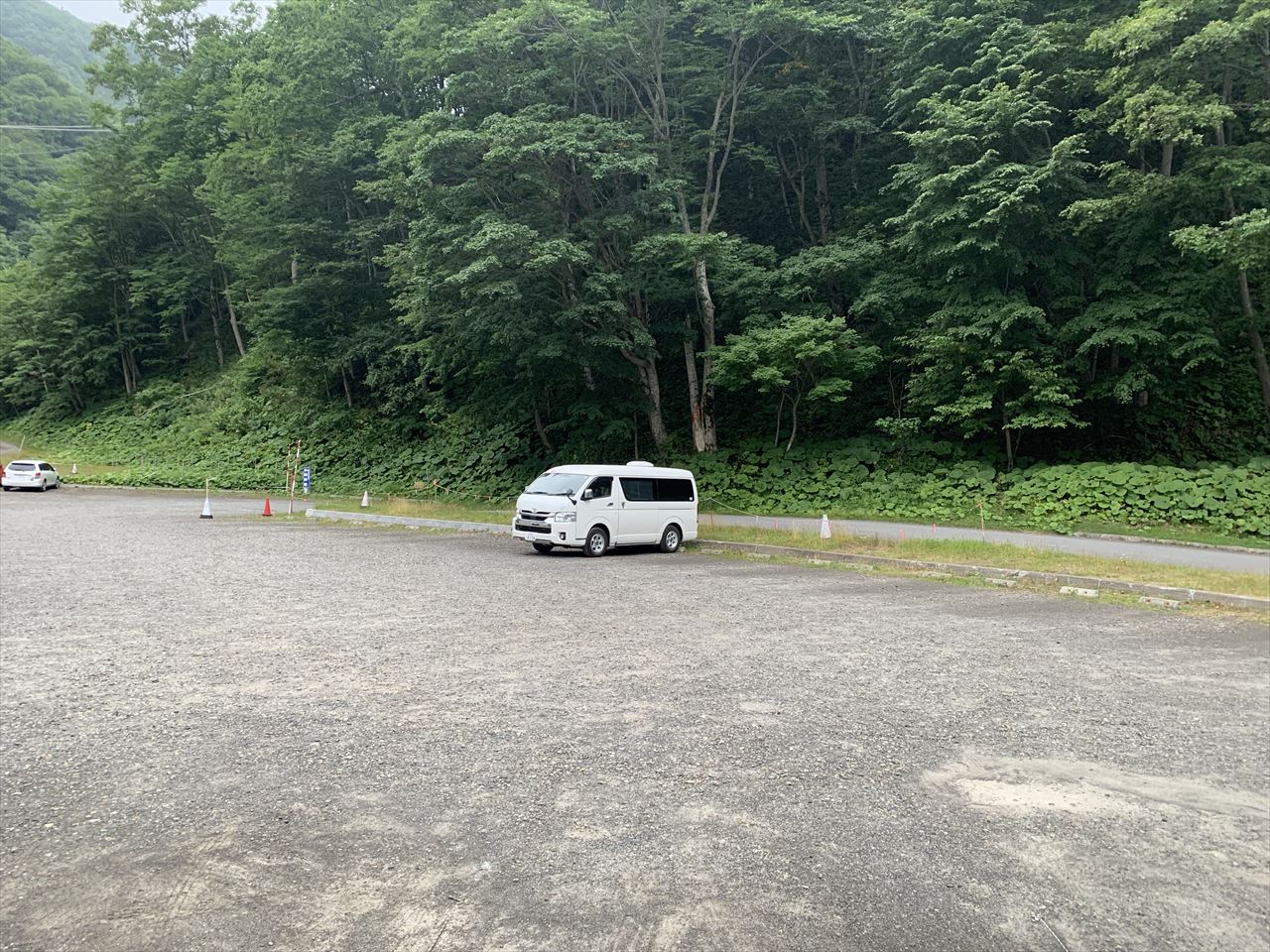 Daisetsuzan Sounkyo Kurodake Ropeway
You can buy a ticket at the box office, but there are several options.
You can either buy a ropeway ticket for 2,400 yen round trip (1,200 yen for elementary school students) or a lift ticket for 3,000 yen round trip.
The first ropeway leaves at 6:00 a.m., and by 6:10 a.m. you can be at the rooftop observatory at Kurodake Station.
The lift is a five-minute walk from there, and the first train leaves at 6:30.
On this day, the forecast was "cloudy" and I thought the sea of clouds would be difficult to see, so I went on my own, but I was able to see the sea of clouds as shown in the video until before 6:30.
After 6:30 a.m., the clouds started to appear and the sky turned completely white, so it was a close call. If you only want to see the sea of clouds, I don't think you need a set ticket.
If you buy a set of tickets with the ropeway, you can get a discount of 200 yen, but you can also buy them separately at the lift station, so it would be better to buy them separately while assessing the situation.
Ropeway Sounkyo Station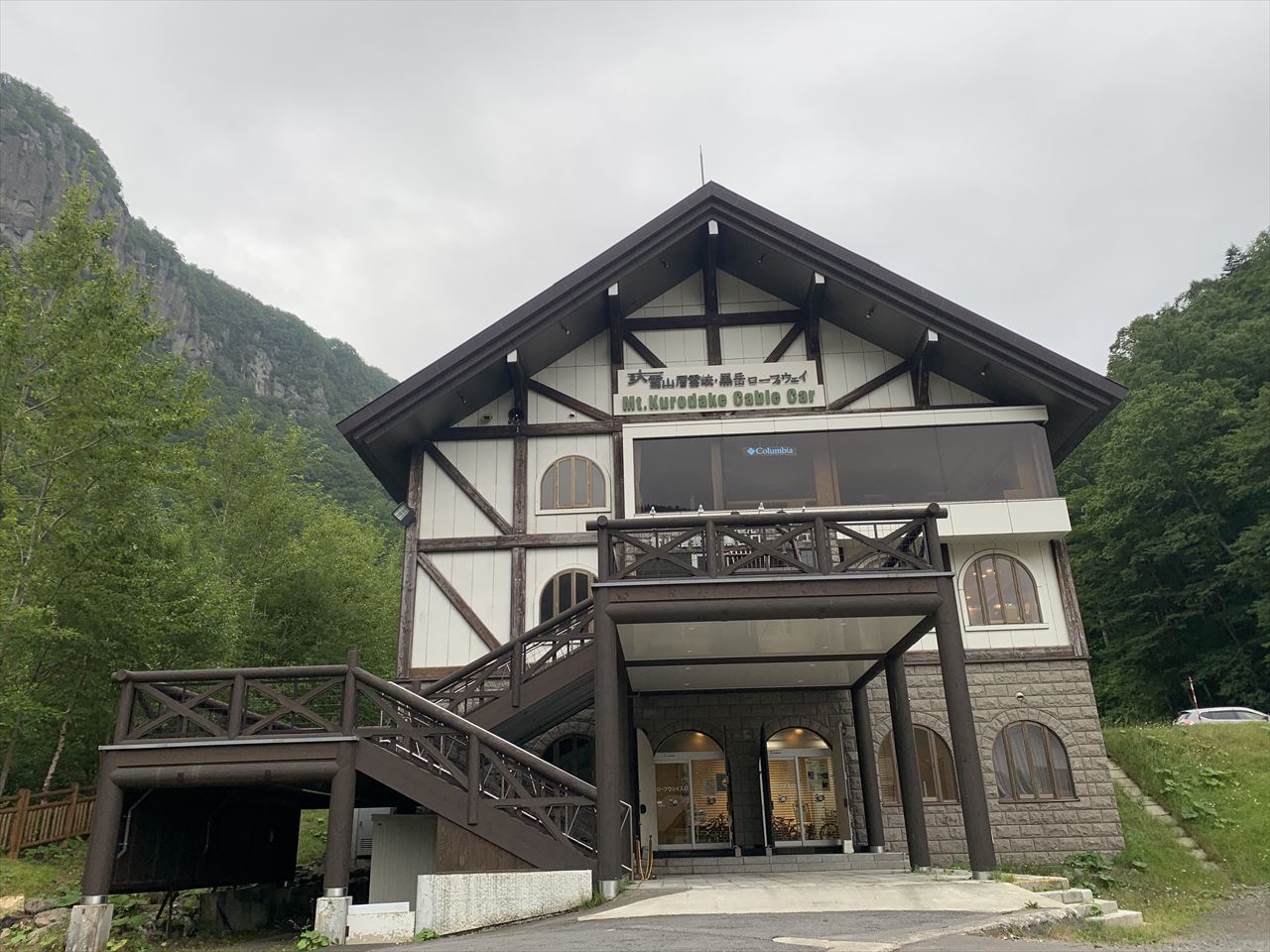 Ropeway Kurodake Station