ITC Utsubo Tennis Center is a tennis venue in Osaka City.
ITC Utsubo Tennis Center is located in Osaka, Japan.
Getting to the Stadium
From the Umeda area, take the Yotsubashi Line to Nishi-Umeda Station and get off at Hommachi Station, which is less than a 10-minute walk away.
About the Stadium
Location: In Utsubo Park, 2-1-14 Utsubo Honmachi, Nishi-ku, Osaka City, Osaka Prefecture, 550-0004, Japan
Capacity: 5,000
Opened: 2006 (renovated)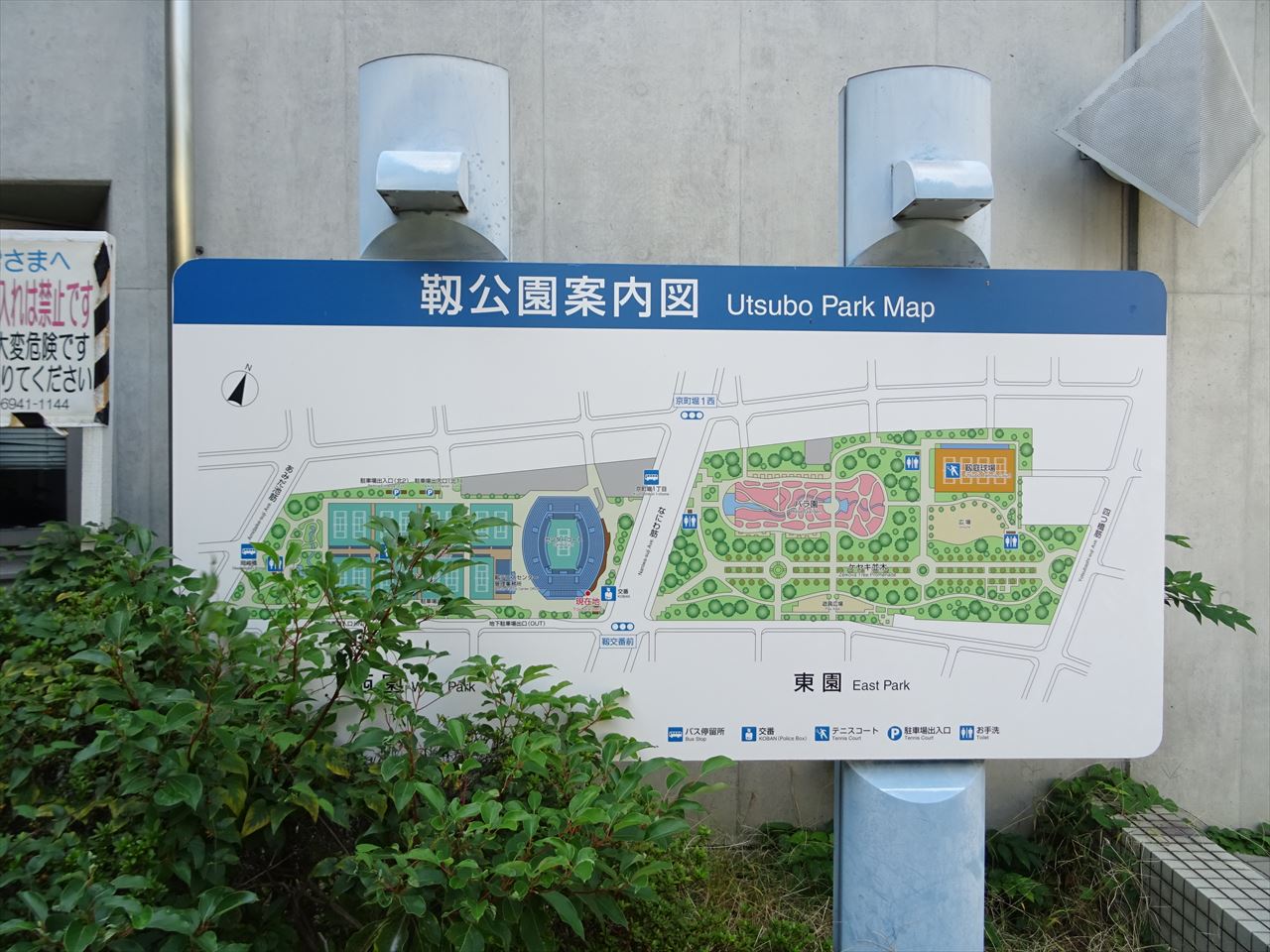 Explore Osaka
Travel Tips & Information
Here is the basic information about Osaka as a reference for planning your trip.
Professional Sports Teams in Osaka
1. "Getting There & Around" Osaka City
From Tokyo, it takes about 2 hours and 30 minutes to get to Shin-Osaka Station on the Nozomi bullet train. It takes about 20 minutes from Shin-Osaka Station to the Namba Station area by subway.
There are two major airports in Osaka, Kansai International Airport and Itami Airport. Itami Airport is close to Panasonic Stadium Suita, the home of Gamba Osaka, and can be reached by monorail.
Umeda (Osaka Station), the center of Osaka, is about 40 minutes away from Itami Airport.
From Kansai International Airport to Namba, the central area of Osaka, Nankai runs an airport express train, which takes about 50 minutes.
2. "Where to Stay" in Osaka City
There are hotels everywhere in Osaka, especially in the Umeda and Namba areas.
The convenience of hotels varies depending on the venue, so it is best to choose a station that is easy to get to and book a hotel.
3. "What to Do & See" in Osaka City
There are many places of interest such as Osaka Castle, Dotonbori, Tsutenkaku, and Universal Studios.
It is also a city where you can watch a lot of games depending on the schedule. It is difficult to visit the city in just one or two days and nights, so be sure to make a reasonable itinerary while checking on transportation options.
4. "What & Where to Eat" in Osaka City
Osaka is famous for its takoyaki (octopus dumplings), kushikatsu (skewered pork cutlets), okonomiyaki (savory pancakes), and pork buns from 551 Horai.
As a large city, there are many restaurants.
Find a restaurant that suits your taste and try it out.