Fukaya City Gymnasium, also known as the Fukaya Big Turtle, is located in Fukaya City, Saitama Prefecture, and is where the V-League volleyball matches are held.
The Saitama Broncos and other teams also play there.
Getting to the Stadium
In general, the venue is accessible by car.
It's not a very big mountain called Sengenyama, but it's an area where locals go for walks and where there's a small playground called Wanpaku Land, and unless it's a big event, there are parking spaces available.
If you are coming from Fukaya Station by train, the Fukaya City Community Bus "Kururin" runs to the entrance of Fukaya Big Turtle, but if you want to watch the event, please be aware that the time of the bus may or may not coincide with the event.
About the Stadium
Location 2568 Uwanodai, Fukaya City, Saitama 366-0801
Capacity: 3,030 people
Opened August 1993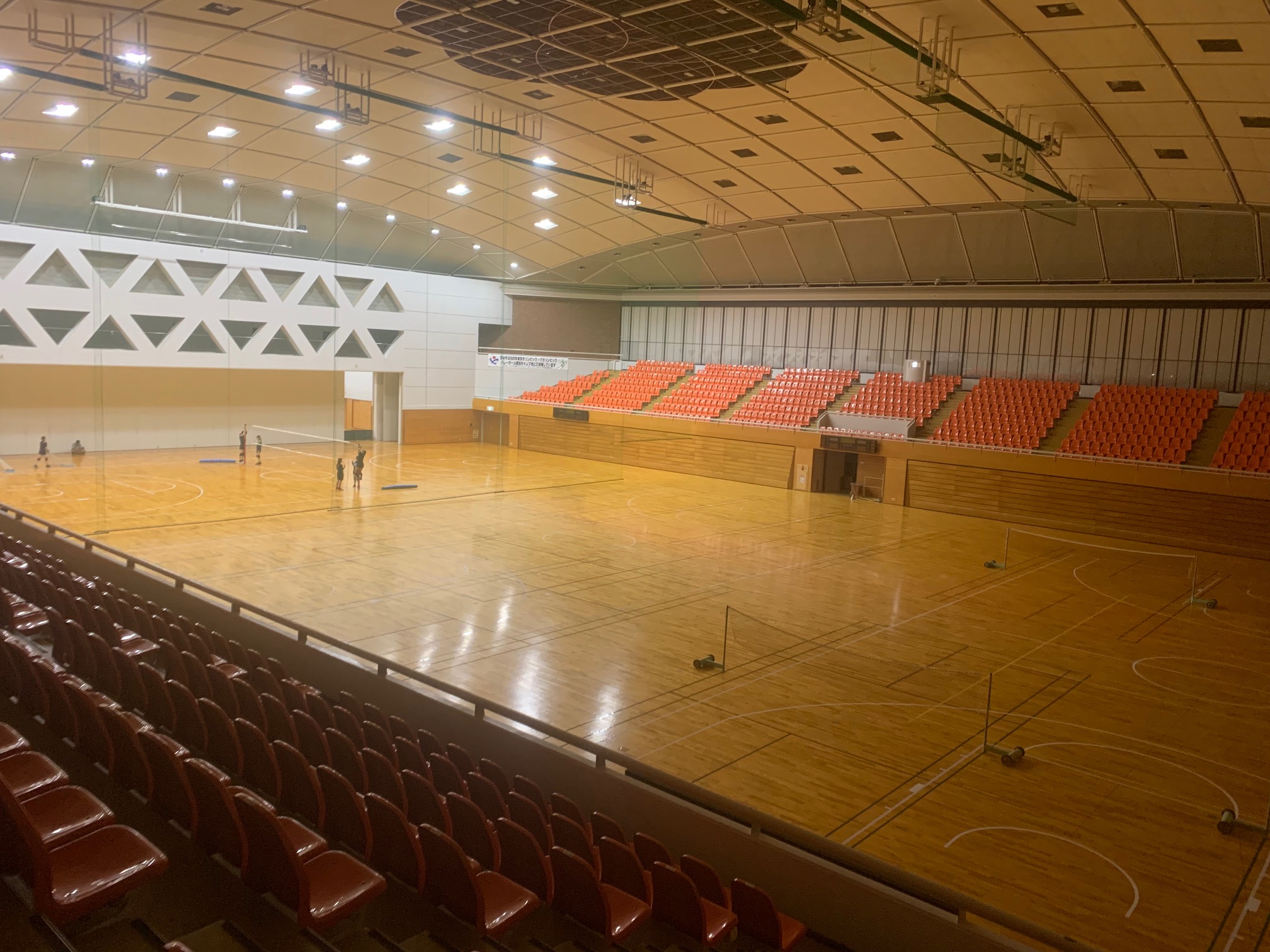 Basic Information
Sennenyama Sports Park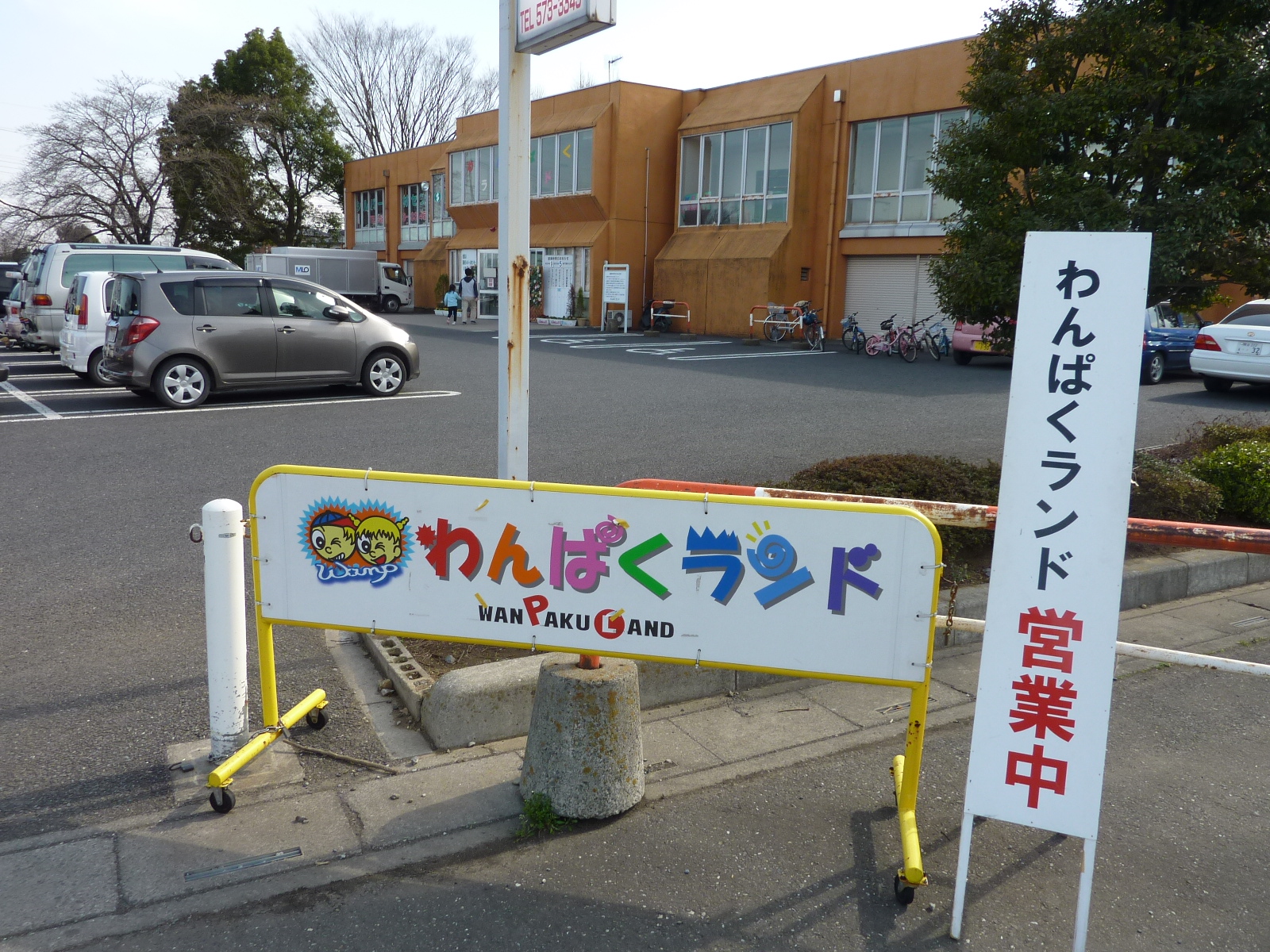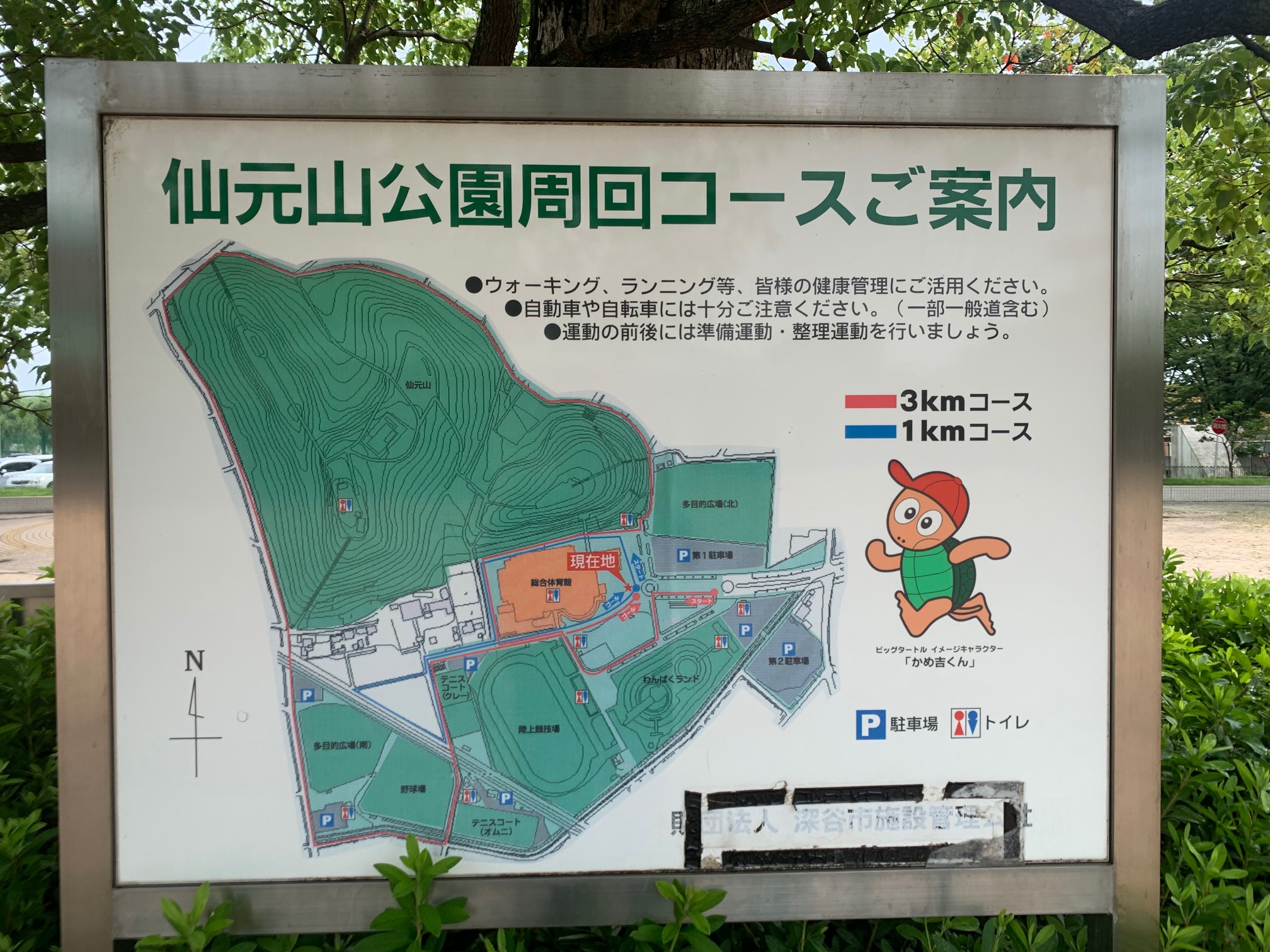 What to bring
Compared to countries such as the U.S., events in Japan are relatively free in terms of what you can bring in, and there are very few venues where you cannot bring in a backpack.
As for drinks, please note that there are some events where you cannot bring in cans or bottles.
About re-entry
Most Japanese events will allow re-entry, but some events will not allow re-entry. Please make sure to check the event you will be attending.
Explore Saitama
Travel Tips & Information
Here is the basic information about Saitama as a reference for planning your trip.
1. "Getting there & Around" Kumagaya, Fukaya, Honjo
This is the northern area of Saitama Prefecture.
For access by train, the "Kagohara Station" on the Takasaki Line is a key point. This Kagohara becomes the first station of the Takasaki Line to Tokyo or an additional station of the train.
Therefore, it makes Kagohara a border and the convenience to Tokyo changes extremely.
In the Fukaya station and the Honjo station from Gunma than Kagohara, the number of the Takasaki Line is few, and the waiting time becomes long by the separation work.
Kumagaya is a station where the Shinkansen stops, and there is also a connection to the JR conventional line, but be aware that Honjo-Waseda station is about 2 km away from Honjo station, and there are no other options other than the Shinkansen.
Basically, in the northern part of the prefecture, you need a car.
Therefore, it is better to take the train to Kumagaya and rent a car to get around the area.
2. "Where to Stay" in Kumagaya, Fukaya, Honjo
It's not an area where you can stay and do things.
There are a few business hotels in front of the station.
In the case of Fukaya Station, there is the Grand Hotel near the station, which is a little higher in rank than a business hotel, but basically the last train to Tokyo goes until about 11pm, so please consider the merits of staying there before making a reservation.
3. "What to Do & See" in Kumagaya, Fukaya, Honjo
The memorial hall of Shibusawa Eiichi, the man whose name was printed on the 10,000 yen bill, is located in Fukaya City.
However, it is about 10 kilometers away from Fukaya Station, which is a bit far.
The indoor pool, Patio, is one of the largest indoor pools in the northern Kanto area.
In Kumagaya, there is a famous temple in Menuma, Menuma Shotenzan.
However, Menuma is in Saitama, which is more like Gunma, so getting there from the station can be a challenge.
The nationally famous Gali Gali Kun(ice cream)used to have a factory in Fukaya, but now they have built a new factory in Honjo City, which seems to be the main factory.
For factory tours, etc., visit the Honjo Senbon Sakura "5S" Factory in Honjo City.
4. "What / Where to Eat" in Kumagaya, Fukaya, Honjo
Fukaya is famous for its niboto.
Of course, there are stores that serve niboutou in the city, but most Fukaya residents eat niboutou at home by simmering udon noodles and vegetables, and probably do not go out to eat it. For this reason, even if you were to ask for a famous restaurant that serves nibbou, most citizens would probably not be able to find it right away.
You can buy a pack of Shinkichi at a supermarket (Belk, Yaoko, Ario) and try making it at home, or you can refer to the Fukaya City website for restaurants where you can eat it.
Kumagaya is "fry", I guess.
Fry is a kind of grilled food like okonomiyaki.
It is different from the jelly fries of Gyoda.