Seishido and Seifutei are buildings associated with Eiichi Shibusawa, located on the grounds of the Oyori Community Center in Fukaya City. Originally located in Setagaya-Ku, Tokyo, it was moved to Fukaya City.
Seifutei is also famous among fans for Namie Amuro's filming of GIRL TALK.
In Fukaya City, the birthplace of Eiichi Shibusawa, there are many sightseeing spots related to him, such as his birthplace and the Memorial Hall of Eiichi Shibusawa.
Information
Eiichi Shibusawa, known as the father of the Japanese economy, was born on March 16, 1840, on Chiaraijima in Fukaya City, Saitama Prefecture. Seishido and  Seifutei buildings are associated with Shibusawa Eiichi.
Location: 84-1 Okiai, Fukaya City, Saitama 366-0837 (Oyori Community Center)
110-1 Okiai, Fukaya City, Saitama 366-0837, Japan
Hours: 9:00 a.m. to 5:00 p.m.
Closed: Year-end and New Year holidays, etc.
Admission: Free
Parking: 37 spaces (free of charge)
Getting to the Museum
Seishido and Seifutei in Fukaya City is located in Fukaya City, near Gunma.
In Fukaya, Fukaya Station is the center of the city. The city hall is about a 10-minute walk from the station, and the shopping district is also near the station.
The area of Oyori, where the Seishido and Seifutei is located, is one of the most agriculturally active areas in the city. The surrounding area has many fields.
It is about 6 km away from the station, and public transportation, Kururin (community bus) runs from the station, but the number of buses is limited, so please be careful.
Seishido and Seifutei
Seishido
The Seishido was built to celebrate the 77th birthday of Eiichi Shibusawa.
The building was funded by the employees of Daiichi Bank and designed by Junkichi Tanabe, a leading architect of the time.
The building was originally constructed in Seiwaen, a welfare facility of Daiichi Bank in Setagaya-ku, Tokyo, but when the building was threatened with demolition in the Heisei era (1989), Fukaya City decided to take it over and "reconstruct" it to make it what it is today.
For more information, please visit the Fukaya City website "Relocation to Fukaya City".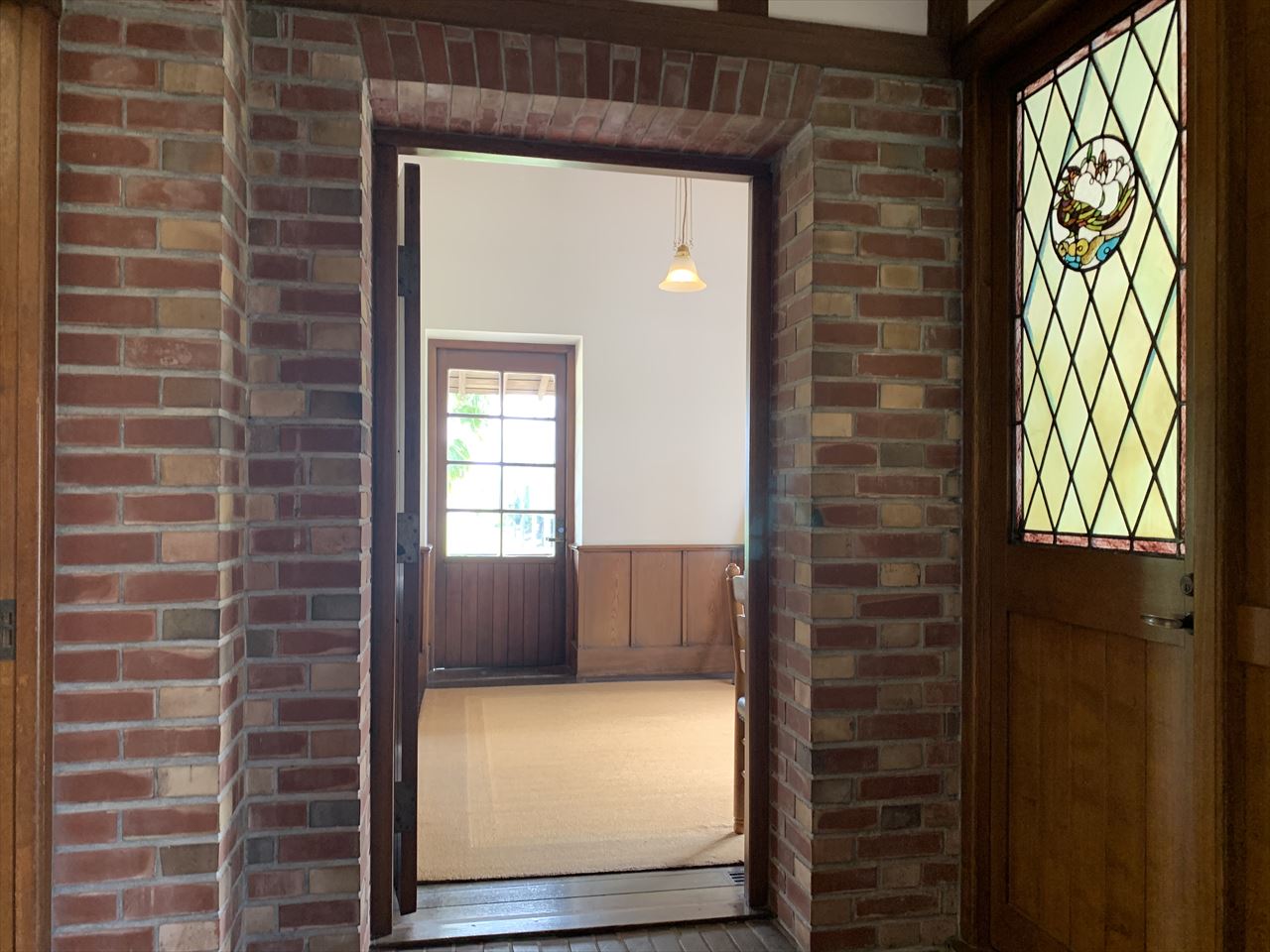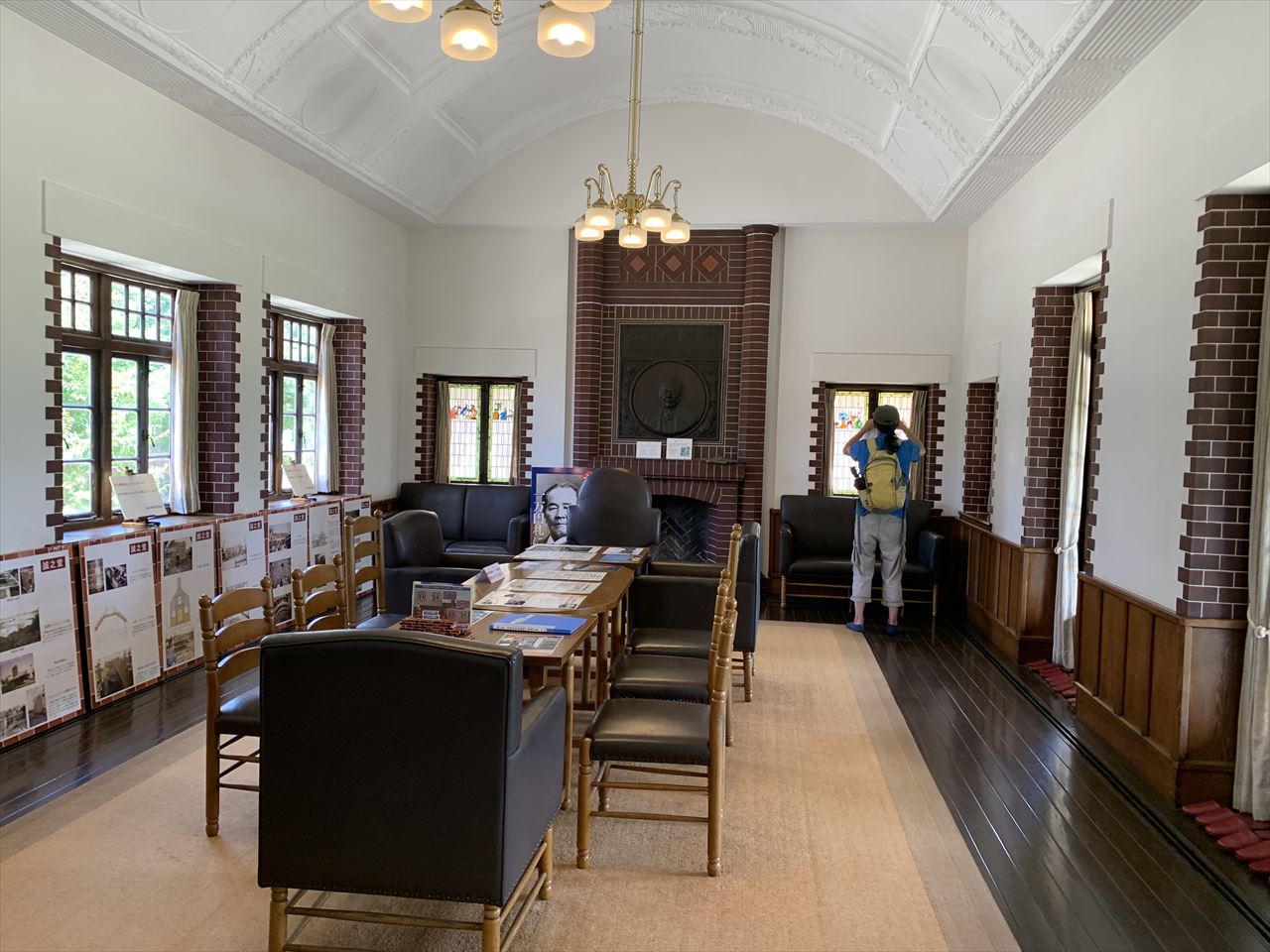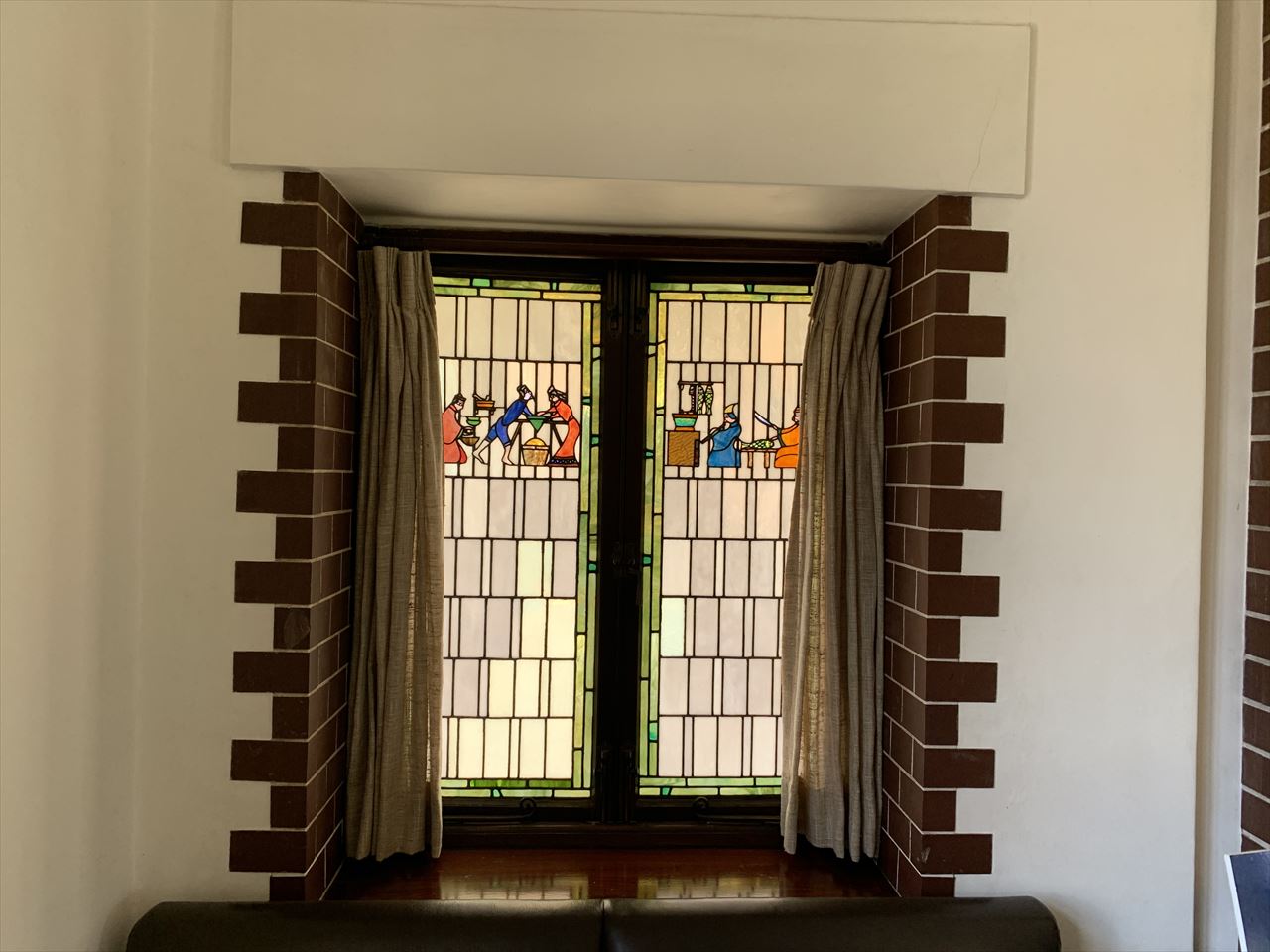 Seifutei
Seifutei was built in 1926 alongside Seinodo in Seiwa-en in Setagaya, Tokyo to commemorate the 70th birthday of Yunosuke Sasaki (then president of Dai-ichi Bank).
It was later moved to Fukaya City when Seinodo was relocated.
Seifu-tei is also famous among fans as the place where Namie Amuro filmed her GIRL TALK.