ASAHIYAMA ZOO
At Asahiyama Zoo, the animals are bred as close to nature as possible without being kept in cages or fences so that visitors can observe the lively animals.  They also provide educational programs for children and citizens to protect animals and nature.
Address: Higashi-Asahikawacho Kuranuma, Asahikawa, Hokkaido
Phone: +81-166-36-1104
Hours: Open throughout the year. Open hours vary by season. Please check the official website for details.
General Admission: Adult 1,000 yen, Child (under 15-year-old): free 
Directions:
From Asahikawa Station, from bus stop No. 6, the "Asahiyama Dobutsuen" Line #41 & #47 runs every 30 minutes, and it takes about 40 minutes to get to the zoo. The fare is 450 yen for adults as of 2020.
The Lavender Fields in Furano *Seasonal
The JR Furano Line takes about 1 hour and 10 minutes, and the fare is 1290 yen (one way). The Lavender bus takes about 1 hour and 45 minutes, and the fare is 900 yen (one way from Asahikawa Station to Furano Station).

Lavender Bus Timetable
Norokko Train
If you go to "Farm Tomita," which is famous for the lavender field, you can use the Norokko train. It is a sightseeing train that runs from Asahikawa to Furano every summer and autumn on weekends and holidays. For example, in 2020, it was operated from Saturday, July 18, 2020, to September 22 (Tues. Iwai) on Saturdays, Sundays, and national holidays.
Only this Norokko train stops at a temporary station of "Farm Tomita," so it is an option for those who travel on weekends during the season. However, this train is so popular that it sells out quickly.

About the Norokko Train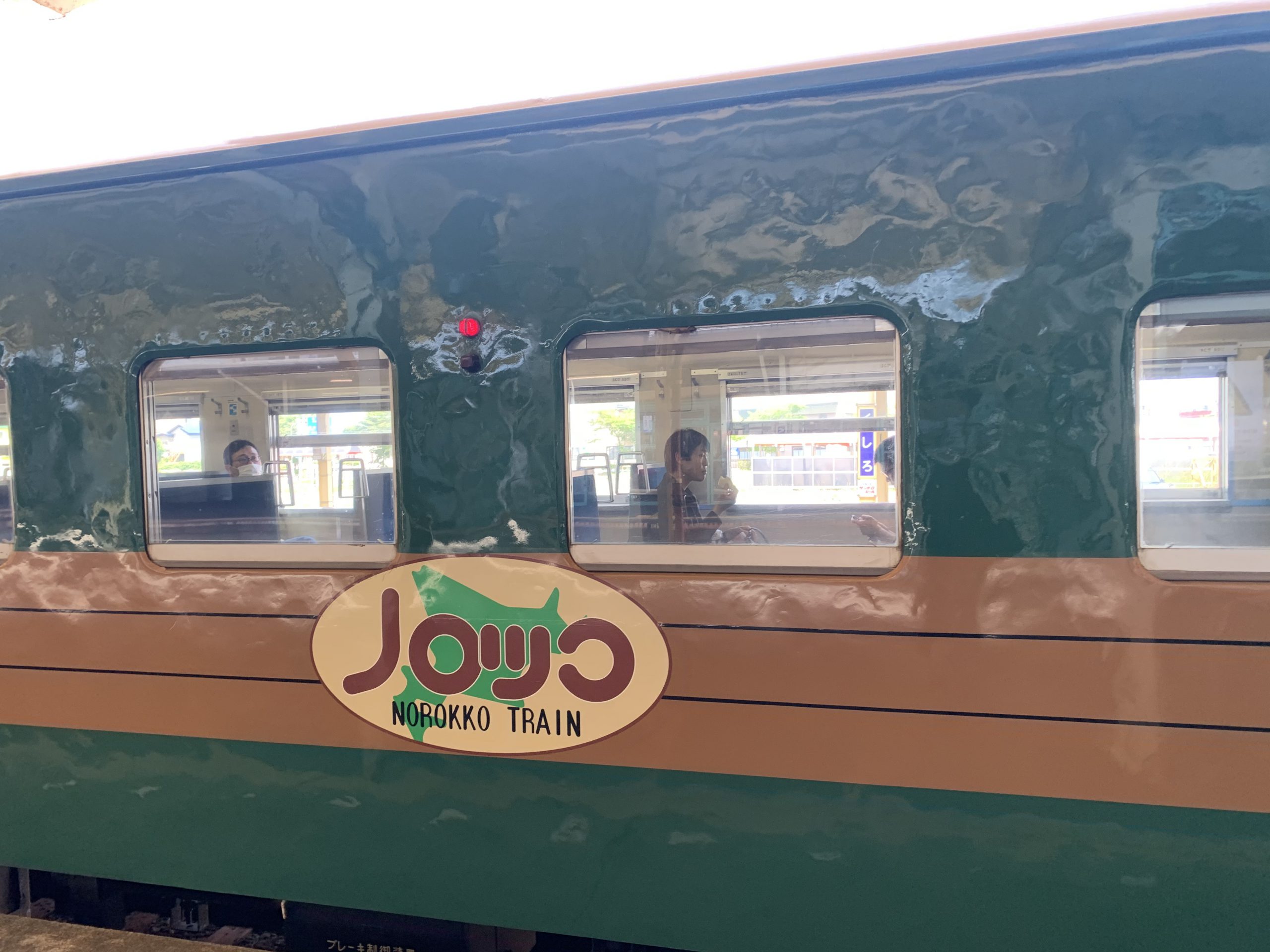 Visit Sapporo
If you only visit Asahikawa, you might want to extend your trip to Sapporo. From Asahikawa to Sapporo, it takes about 1 hour and 45 minutes by a limited express train "Lilac" or "Kamui." The fare is 5220 yen (One-way). Sapporo features many sightseeing attractions and restaurants representing Hokkaido so that you can have a good time.